UW Bothell (rm.uw2-040), October 3rd, 3:30pm
Lock and Key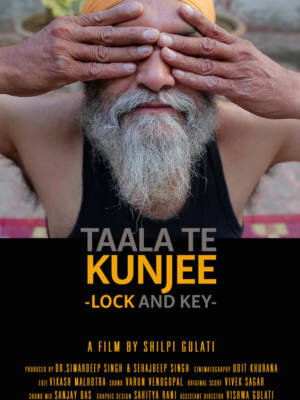 81 mins || English/Punjabi || India || 2017
Five addicts at a rehabilitation center in Punjab, India, are helping families recover from the rampant drug problem in the state. While they struggle to establish new relationships with their pasts, their partners strive to redefine the meaning of love.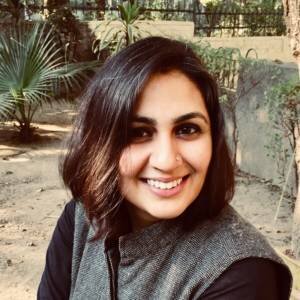 Director: Shilpi Gulati
Shilpi Gulati is a filmmaker based out of New Delhi. Her body of work largely engages with gender, identity and oral narratives of regional communities in India. While her independent projects Dere tun Dilli (2012) and Inside Out (2010) have been screened at various festivals across South Asia, her last film Qissa-e Parsi won her the National Award in 2015. Shilpi is also an actor and workshop facilitator with pandies' theatre – a group that works on creating theatre with women and young adults with a view to articulating trauma and creating self-expression. She is currently pursuing her PhD in Cinema Studies from Jawaharlal Nehru University and 'Taala Te Kunjee – Lock and Key is her first feature documentary.