Northwest Film Forum, October 5th, Saturday, 6:00pm
Short Film: Meal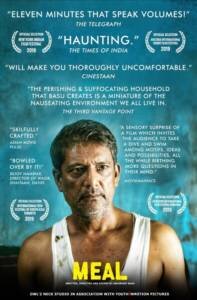 Amidst communal tension outside, a dysfunctional family sits together for their customary morning meal.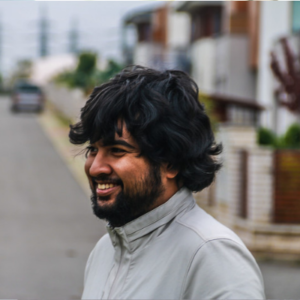 Abhiroop Basu | 12min | 2019 | India
Filmmaker: Abhiroop Basu
Abhiroop Basu is an award-winning Director and Screenwriter based out of Calcutta, India. A student of South Point High School and St. Xavier's College Calcutta, Abhiroop went on to study film at the prestigious Prague Film School. Some of his award-winning shorts include Afternoon with Julia, The Paperman, and This is When We First Met, which went on to win accolades overseas. His most recent work includes Meal starring Adil Hussain (doing festival rounds) and Laali, starring Pankaj Tripathi (in post-production).
Film: Kattumaram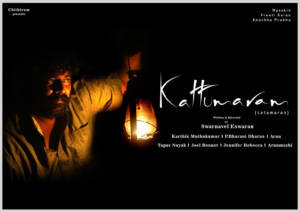 Told from the POV of a conservative maternal uncle who cares deeply for his Tsunami-orphaned niece and nephew, this film presents his gradual transformation as he accepts his niece's relationship with a woman.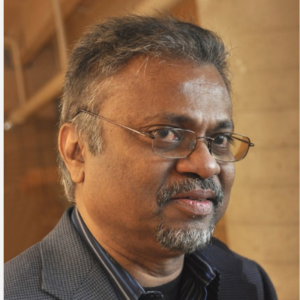 Swarnavel Eswaran | 72min | 2019 | India
Filmmaker: Swarnavel Eswaran
Swarnavel Eswaran is a graduate of the Film and Television Institute of India, the premier film school in Asia, and the prestigious film studies program at the University of Iowa. His recent documentaries include Tsunami: Waves from the Deep (2018), Hmong Memories at the Crossroad (2016), Migrations of Islam (2014), and Unfinished Journey: A City in Transition (2012).  He is currently a professor in film studies and film production in the English and MI (Media and Information) Departments at Michigan State University. His books include Cinema: Sattagamum Saalaramum (Nizhal, 2013), an anthology of essays in Tamil on documentaries and experimental films and Madras Studios: Narrative, Genre, and Ideology in Tamil Cinema (Sage Publications, 2015).