SIFF Cinema, October 8th , Saturday, 7pm
Meherjaan
In 1971, during Bangladesh's war of independence, Meher falls in love with a soldier from the enemy side. When her love is discovered, she is shamed and silenced by her family and society. Today 38 years after the war, Meher has a visitor she cannot turn down. Sarah—a 'war-child,' Meher's cousin Neela's daughter, who was given away for adoption has come back to piece together her past. Together, these two women must re-tell history through their stories in order to cut through the stigmas and walk into light.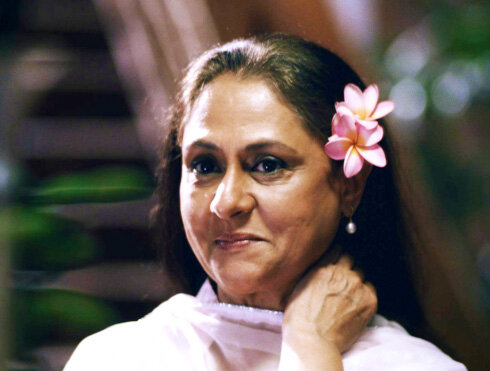 Bangladesh/2011/90Mins
Director: Rubaiyat Hossain
Rubaiyat Hossain is an interdisciplinary researcher. She has completed her B. A. in Women Studies from Smith College, USA, M. A. in South Asian Studies from University of Pennsylvania, USA, and M. A. in Study of Religion (Islam) from SOAS (University of London), UK. In 2002 Rubaiyat obtained a diploma in Film Direction from New York Film Academy. Her primary fields of interest are Sufism, Bengali nationalism, formation of Bengali modernity and its correlation with female sexuality.