SIFF Film Center, Sept 29th, 8:30pm
My Pure Land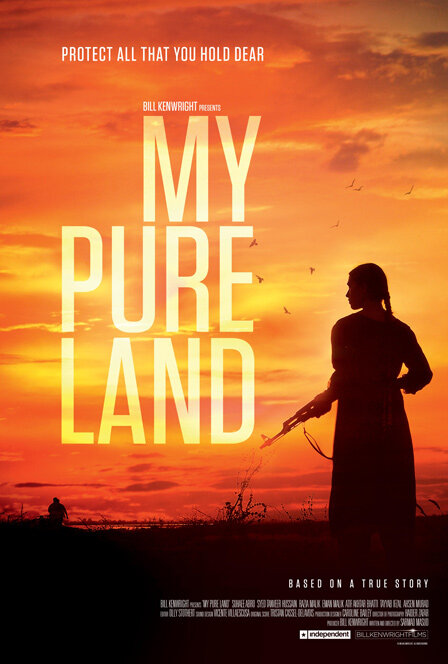 Three women take up arms to defend their home against a group of armed men determined to steal it by force. Based on the true story of Nazo Dharejo and her family who defended their rural family home and land from 200 bandits.
A gripping, western-style thriller, shot guerrilla style in Pakistan, the film brings to light a tale of property dispute and corrupt law with strong female characters, against the backdrop of rural Pakistan.
"Lyrical, heart poundingly tense and strikingly feminist."– The Times
"Mother and My Pure Land: this week's best films in the UK!"
– The Guardian
A young woman called Nazo and her mother and sister are called to defend their home after a bitter family feud leads to her father's incarceration. In their isolated farmhouse in Pakistan, the women find themselves surrounded by armed men hired by their Uncle Mehrban to take back the land.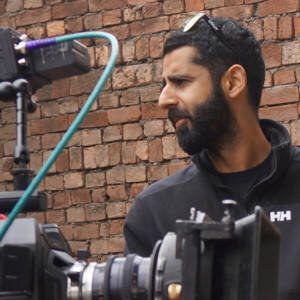 Pakistan/2017/Urdu/97mins
Director: Sarmad Masud
Sarmad Masud (Sam) is a 2017 Screen International Star of Tomorrow. His first feature My Pure Land, premiered at the Edinburgh International Film Festival and was UK's submission to the Oscars in the Foreign Language category. Previously Sam's short film; Two Dosas, funded by Film London was voted best film in their London Calling Plus category and went on to receive numerous awards including winning at London Short Film Festival, Aspen shortsfest, River to River in Florence and Shufflefest voted by Danny Boyle. Sam also wrote and directed Adha Cup which was the first Urdu language drama commissioned by Channel Four, going on to develop it as a six part TV series with the BBC.