Roy Street Cafe, Seattle, October 2nd, 6:30pm
What do you need to have in place in order to make your movie? How much can you prepare on your own as a filmmaker? Who do you need to on your team? Finally, what do festival programmers and curators look for in films and filmmakers?
Come join us for this panel of creatives and curators to find out what it takes to have your work seen! Panelists include local directors, produ, ers and programmers who'll speak of their experiences and expertise.
Panelists include award-winning directors and producers, as well as festival programmers who will share their experience and expertise.
Moderator: Sudeshna Sen
Panelists:  John Jeffcoat (Big in Japan, Outsourced), Jane Charles (SOLD, Fat Kid Rules the World), and Beth Barrett, (Seattle International Film Festival).
A First Tuesday event presented by Tasveer in partnership with The Film School, Northwest Screenwriters Guild,  and Northwest Film Forum.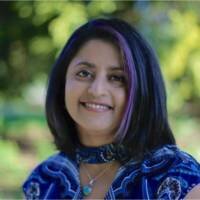 Sudeshna Sen, moderator
Sudeshna Sen is a Seattle based filmmaker. Her films have screened at Seattle International Film Festival (SIFF), Outfest, Boston LGBT Film Festival (WickedQueer), New York Indian Film Festival (NYIFF) and many others. Sudeshna is the Board President at Seattle's Northwest Film Forum. Previously she was Professor of Japanese literature and Visual Culture at University of Washington and University of Utah. Sudeshna Sen's film Mehndi screens at TSAFF on Sept 30 at noon at the SIFF Film Center.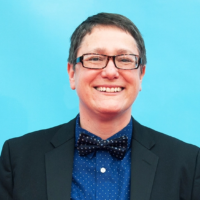 Beth Barrett
Beth Barrett is SIFF's first female artistic director and one of only a few women in the U.S. to hold this position for a major film festival. Barrett assumed the mantle of interim artistic director last October and led the organization through its 43rd festival. Barrett began her career at SIFF in 2003 and became director of programming in 2011. She's been responsible for managing all aspects of film programming, from overseeing the staff of film programmers, to securing films and guests. She helped secure SIFF's status as an Academy Award qualifying festival in 2008.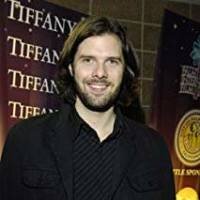 John Jeffcoat
John Jeffcoat is an award-winning writer, director and cinematographer. He co-wrote and directed the indie comedy hit Outsourced, and was tapped by NBC to adapt the film into a 22-part prime time TV series. Big in Japan is Jeffcoat's second feature film, which he wrote, directed and shot on location in Seattle and Tokyo, starring Seattle band Tennis Pro.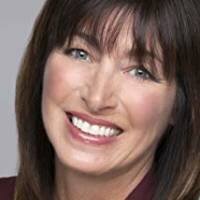 Jane Charles
Jane Charles' producing credits include the award-winning film, SOLD (with Oscar-winning Director Jeffrey D Brown and Executive Producer Emma Thompson), Once In a Blue Moon, Fat Kid Rules the World, and Five Dollar Cover for MTV Networks. Charles is currently developing and executive producing high concept TV series and film projects. She is a longtime spokesperson against child trafficking on international panels including those at the United Nations and The Nobel Peace Prize Forum.