SIFF Film Center, October 8th, Saturday, 4pm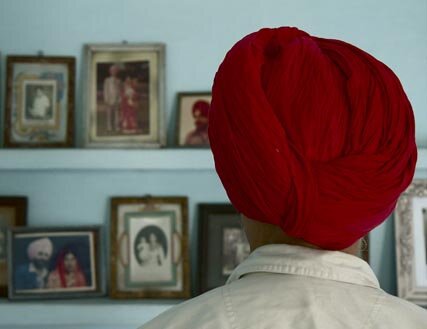 ROOTS OF LOVE
Directed :  Harjant Gill
India / 2011 / 26 mins
Told through the stories of six different men ranging in age from fourteen to eighty-six, Roots of Love documents the changing significance of hair and the turban among Sikhs in India. We see younger Sikh men abandoning their hair and turban to follow the current fashion trends, while the older generation struggles to retain the visible symbols of their religious identity. The choice of cutting one's hair is one that not only concerns the individual and his family, but an entire community.
About the Director: For award winning filmmaker Harjant Gill, making films is about casting a spotlight on urgent and often overlooked social issues, and making marginalized members of society feel less isolated and more understood. His films include: EVERYTHING, Some Reasons for Living, Lot's Wife, Mission Movie, Milind Soman Made Me Gay and Roots of Love. He was recently featured in a book titled Our Time is Now: Young people changing the world. Gill was born in India, grew up in San Francisco CA, and now lives in Washington DC where he teaches Anthropology and Cultural Studies at Towson University. His doctoral research examines at masculinity, modernity and migration in north India. Gill is a Point Foundation Scholar.
2. Rahale's Little Theater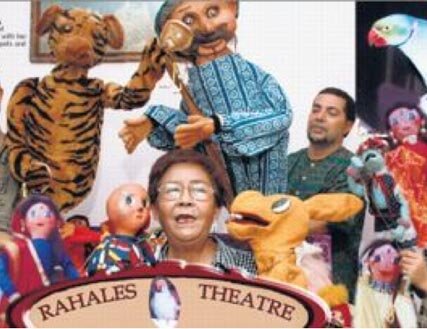 Director: Dominic Megam Sangma
India / 16mins/ 2011
Rahale's little theatre is about a puppeteer of Malay-Burmese origin living in Kolkata. Rachael McBeen has been involved with puppetry for the last 40 years and has been actively trying to introduce her distinct idea of education through puppetry into the school systems across the country. The film takes a closer look at her, her life, passion and her obsession towards it.
About the Director: Dominic Megam Sangma is 24 and studying in Satyajit Ray Film & Television Institute , Kolkata, specializes in direction and screenplay. He also majors in economics from the North Eastern Hill University. He had made many films Karyukai Inc, Murder Delicacy, The Ruined, Virtual Dream, Kungfu Tampi  and others.