SSAFF Opening Night @ SIFF Cinema, Friday October 7th, 2011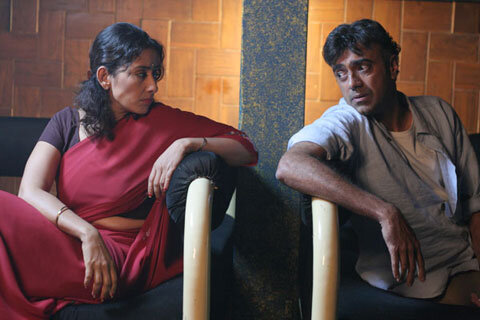 Two Paise for Sunshine, Four Annas for Rain
(2 Paise Ki Dhoop, 4 Aane ki Baarish)
In the directorial debut of Deepti Naval, the film brings together a struggling gay lyricist (Rajit Kapoor), an aging prostitute (Bollywood star Manisha Koirala in a career-defining role) and her 12-year-old son (Sanaj). A film about the mystery of human relationships and the search for happiness, Two Paise for Sunshine is a lovely valentine to Mumbai's lashing monsoons, changing cityscapes, and the lyrics of songs that have burnished its cinema.
Entertainment by Anjuman
Anjuman is a Seattle based Indian fusion group. We combine the rhythmic vitality of salsa drumming with the haunting melodies of India.
Schedule
6:30 PM – Chai with Deepti Naval
7:00 PM – Film Screening, Q&A with Deepti Naval
9:30 PM – Reception w/ food, music & more! (@Roti, 530 Queen Anne Ave N.)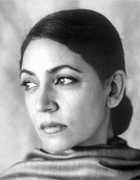 Director's Bio:
Deepti Naval is an acclaimed Indian actress. She has acted in over 75 Hindi films, and most often worked in arthouse and independent films, known as parallel in India.