TSAFF 2019 Opening Night Gala & Film
SIFF Cinema Egyptian, Seattle, Sept 26th, Thursday 7pm
Kick off the largest South Asian film festival on the Red Carpet, with celebrities Suraj Sharma (Life of Pi), Shabana Azmi, Danish Renzu, Tanuja Chandra, Gazal Dhaliwal, and other filmmakers. Followed by a Bollywood dance party with delicious Indian food. Actress Shabana Azmi will be presented with the Tasveer Emerald Award.
PROGRAM
6:30 PM: RED CARPET WALK WITH CELEBRITIES SHABANA AZMI, SUMANTRA GHOSAL, SURAJ SHARMA, DANISH RENZU, TANUJA CHANDRA, GAZAL DHALIWAL, ASAVARI KUMAR, AND MANY MORE-TASVEER EMERALD AWARD TO LEGENDARY ACTOR SHABANA AZMI
7:00 PM: FILM THE ILLEGAL AND TALK WITH FILMMAKER DANISH RENZU, AND SURAJ SHARMA
9:30 PM: PARTY BEGINS AT THE SUMMIT ON PIKE (420 E PIKE ST, SEATTLE, WA 98122)
The Illegal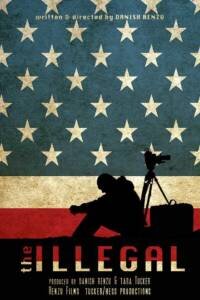 A gritty, realistic story about a young film school student from middle-class India who's forced to drop out to support his family while staying in the United States.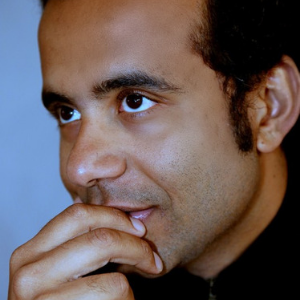 Filmmaker: Danish Renzu
Danish Renzu | 86min | 2018 | US/India
Danish Renzu is a Kashmir-born film director, whose work, direction, and writing have received critical acclaim, whilst his work in drama specifically has earned him an official selection at various film festivals and recognition in press and media. Danish Renzu grew up in the conflict-driven valley of Kashmir where he lived through frequent bombings, shutdowns, and abuse of human rights. He realized early in life that a true solution lies in investing our energies toward personal development, education, and community growth. A graduate of the University of California Los Angeles, he came to America all by himself at a very young age to pursue his dreams. He also holds a Bachelors degree in Electrical Engineering.