Seattle University, Pigott Auditorium – Sunday, March 19th – 11:00 AM
Panel Discussion: Patriarchies and Cultural Practices: From South Asia to the Sound
How can we reimagine our cultural praxis from a feminist lens?  How do class and geographical privilege determine the manner in which we accept or reject patriarchies in our cultural practices? How do we transmit cultural practices to the next generation? Join us for a Multi Faith Panel Discussion on March 19th at Aaina 2017
Open to All.
It's a FREE event, part of Aaina Festival (March 17th-19th)
Where: Seattle University
Panel Discusion scheduled time: March 19th, 11 AM- 1 PM
Panelists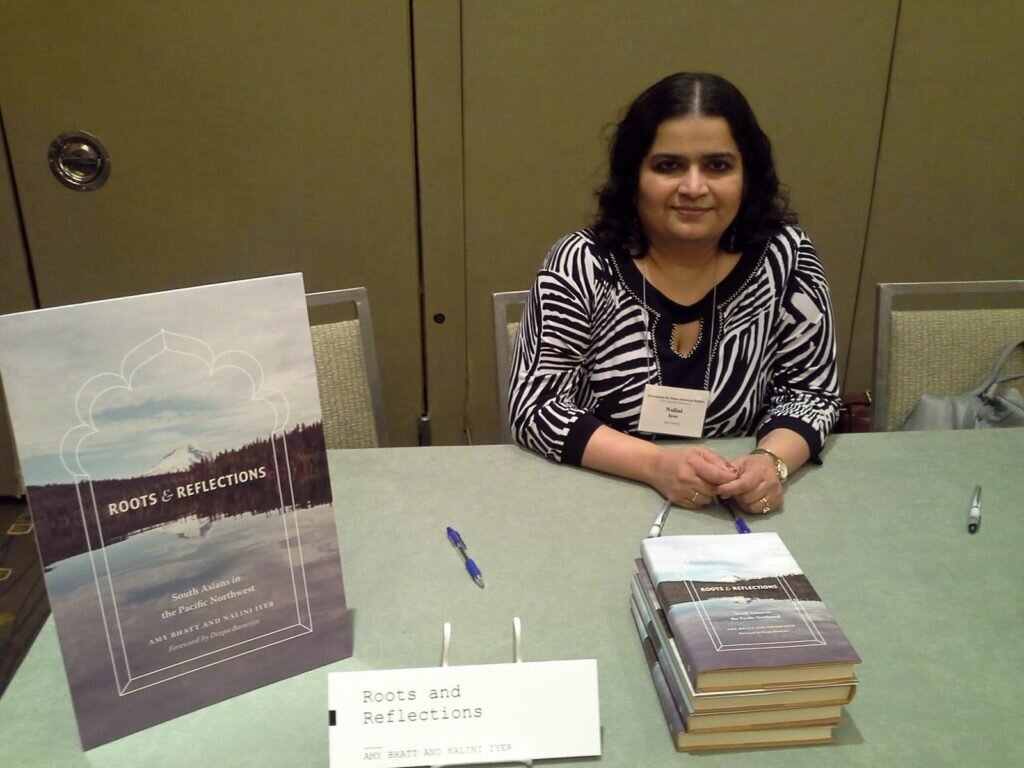 Nalini Iyer
Nalini is a Professor of English at Seattle University where she teaches courses in postcolonial studies with an emphasis on South Asia and Africa. Her research interests include South Asian diasporas, South Asian literary cultures, and Partition.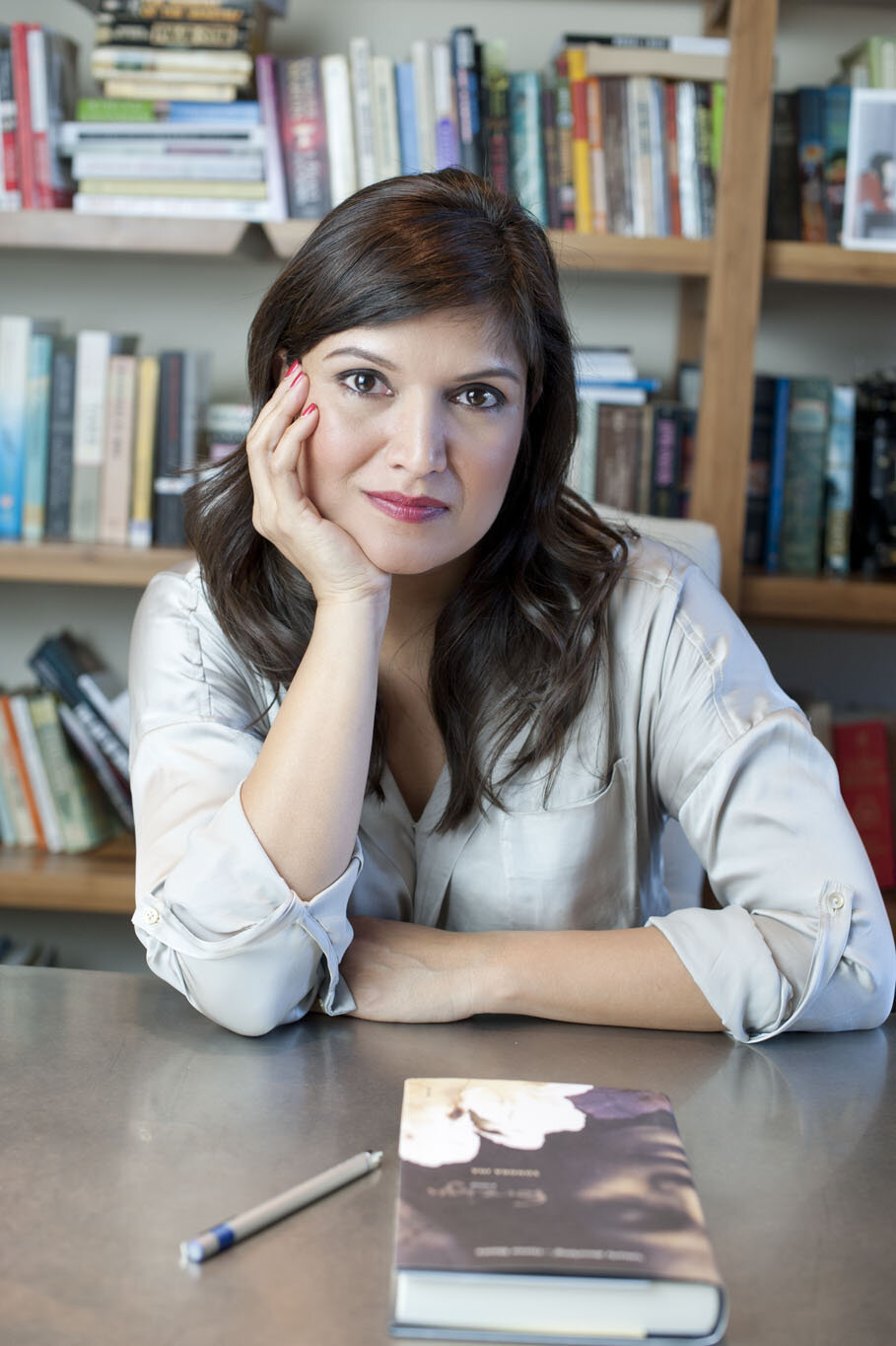 Sonora Jha
Sonora is a Professor of Journalism at Seattle University and is the author of the novel "Foreign." Her research is in political communication and examines the intersections of race and gender in politics, new media and the press. Dr. Jha is Prose Writer in Residence at the Richard Hugo House, where she teaches classes in creative writing. She is Board President and alumna of Hedgebrook Writers Retreat.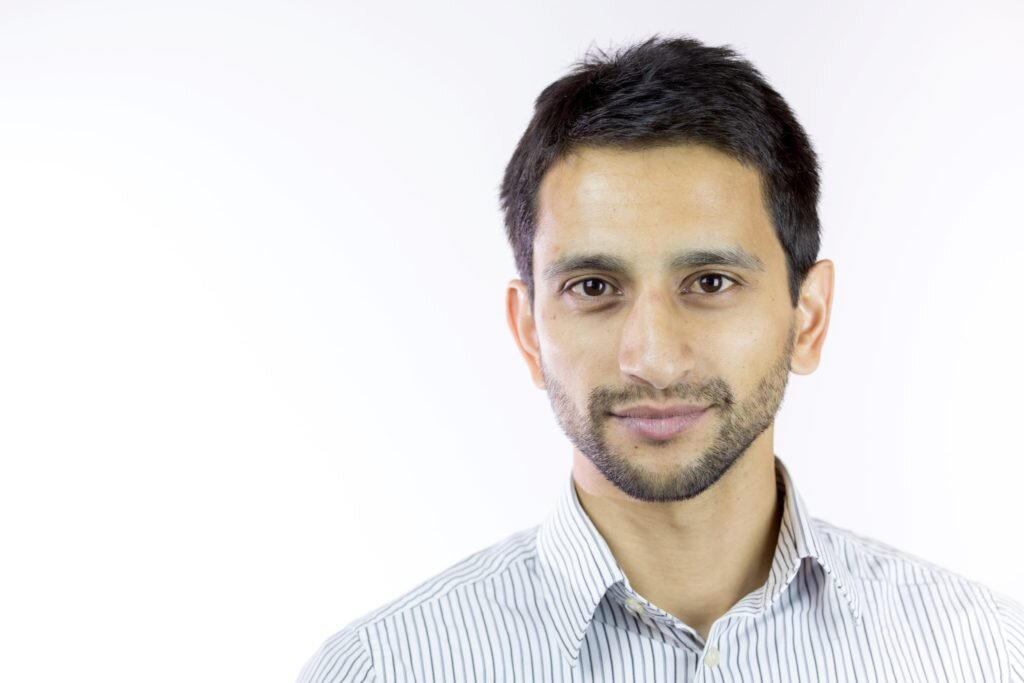 Bilaal Ahmad
Bilaal is an aspiring artist, currently faking it as an entrepreneur, trained to act like an engineer, while still trapped in the beauty and terror of growing up as a South Asian American Muslim Texan. To most people on the street, he's just a skinny brown guy who came to Seattle to raise their rent. He is the founder of Linktank, an online service that connects subscribers with DC influencers and expertise. Prior, he worked as a consultant overseeing technology applications and driving the user experience for projects with the government, non-profit, small business, and education sector. Bilaal has also co-founded, Impak, a volunteer service corps program addressing short-term needs for organizations throughout Pakistan. In his spare time, he enjoys writing and exploring ideas that enable and challenge the limits of our consciousness. Bilaal received his bachelor's degree in electrical engineering from the Georgia Institute of Technology and resides in Seattle with his wife, son, and daughter.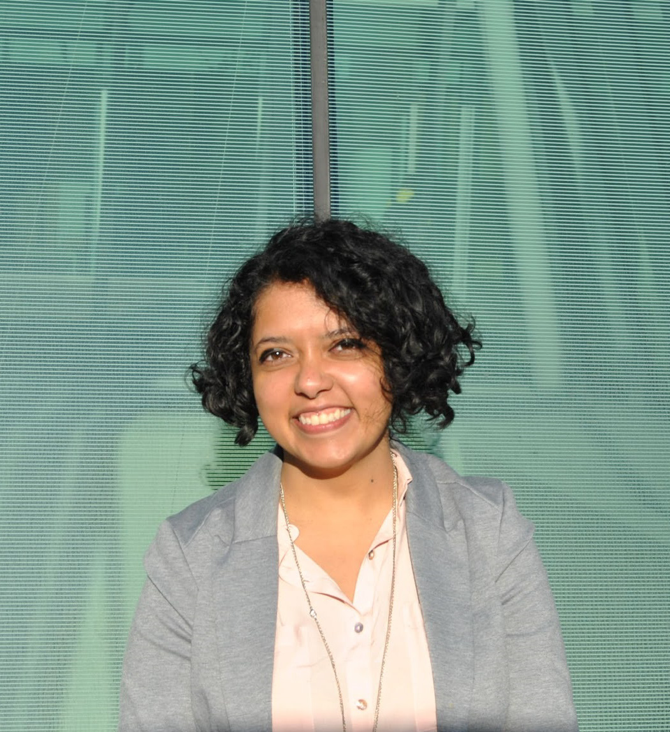 Alizeh Bhojani
Alizeh is a concurrent J.D./LL.M. student at the University of Washington School of Law who was born in Pakistan but has spent the majorityof her life in Seattle. She completed a Bachelors degree in International Studies, with a focus on human rights and the rule of law, and French, also at the University of Washington. After graduation, she worked at a human rights non-profit called Ensaaf, helping document human rights abuses in the Punjab following the assassination of Indira Gandhi. Alizeh has worked on various legal issues throughout law school, from over-incarceration to reproductive justice and corporate liability for human rights abuses.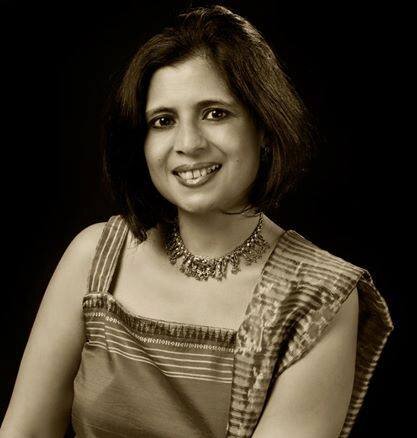 Moderator – Dr. Meenakshi Rishi
Dr. Meenakshi Rishi is a Professor of Economics and the Director of the International Development Internship Program at Seattle University. Dr. Rishi's research focuses on economic development challenges faced by emerging economies, such as capital flight, sustainable economic development, and the role of entrepreneurship in economic growth.