SIFF Film Center, Sept 29th, 4:00pm
Chaabii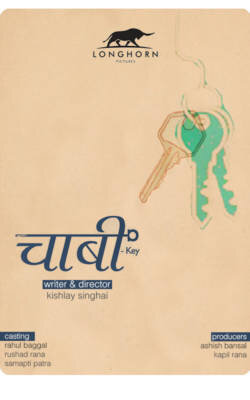 14 mins || Hindi || India || 2018
In the middle of the night, a neighbor knocks on the door and asks for help.
Director's Bio: Kishlay started her career with photography and worked in advertising agencies. Gradually she moved into filmmaking, she worked as an assistant director in television and films. She has directed documentaries, short films, television commercials and food shows. With an urge to do something beyond the expected norm she started Longhorn Pictures with an aim to redefine all possible boundaries that restrict the creative industry.
The Red Mustang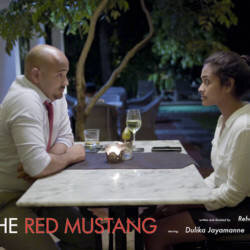 17 mins || English || Sri Lanka || 2017
The film follows a young, desperate graduate who gets more than she bargains for when she goes for an interview with a powerful company CEO.
Directed by Rehan Mudannayake.
The Caregiver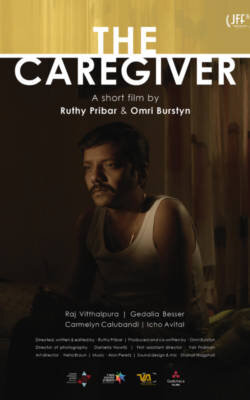 12 mins || English/Gujarati/Hebrew || Israel || 2018
After a short trip home to India, Raj returns to his 85-year-old employer only to find he's been replaced. But Raj won't back down without a fight.
Director's Bio: Ruthy Pribar was born in Israel in 1982, Her first feature film, ASIA, was chosen for the prestigious Cannes Film Festival Résidence program and for Rotterdam's CineMart.  Ruthy's diploma film, Last Calls, was screened and awarded at numerous festivals including Montreal, Beijing, Uppsala, Fribourg and Jerusalem. The Caregiver is Ruthy's most recent short film.
Rani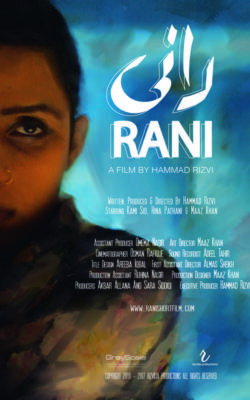 14 mins || Urdu || Pakistan || 2018
A transgender Pakistani woman who sets out to take care of an abandoned baby. Produced on location in Karachi by Rizvilia and Grayscale, the story tackles social issues facing our world today.
Director's Bio: Hammad Rizvi is an award-winning writer, director, and cinematographer. He has traveled and lived in various parts of the world, and is constantly seeking new adventures. He has an MFA from the University of Texas at Austin, is currently residing in Los Angeles, and working towards his first feature film.
Seher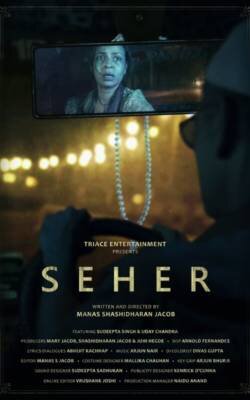 19 mins || Hindi || India || 2017
Rubina, a young girl from the underbelly of Mumbai, boards a taxi driven by Usmaan, a pleasant old man with a warm demeanor. What seemed like a normal cab ride in the chill of the night turns out to be a night with a plan in store for both.
Director's Bio: Manas Shashidharan Jacob started his professional career in the film industry working on popular Bollywood feature films like Pyaar Ka Pucnhnama, Talaash and Nautanki Sala. An independent film maker and editor, Manas has close to 10 short films and a documentary film to his credit. He is working on his debut feature film screenplay
Shunyata(The Void)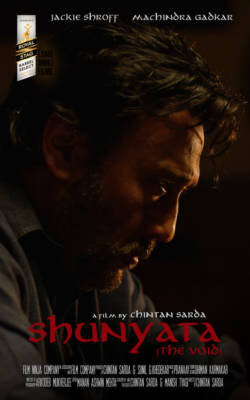 22 mins || Hindi || India || 2017
Madhur (Jackie Shroff) works as a hitman for a gang in Mumbai. He leads a bleak existence and a life full of regrets. He is friendly with a kid who lives on the street. Madhur sees this kid getting into crime and decides to intervene to give the kid a chance he never had.
Director's Bio: Chintan Sarda is a Mumbai based filmmaker, who loves brewing stories across formats. He has worked as Assistant director to filmmakers like Farhan Akhtar (Don 2), Abhishek Sharma (Tere Bin Laden 2 & The Shaukeens) and Mohit Suri (Raaz 2). He has also worked as First Assistant director on several TV commercials and is currently making corporate films for companies like Taj Hotels and TPSW Trust.