SIFF Film Center, Seattle – Friday, October 16th – 9:00 PM
DEATH ON A FULL MOON DAY (Retrospective on Prasanna Vithanage), Prasanna Vithanage, 1997, sinhalese, 75min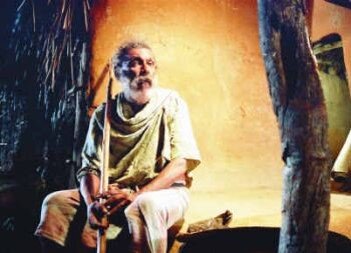 Logline: Grieving over the death of his son, a blind and superstitious Sri Lankan brickmaker causes family conflict when he refuses to accept government compensation for his loss.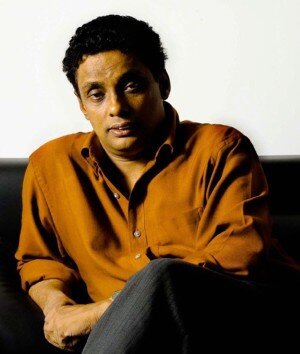 DIRECTOR BIO
Born in 1962, Prasanna Vithanage's opus of six previous films has made him one of Sri Lanka 's leading filmmakers with a worldwide critical and popular reputation. He began his career in the 1980's as a theatre director. He translated into Sinhala and directed two plays before setting out as a filmmaker in 1992. His fourth feature "Purahanda Kaluwara" (Death on a Full Moon Day 1997) won the Grand Prix at the Amiens Film Festival. While also devoting serious time and effort to the education and training of young people in the art and business of filmmaking, Vithanage revisited theatre in time spent between making movies. In 2008 Prasanna produced the hit comedy "Machan", an international co-production, directed by Uberto Pasolini. "Oba Nathuwa Oba Ekka" (With You, Without You) is his seventh feature.
NEWS FROM JAFFNA, Kannan Arunasalam, 2015, tamil 28min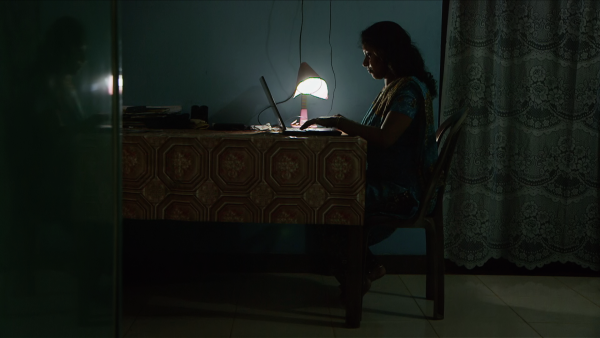 Logline: A young reporter dares to cover press freedom in one of the world's most dangerous places for journalists – Sri Lanka.
Synopsis:Despite the dangers involved in working for the Tamil newspaper Uthayan in Jaffna, young journalists like Thadsa still join their ranks. Apart from the chief editor, Uthayan does not have a single news journalist over the age of 40. As they grow older, young journalists come under family pressure to find a safer job. Thadsa is passionate about reporting and wants to cover a story on a journalist who disappeared in 2007, and look into the ongoing restrictions to press freedoms in Sri Lanka today.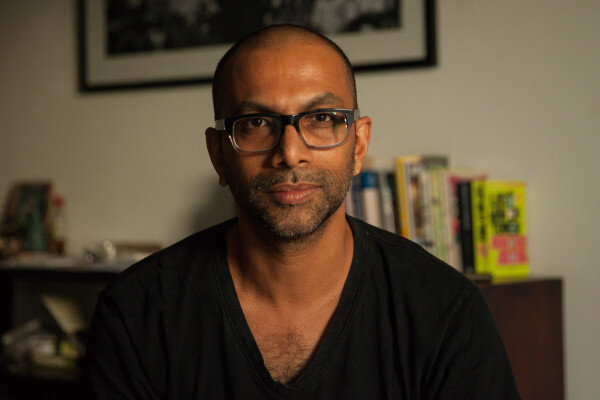 DIRECTOR BIO
Kannan is an award-winning filmmaker, narrative journalist and media consultant who uses documentary, photography and multimedia forms of storytelling. His work has appeared in The Guardian, The New Yorker and broadcast on BBC and Al Jazeera English. Kannan's films have been screened at international documentary festivals and selected as the best documentaries from South Asia for 2011-12 and 2013-14. His first film 'Kerosene' (16 mins) won best documentary short at the South Asian International Documentary Festival 2013, Seattle. His subsequent documentary short 'The Story of One' (19 mins) won the Manuel Rivera-Ortiz Foundation grant prize, 2013.