SIFF Film Center, Seattle – Saturday, October 15th – 12:00 PM
Pratham Youth Program
A collection of films that explore growing pains and challenges faced by South Asian youth: Lost in Transit, Help Wanted, Any other Day and Syaahi.
Lost in Transit, Ajit Giri, 2016, no dialogue, 2 min
An abstract version of how a child looses himself while he confronts the real world, which is the complete contrast of the world he aspires for.
Help Wanted, Jacquile Singh Kambo, 2016, English / Punjabi, 16 min
Pavan, a Punjabi teenager, gets involved in his local gang in order to support his fragmented family when his unemployed and abusive father fails to do so. When a drug deal goes wrong and tensions run high with his two-faced gang leader, Pavan must make a tough decision that could ultimately threaten his life and the family he has worked so hard to protect.
Any Other Day, Vikrant Dhote & Srikant Ananthkrishnan, 2015, English / Hindi / Marathi, 12 min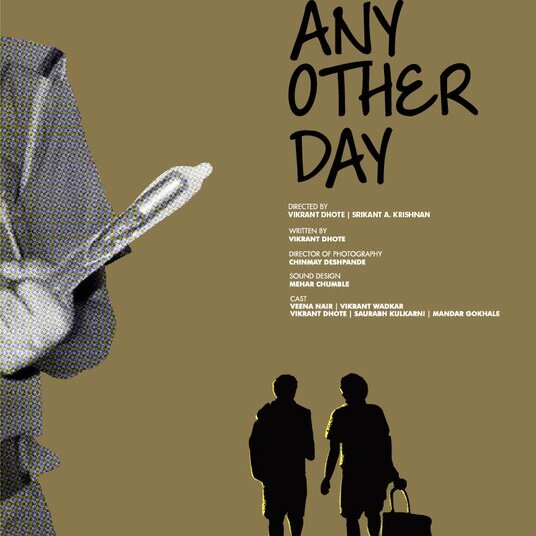 It was just another day for Kabir and Arnav. But their lives take a turn for the worse when two cops decide to make a spectacle of them
Syaahi, Varun Tandon, 2015, Hindi, 30 min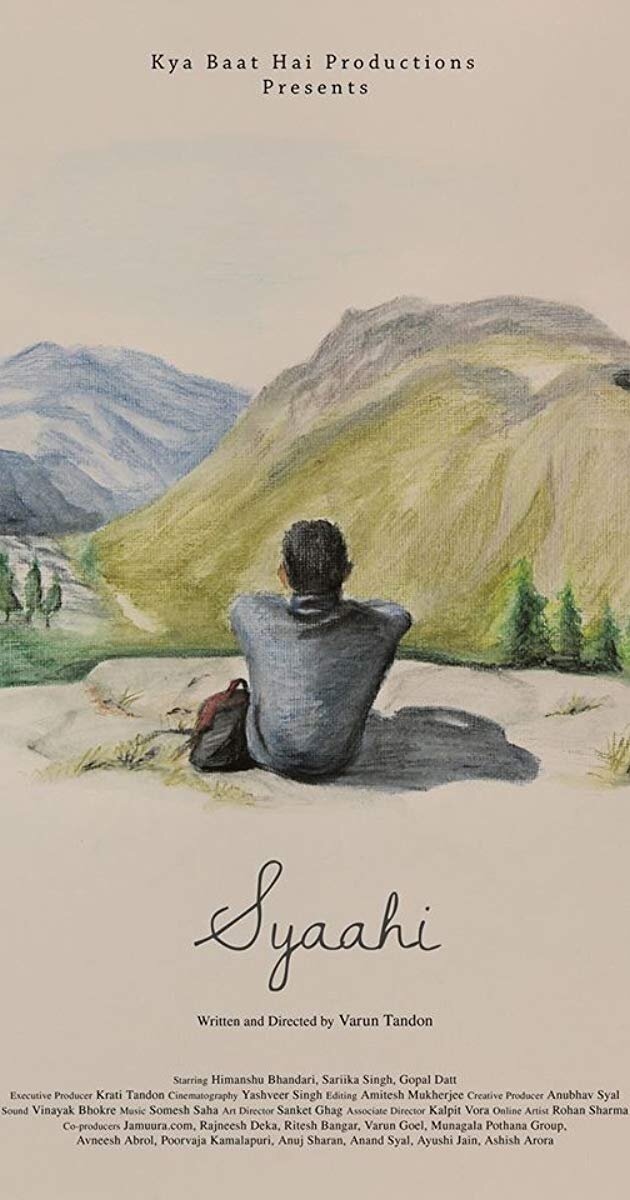 A young boy. A quaint hilly town. Everything that can go wrong will go wrong. Perhaps, that is what metamorphosis needs.