Celebrating South Asian Pride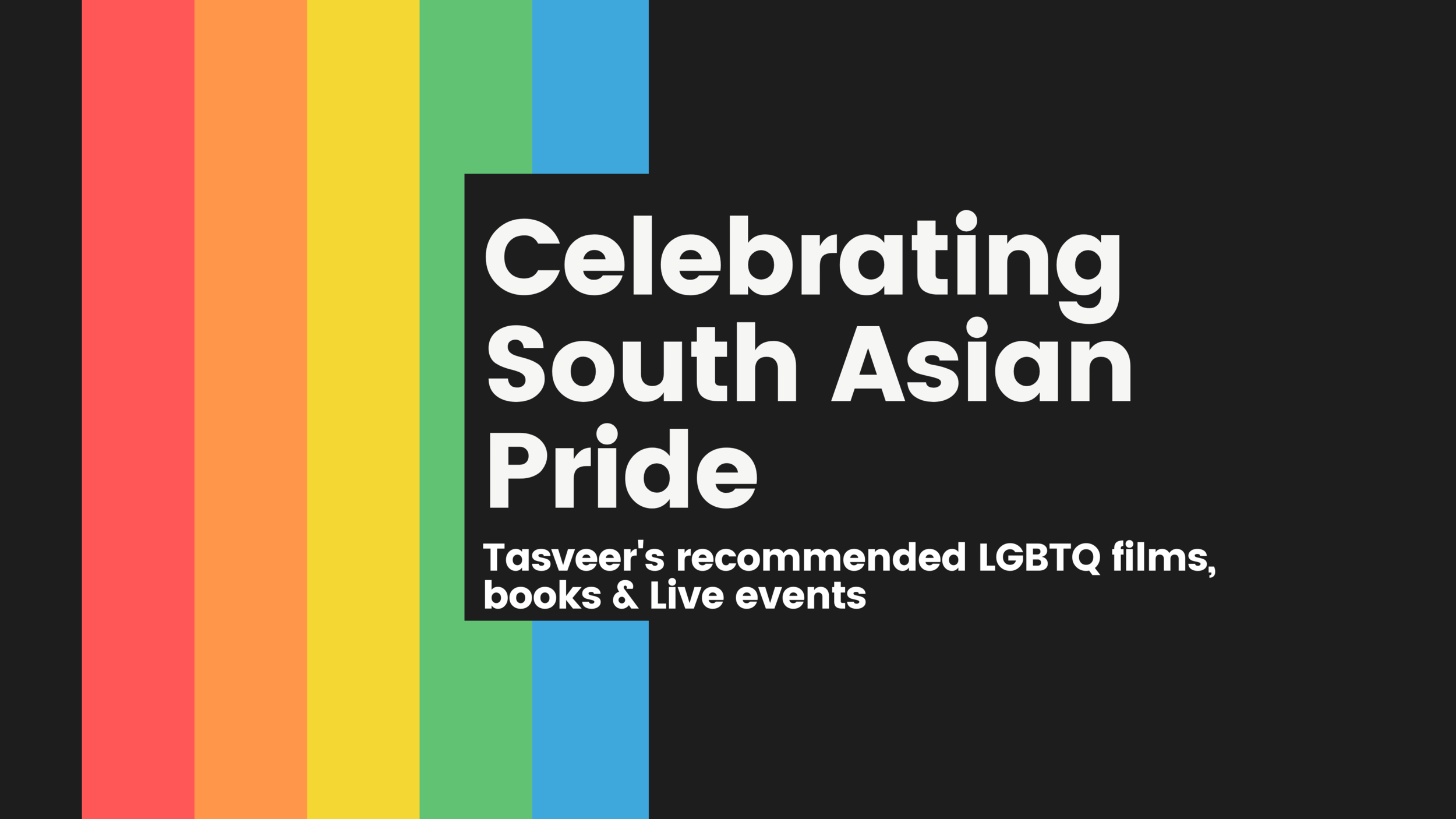 Pride! Kal, Aaj Aur Kal – Yesterday, Today, and Tomorrow!
Set aside all your Tuesdays in June for Tasveer's South Asian Pride Celebration! We explore the theme of yesterday, today, and tomorrow. As desi queer folks, we remember our history, we reflect on the present moment and we ask ourselves how do we want to move forward? Join in the conversation!
– Farah Nousheen and Sonali Gulati
Tuesday, June 1st: Poetry talk
The World That Belongs To Us: Queer Poetry from South Asia
We kick off Pride with a truly incredible poetry reading and discussion with yesterday's and today's poets who are contributors to a groundbreaking new collection of contemporary queer poetry "The World That Belongs To Us." Like the anthology, the panel features both well-known and new voices writing on themes ranging from desire and loneliness, sexual intimacy and struggles, caste and language, activism both on the streets and in the homes, the role of the family both given and chosen, and heartbreaks and heart.
Participants are: Kazim Ali, Rajiv Mohabir, Aqdas Aftab, Ruth Vanita
This event was originally from Tasveer South Asian LitFest 2020 and it is your opportunity to watch it again!
Tuesday, June 8th, 5:30pm: Film Screening & QnA with Sonali Gulati
I Am (Sonali Gulati, 2011, 57min, USA ) – 10 year anniversary of a classic queer film!
I Am chronicles the journey of an Indian lesbian filmmaker who returns to Delhi, eleven years later, to re-open what was once home, and finally confronts the loss of her mother whom she never came out to. As she meets and speaks to parents of other gay and lesbian Indians, she pieces together the fabric of what family truly means, in a landscape where being gay was until recently a criminal and punishable offense.
Sonali Gulati will be in conversation with Farah Nousheen about her film career and making queer films while facing many hurdles and opposition from her community and family.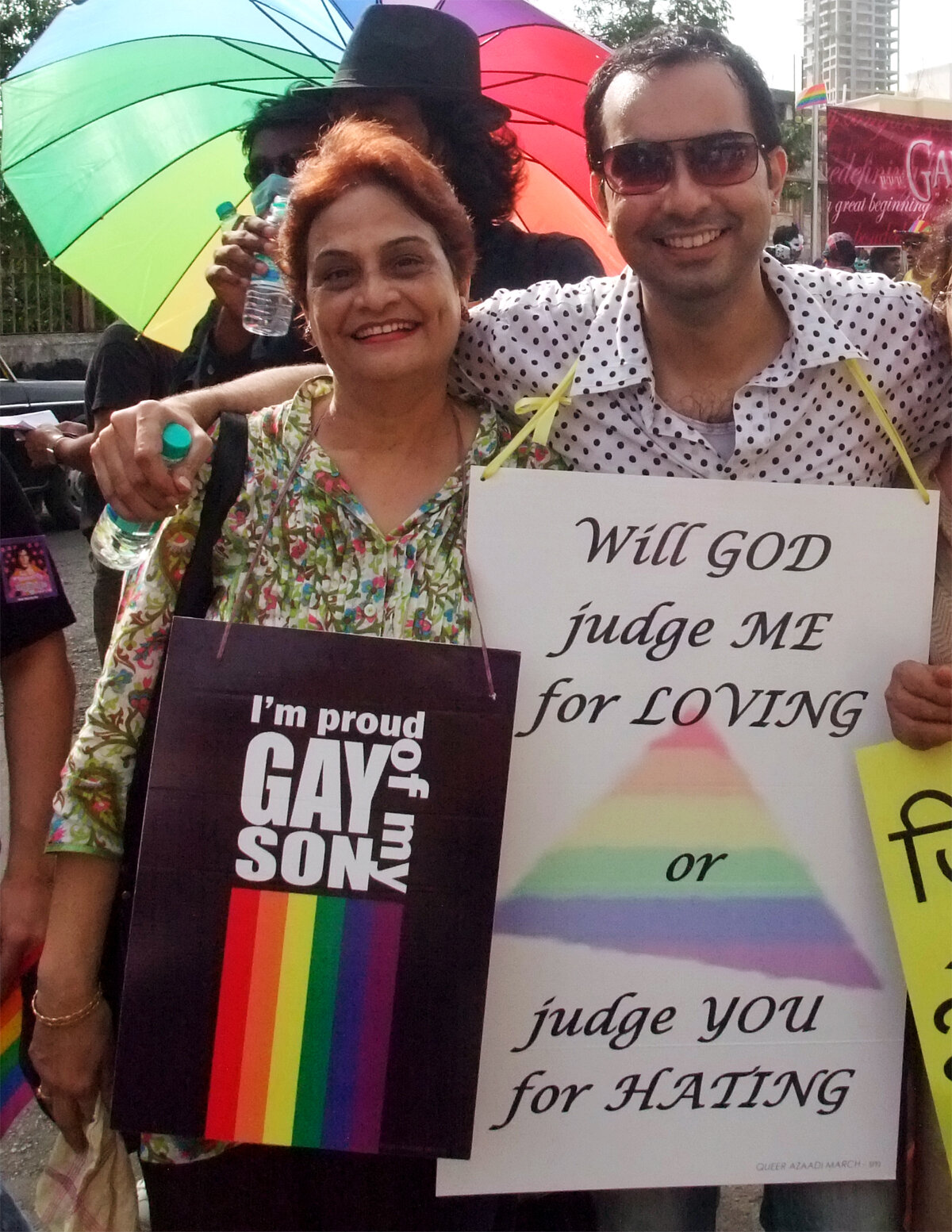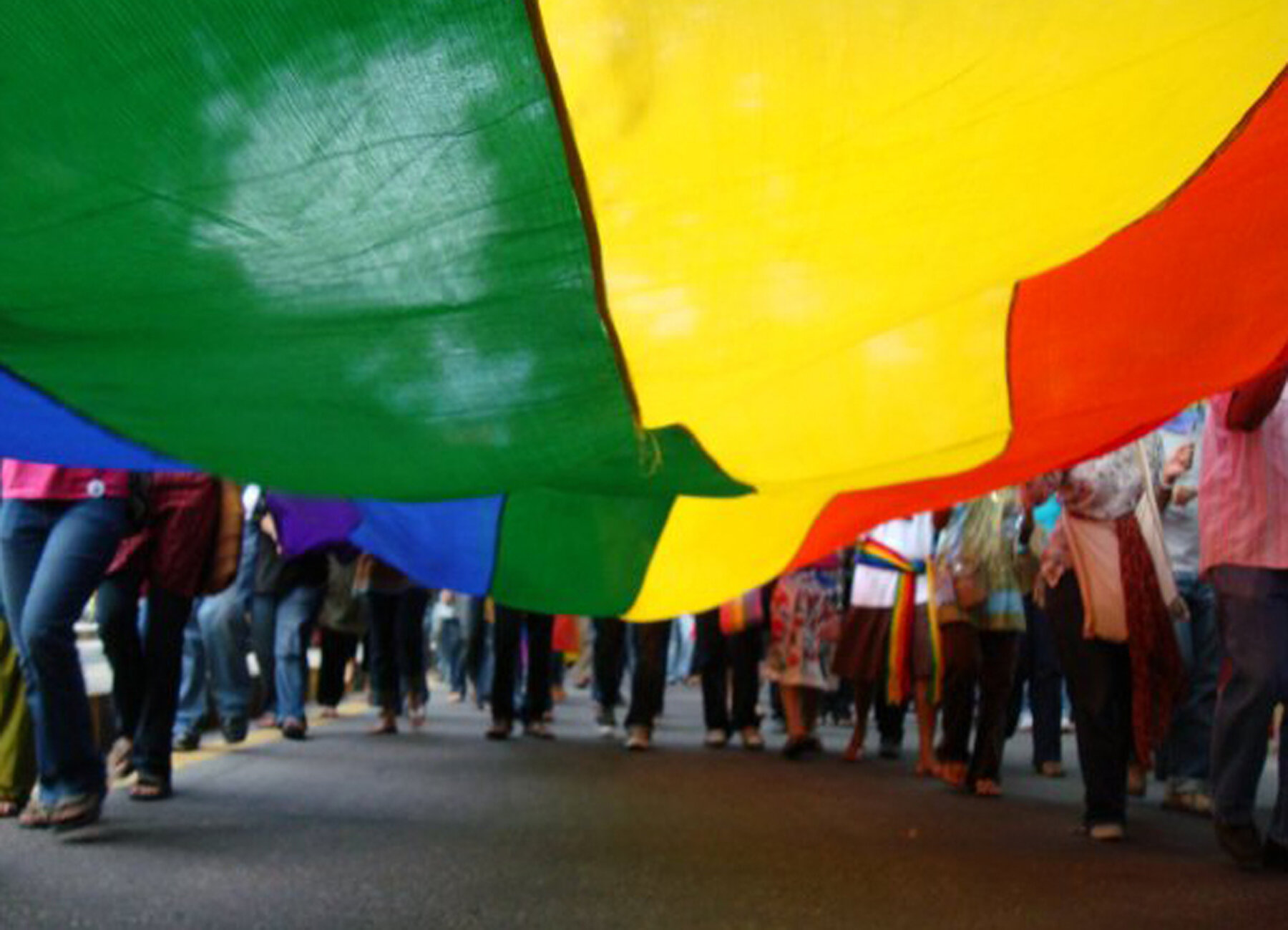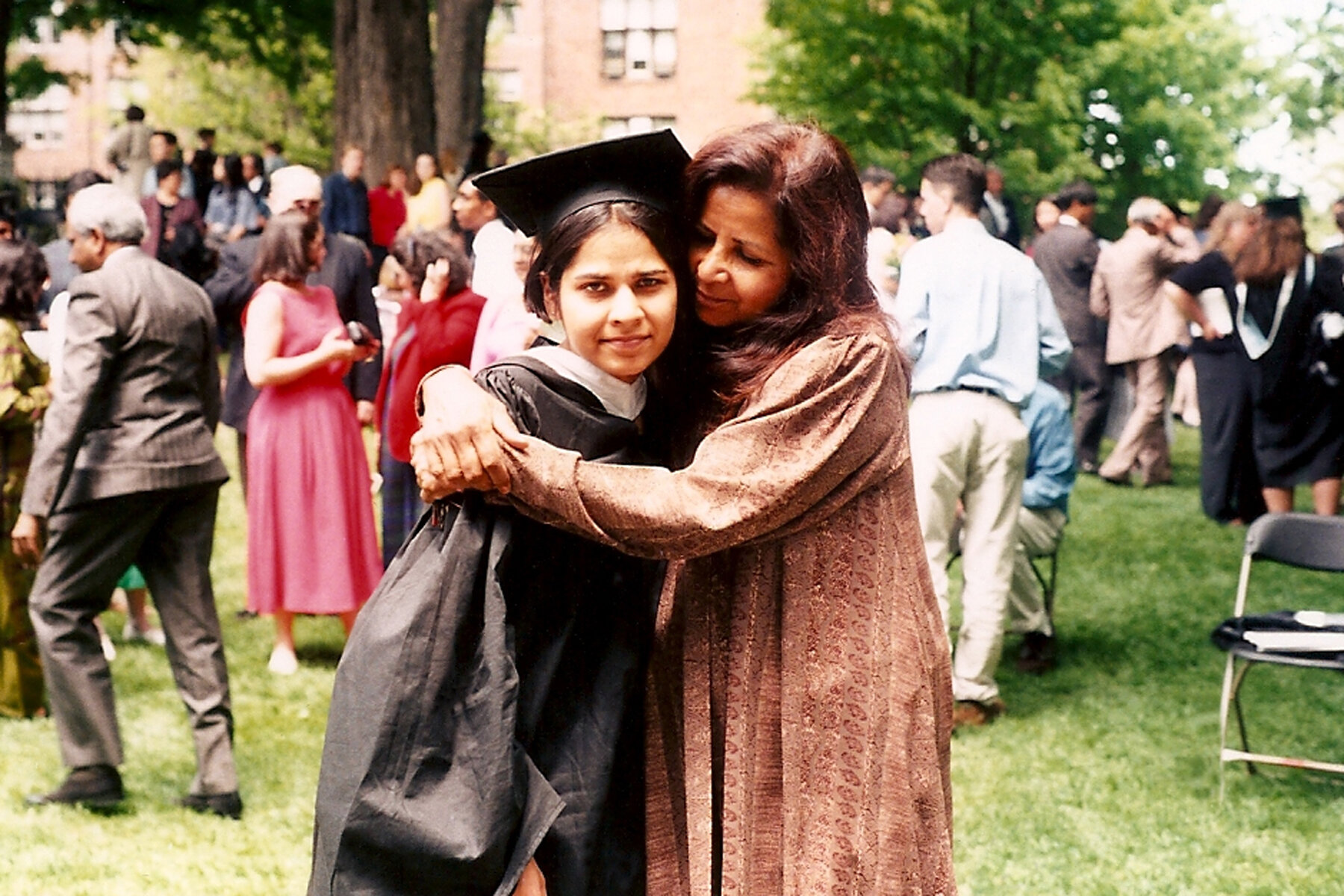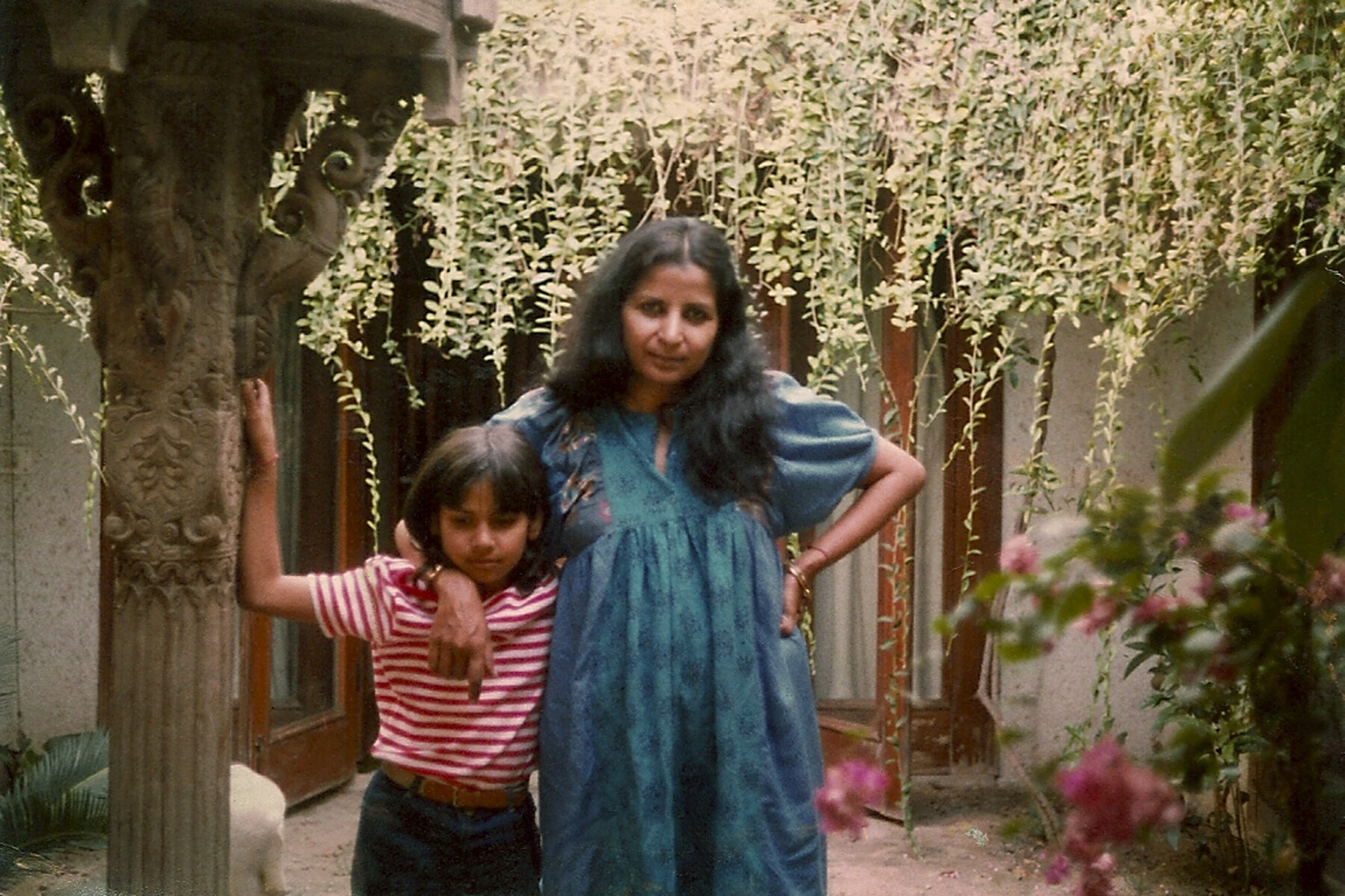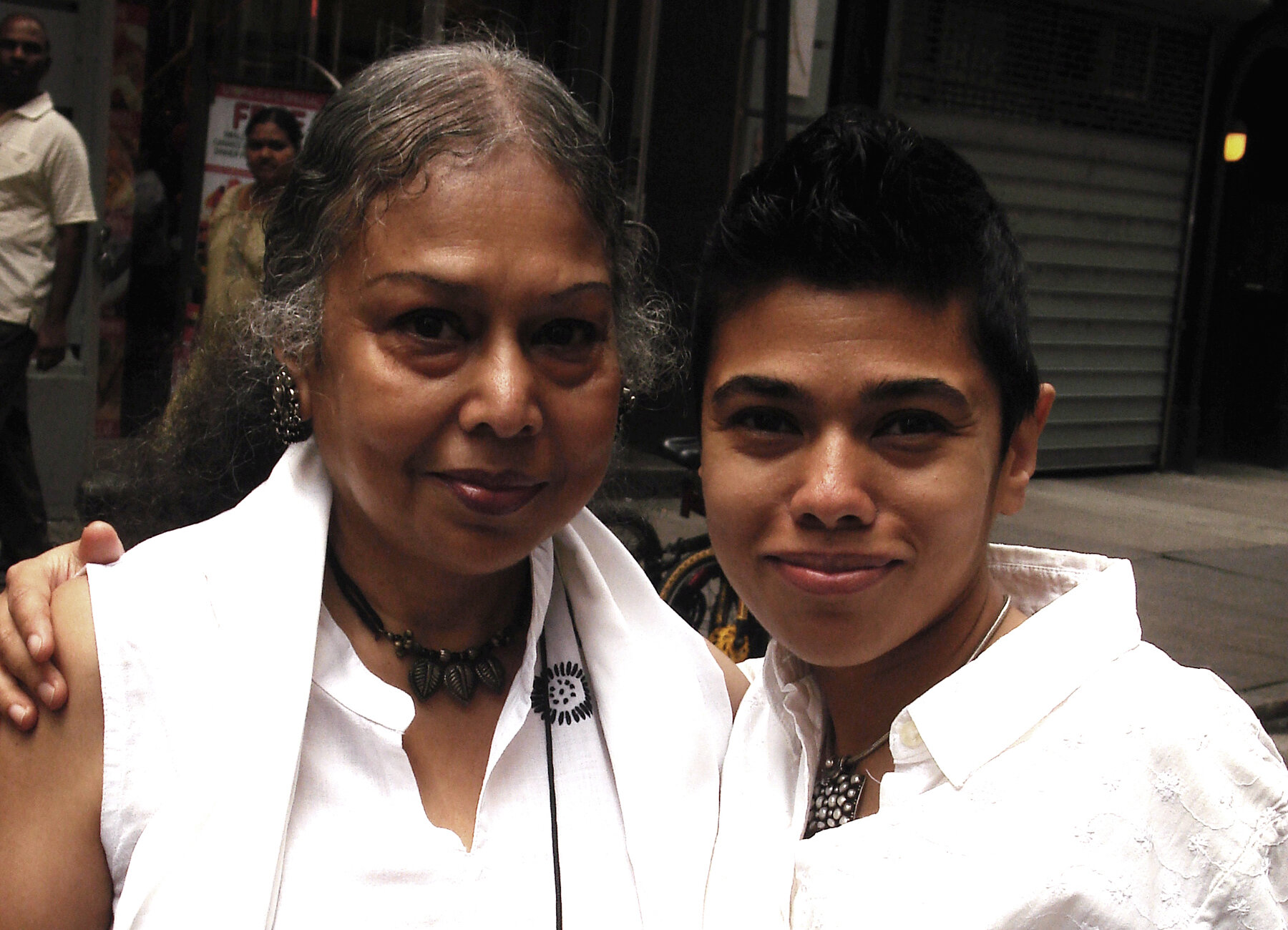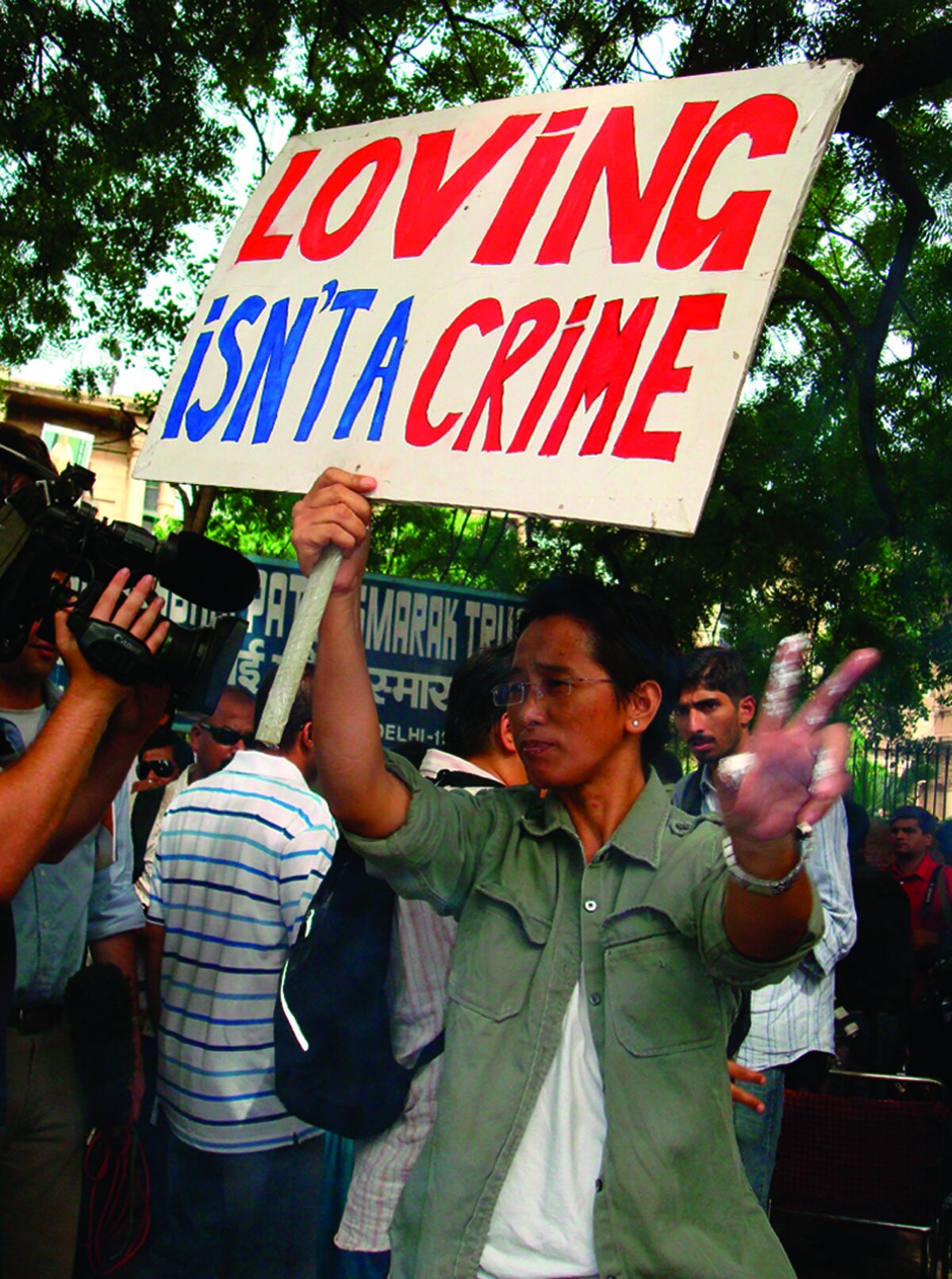 Tuesday, June 15th, 5:30pm
I am Bonnie (Farha Khatun, Satarupa Santra, and Sourabh Kanti Dutta, 2015, Bengali, 45 min, India)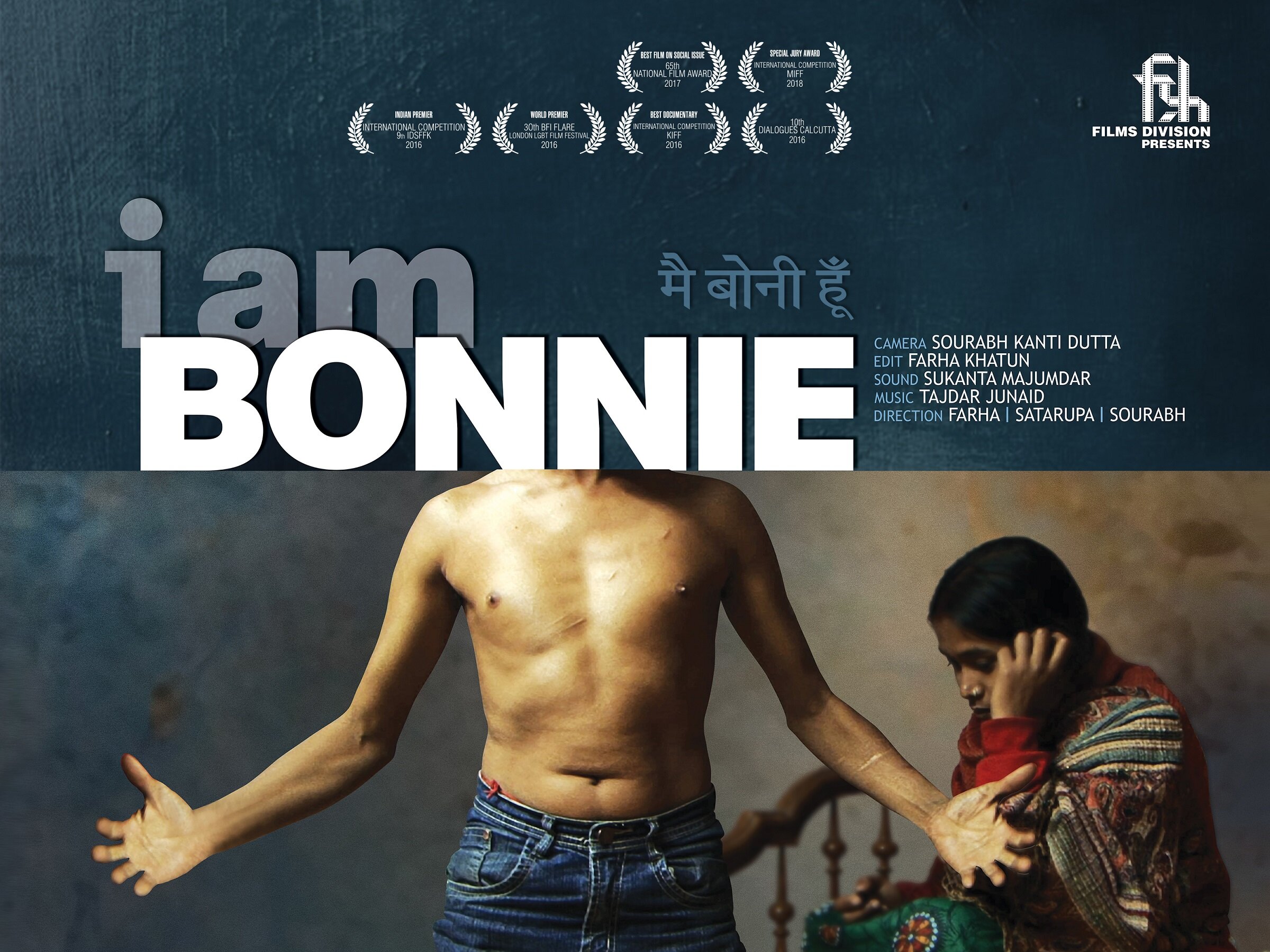 A born intersex and raised by poor, illiterate, and confused parents as a female child, Bandana went on to become one of the finest strikers in Indian woman's football in her/his short career. After failing a sex test, however, the media accused her/him of cheating. Officials forgot her/him soon. Friends disappeared. Her/his career was over.
Bandana decided to undergo Sex Re-assignment Surgery (SRS) and became a male, Bonnie. After his family disowned him and he left home, he moved to a small town, and eventually fell in love and got married. Social backlash and professional conflicts repeatedly forced Bonnie and his wife to relocate and eventually to go into hiding. It was there, in Darjeeling, that the filmmakers were able to find him and learn his side of the story.
Post-film Discussion
We are honored to have Bonnie along with filmmaker Sourabh attend the post-film discussion from India. We invite everyone to join this discussion.
We especially invite intersex, transgender, gender non-binary, and gender fluid people of all races, ethnicities and nationalities to join.
While Bonnie faced state and cultural violence in India, we know too well that transphobia and gender binary normativity is a global oppression.
In addition to learning about the film and Bonnie, we want to use this post-film for Bonnie to feel that he has a global community that cares for his health, happiness, and belonging.
Note: If you join the conversation, it may be Live Streamed and Recorded. Please take care of your safety in this regard. You also have the option to view the conversation via Youtube.
** Trigger Warning ** This film depicts transphobia. However, be assured that Bonnie is doing well! You can read about Bonnie's post-film journey here: FirstPost
Watch the film here on TasveerTV.
This film is produced by the Films Division of India.
---
Tuesday, June 22nd, 5:30 PM
South Asian and Palestinian Solidarity: Revisit Pinkwashing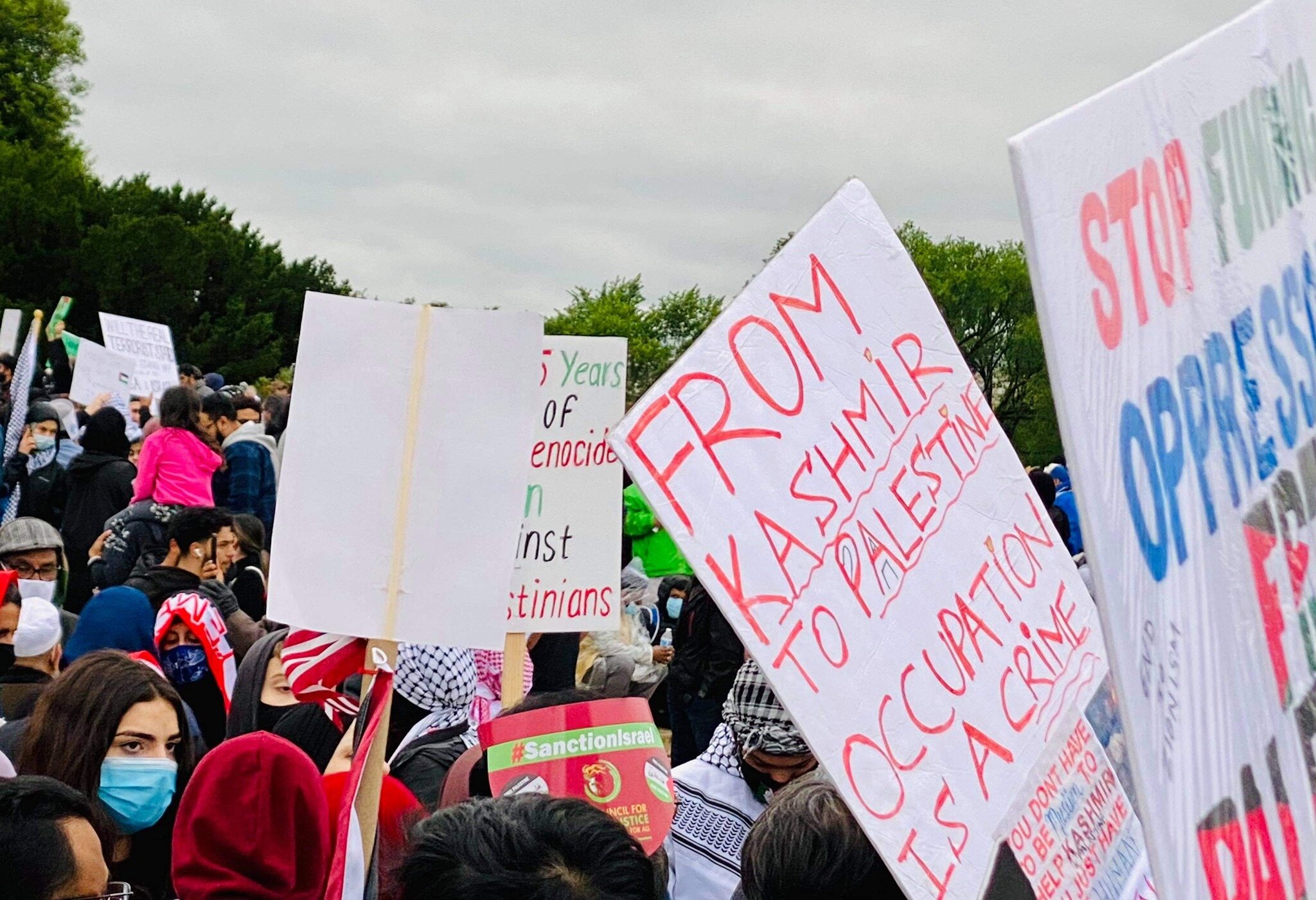 "Occupation is an LGBTQ issue. I still think people only understand LGBTQ issues to be about gender and sexuality." – Alok V. Menon
This timely conversation is set up as an evening of community studying and dialogue looking at the kal, aaj and kal (yesterday, today, and tomorrow) of South Asian and Palestinian solidarity. A diverse group of people will come together to explore what it means to queer the Israeli occupation of Palestine, and to decolonize queerness by integrating Palestinian liberation with queer liberation. We will look at the concepts of pinkwashing and "progressive except Palestine." We will examine the intersections of Palestinian and South Asian struggles (i.e. Kashmir), and obstacles (i.e. funding fears) for building strong solidarity among South Asian (and other BIPOC) progressives, especially members of LGTBQIA2S+ communities and allies.
Prior to attending please review the following amazing pieces:
· Palestine As a Queer Struggle – US Campaign for Palestinian Rights (uscpr.org), US Campaign for Palestinian Rights. Make sure to watch the Webinar with LGBTQIA+ Palestinian community leaders.
· Al Qaws IG, "Queers Take Action for Palestine", May 26, 2021. https://www.instagram.com/tv/CPWC7qupF7S/. We speak with queer and trans activists, organizers, and artists who are rising up and speaking out for Palestinian liberation. Features Alok V. Menon!
· Pinkwashing Exposed! Seattle Fights Back. Dean Spade. Video, 60 minutes. http://www.deanspade.net/projects/pinkwashing-exposed/. 2012.
· Except for Palestine: The Limits of Progressive Politics. Haymarket Books. March 3, 2021. Video, 97 minutes. Except for Palestine: The Limits of Progressive Politics – YouTube
· Also these articles may be helpful:
– https://www.thejuggernaut.com/israel-palestine-conflict-south-asian-diplomacy
– https://www.opendemocracy.net/en/north-africa-west-asia/what-do-black-lives-matter-and-palestine-solidarity-have-common/
– http://www.criticalethnicstudiesjournal.org/blog/2019/6/3/complicity-talk-for-teachingwriting-about-palestine-in-north-american-academia
This Pride event is for South Asian and BIPOC progressives, all LGBTQIA2S+ communities and allies, anti-racist/anti-colonial community organizers, and all invested or interested in Palestinian liberation.
Moderated by Farah Nousheen.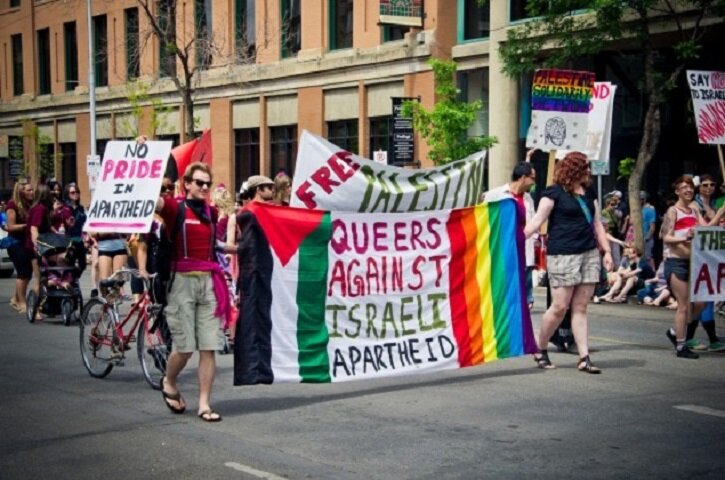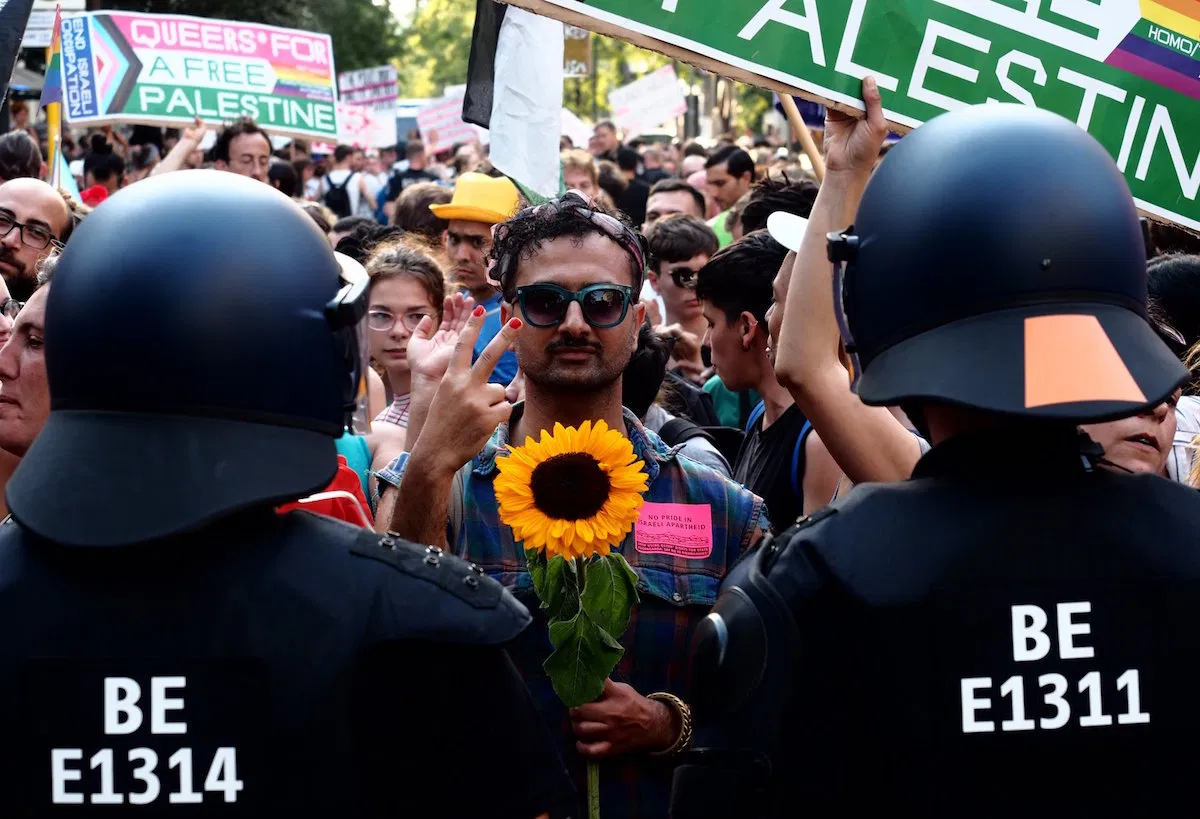 Tuesday, June 29th, 5:30pm
Inter-Generational Dialogue with Queer South Asian Women
We will screen films 'Sum Total' by filmmaker Sonali Gulati and 'I Know Her' by filmmaker Fawzia Mirza.
After the screening we will host a community dialog with filmmakers Sonali Gulati, Fawzia Mirza. Other guests being confirmed.
You're invited to participate in a community dialogue of inter-generational South Asian queer women (cis and trans) speaking about "Kal, Aaj, Kal" (yesterday, today, tomorrow) of our experiences of being queer through the generations. We must know about the past to understand the present and plan for the future.
The discussion will focus on learning about what were our needs during the early days of South Asian LGBTQ+ organizing, and drawing the connection to what our needs are now. What did we do that was successful in the past? What lessons can we carry forward? More importantly, can we do now?
---
Tasveer Recommends
Films
Books
Marriage of a Thousand Lies by SJ Sindu
We Have Always Been Here: A Queer Muslim Memoir by Samra Habib
Truth About Me, The: A Hijra Life Story by A Revathi
Funny Boy by Shyam Selvadurai
Moving Truth(s): Queer and Transgender Desi Writings on Family by Aparajeeta 'Sasha' Duttchoudhury
The World That Belongs To Us: An Anthology of Queer Poetry from South Asia Edited by Akhil Katyal and Aditi Angiras
Arts
Salman Toor: Website
Article: https://www.salmantoor.com/writing-and-press-
Leo Kalyan: Website