SIFF Film Center, Seattle – Saturday, October 17th – 2:00 PM
QISSA PANJAB, Jatinder Mauhar, 2015, punjabi / english, 94min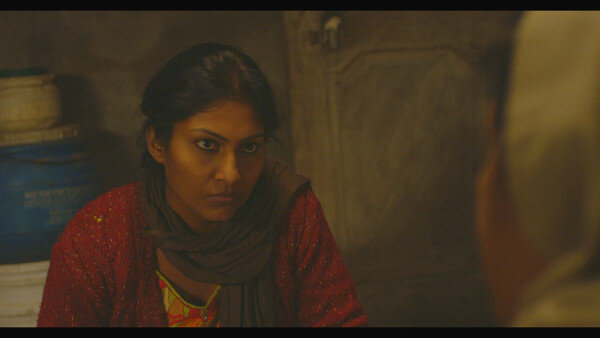 Logline: Qissa Panjab a film that revolves around the lives of its six main protagonists.
Synopsis: Qissa Panjab a film that revolves around the lives of its six main protagonists. Arjun (Preet Bhuller) a young boy from a rich family who is into substance abuse. Heera  (Dheeraj Kumar) an aspiring singer,struggling to make his mark in the tough world of music. Kismat (Kul Sidhu) an orchestra dancer who dreams of becoming a great actress one day. Speed (Jagjit Sandhu) a chain snatcher living in a slum has only one mission in life- to make enough money to get a visa for Italy. Deep (Aman Dhaliwal) is a basketball player, whose dream job is given to someone else. Sukhjeet (Harshjot Kaur) is an innocent 20-22 year old girl who has lost her parents and is trying hard to complete her education. The lives of these six characters, fighting their circumstances takes a significant turn when their stories intercross each others.The film then moves on to an unpredictable end.
DIRECTOR BIo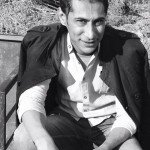 Jatinder Mauhar is professionally trained in Knitting Technology. After passing out from Government Institute of Textile Chemistry and Knitting Technology Ludhiana, he decided to try his hand in filmmaking. As a keen viewer and reader he always aspired to be a storyteller. Filmmaking was his natural choice for storytelling. Within no time he became successful music video director. Simultaneously he completed diploma in film direction from Zee Institute of Media Arts, Mumbai. MITTI (2010) was his full-length debut feature film. He, himself, wrote the story, screenplay and dialogues of the film. SARSA (2013) was his second full length Feature film as writer and director. Meanwhile, he worked as a researcher in BBC's Documentary Film directed by Gerry Tryona.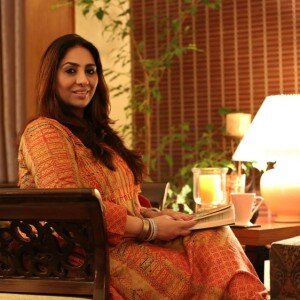 Producer Annu Bains' Statement: An Interior Architect by profession, an educationist by choice and a writer and now a movie maker. Her debut film QISSA PANJAB which is conceptualised by her is a movie made " with an honesty of intent and passion for cinema" according to her.
Qissa Panjab is a story set in Panjab but Annu says that it could be a story set anywhere in the world. It deals with human relationships, hurt, pain, hopes and  aspirations but above all it is all about making the right choices. "I was very clear about the kind of film I wanted to make…very clear about the subject and genre of the film. For me my film had to be real in treatment and look.
About her choice of the actors , Annu says for her " the actor is supreme, each actor had to live his character."To the question of casting big stars Annu says that  Yes, a big name does grab eyeballs but in the case of Qissa Panjab I wanted to cast people who actually fitted the role. Being a multi narrative each character had to have a distinct identity,  look and demeanour.  Each one of the actors I have cast are the best choice for that role and I would not have it any other way.
Being from Punjab it was but natural to make the film in Punjab and in my mother tongue but the treatment is very international. Qissa Panjab straddles the space between Art and Commercial Cinema. It's an entertaining film deeply rooted into the ethos of Punjab. It has all aspects of humour , joy and anger. Annu is credited with coming up with the concept of this path breaking venture. In fact the story of  two of the protagonists have been given by her.
The film has already got a lot of accolades. It was the Opening Film at IFFSA/ PIFF Toronto and the Official Selection at Seattle South Asian Film Festival 2015. It was also the Official Entry at the Ritz International Film Festival at Florida.
Asked about the story she says " My film touches on the sensitive subject of drug abuse, alcoholism, quest of the Punjabi youth to go abroad and other issues. But I want to set the record straight on one thing. Yes, I am showing young people into drug abuse but this malady is not restricted to Punjab alone, it is prevalent in all cities in India and party drugs are used indiscriminately by the young people. I want to draw people's attention to this without shouting out messages from roof tops. People should watch the film and take whatever message they want from it or not if they don't want to. But if my film can change the lives of even a few youngsters for the better , I be very happy .
VISHAL, Sumit Judge and Ralph Ortega, 2015, Punjabi, 9:30 min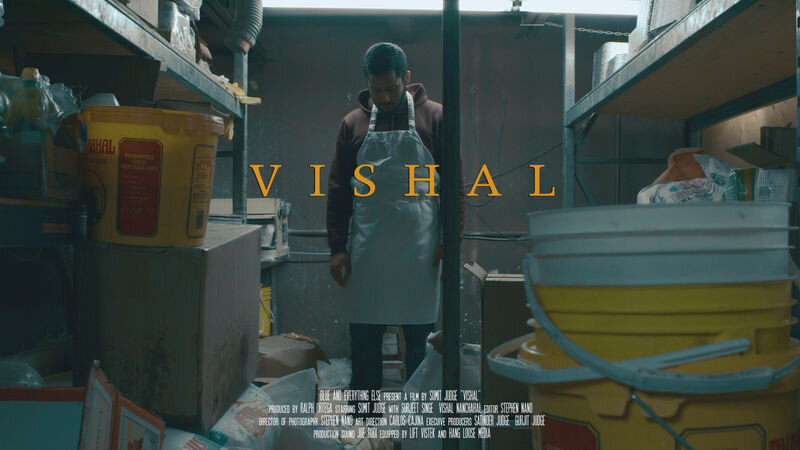 Logline: Vishal, an international student, starts his first day of work at an Indian restaurant. As he familiarizes himself with performing duties unaccustomed, his conversation with his mother from the previous morning resonates.
Synopsis: Vishal, a 22-year old international student, finds himself in a dingy, crowded suburban basement, trying to determine how he can balance work and school. Engrossed with his longing for home, and his inability to confess to his mother the hardships he suffers daily, Vishal is persuaded by his roommate Sourav to skip school and start work at an Indian restaurant. The chaos, and the workers remind of home, but also foreshadow what life can and probably will be for the next few years. His conversation with Dev during a delivery run disheartens him, as Dev's comfort with living a life of limbo seems more normal than unnatural. An incident at work further reaffirms the doubts he has of studying in Canada, away from home.
DIRECTOR BIO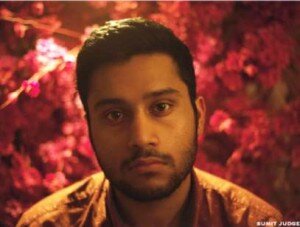 Sumit Judge, writer/co-director/actor is a first-time filmmaker, incorporating his political science background with film to make works that introduce the mainstream to issues previously neglected. An activist with a pen and a vision.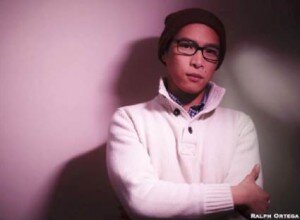 Ralph Ortega, co-director/producer, graduated from Toronto Film School and currently working in children's television production. All I want to do in life is tell stories, and what better way to do that than through a collective medium that is film.