University of Washington, Seattle – Tuesday, October 20th – 1:00 PM (Free)
RAKESH SHARMA – A WORK IN PROGRESS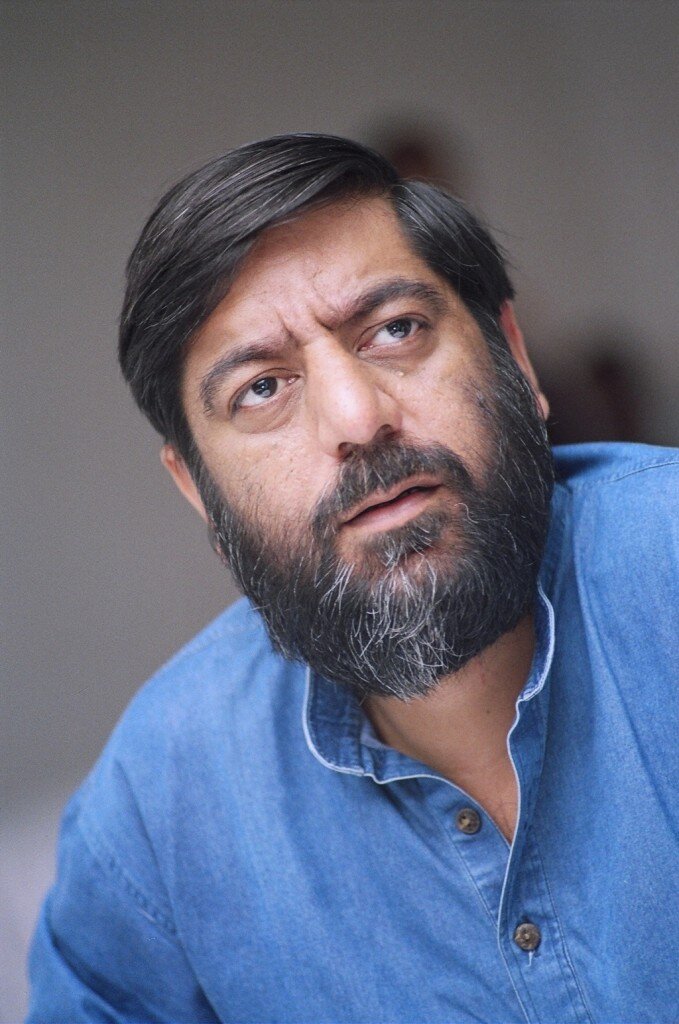 Rakesh Sharma began his film/TV career in 1986 as an assistant director on Shyam Benegal's Discovery of India. His broadcast industry experience includes the set up/ launch of 3 broadcast channels in India: Channel [V], Star Plus and Vijay TV (Tamil channel) and several production consultancy assignments. After giving up a lucrative broadcasting career, he turned to independent documentary film-making in 2001. His first independent film Aftershocks: The Rough Guide to Democracy (64 minutes) has been screened at over 100 international film festivals. It got the Best Documentary award at Fribourg & Jeevika (India) and won 8 other awards (including the Robert Flaherty prize) at various festivals in USA and Europe.
His most well-known work Final Solution (149 minutes) deals with the politics of hate. It has been screened at over 120 international film festivals and has over 20 awards. Final Solution won two awards at its premiere at the Berlin Interantional film festival, including the Wolfgang Staudte award (now rechristened the Golden Bear for Best Debut, which has never been given to a documentary before or ever since). Soon after, the Indian Censor Board banned the film, though it was forced to lift the ban and clear the film without a single cut, following widespread civil society protests. Curiously, in 2007, the President of India presented this film a National Film Award, citing "its powerful, hard-hitting documentation with a brutally honest approach lending incisive insights".
His films have been broadcast worldwide on a variety of well-known TV channels, smaller TV stations and Community TV platforms. Final Solution itself has been aired on BBC (the well-known Storyville slot), NHK (Japan), DR2, YLE and a variety of other community TV stations etc worldwide.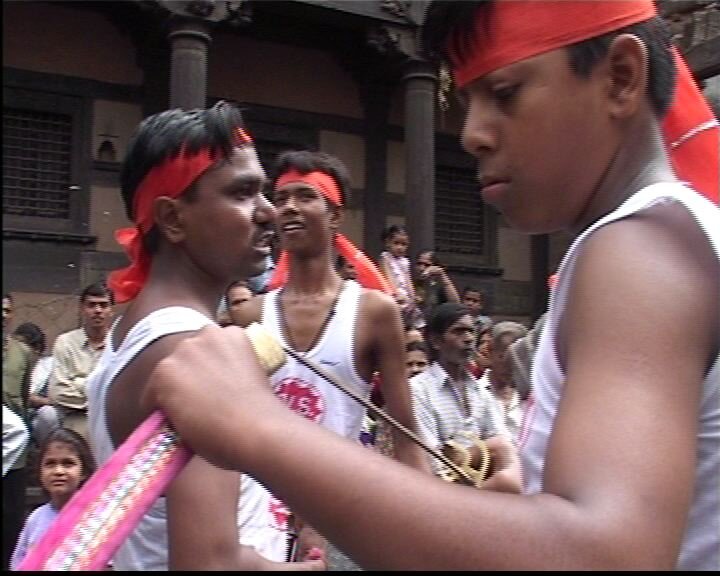 He has been invited by leading academic institutions and universities to present his films and interact with students, faculty and general audiences. These include Oxford, Cambridge, Harvard, MIT, NYU, Columbia, Johns Hopkins, Berkeley, Stanford, Yale and over 60 others colleges and universities worldwide.
He has also been invited to conduct a Masterclass for film-makers and film students at Melbourne, Edinburgh and National Film Board of Canada (Montreal) to share his approach  (cine-verite style barebones film-making) as well as his innovative approach to distribution, especially his pirate-and-circulate campaigns and digital circulation (online and on internal corporate, academic and other servers). Though his films are political in nature, he has regularly been invited to showcase his approach of 'documenting from below' at major anthropological conferences and ethnographic film festivals at Amsterdam, Norway, Gottingen (Germany) & Royal Anthropological Institute (UK).
Rakesh has been filming from late-2006 till early-2013 for a set of follow-up films, tentatively titled Final Solution Revisited. These probe various aspects of the Gujarat carnage and its long-term impact on the victims and perpetrators as well on Indian polity, which has seen the rise and entrenchment of politics of hate/ intolerance. He has been working simultaneously on a film probing the Malegaon terror attacks and their aftermath.