Film: Reason
Pigott Auditorium, Seattle, October 3rd, Thursday, 6:30pm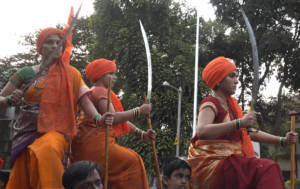 Reason takes us to a macrocosm – India, the world's largest democracy. Its eight chapters are a chilling account of how murder and mind control is systematically dismantling secular democracy in a country which once aspired not just to Liberty, Egalite and Fraternity, but to lead the post-war world out of a mindless spiral of violence.
Awards
Best Feature Documentary International Film Festival of Amsterdam (IDFA) October 2018
https://variety.com/2018/film/festivals/idfa-awards-2018-the-jury-sees-reason-1203034904/
Audience Award, Indian Film Festival of Los Angeles (IFFLA) 2019
https://www.nonfictionfilm.com/news/documentary-reason-wins-audience-award-at-indian-film-festival-of-los-angeles
https://www.hollywoodreporter.com/news/indian-film-fest-los-angeles-unveils-award-winners-1202295
World Premiere
Toronto International Film Festival, Sept. 2018
https://www.tiff.net/tiff/reason/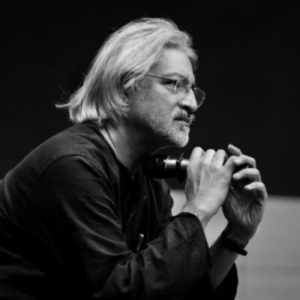 Anand Patwardhan | 157min | 2019 | India
Filmmaker: Anand Patwardhan
Anand Patwardhan has been making political documentaries for over four decades, pursuing diverse issues that are at the crux of socio-political life in India. Many of his films were at one time or another banned by the censors and by State television channels and became the subject of litigation. Anand, who successfully challenged these censorship rulings in court, has also been active in movements for communal harmony as well as movements against unjust, unsustainable development; casteism; militarism; and nuclear nationalism.
Anand Patwardhan will be attending in person. Dr. Nalini Iyer will be moderating the Post-Film QnA.