Still Standing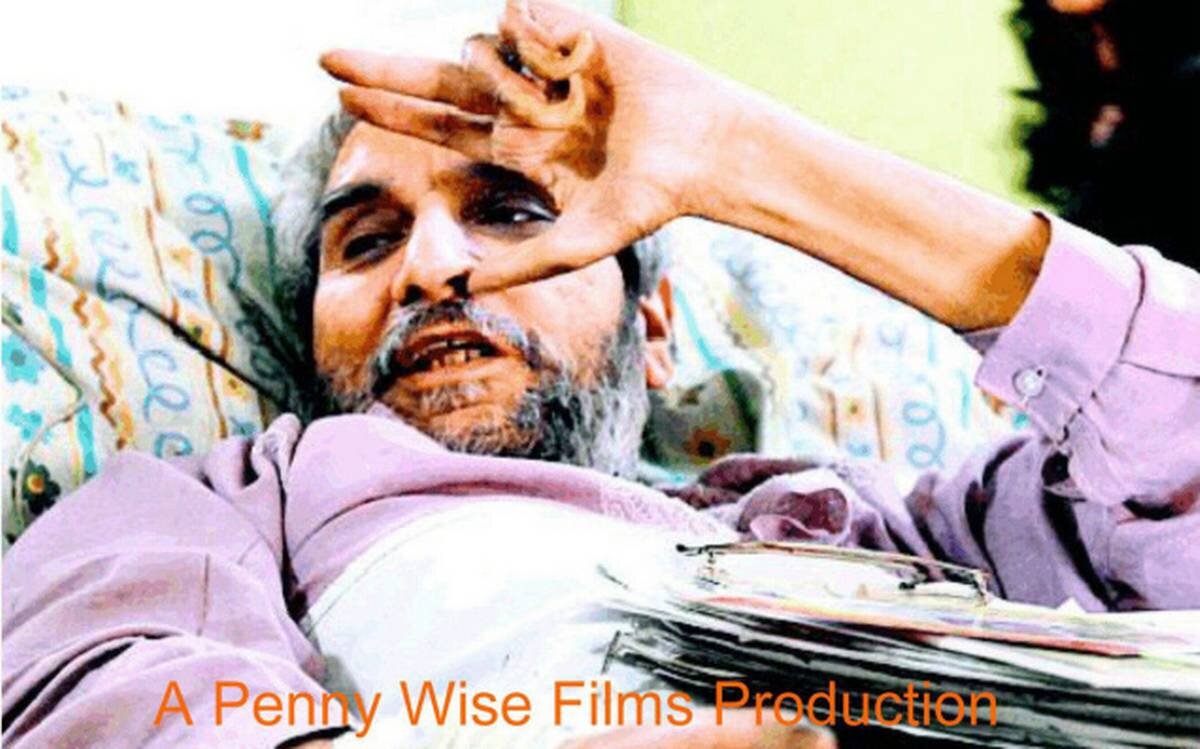 (Pankaj Johar, 2010, India, 0:53)
Still Standing is an awe inspiring story of courage, determination and the unbreakable spirit of a man who defied all odds after doctors pronounced him hundred percent disabled. Paralysed neck downwards and bedridden for the last 24 years, Rajinder Johar has been helping other disabled people stand on their feet and become self reliant. The film takes us on an incredible journey of a man who not only won over his own disability but has become a ray of hope for other disabled people in India. It follows a few disabled individuals after they come into contact with Rajinder and the effect it has on their lives.
Little Lama Returns
(Penny LeGate & Len Davis, 2012, Nepal, 0:08)
More than 3 years ago, producer Penny LeGate and photographer Len Davis traveled to Nepal to catch up with an extraordinary boy named Asanga Sakya. At the time or our trip, he was 10 years old. Asanga created big news when he left his Seattle home and family at age 5 to embark upon a remarkable mission: to become a spiritual teacher in his family`s tradition of Tibetan Buddhism. Just this summer, this amazing youngster returned to Seattle for the first time in 7 years. LeGate met up with Asanga for an exclusive interview (Seattle Channel).
Saturday, Feb 23, 2013, 4 PM