SAID 2013 – The Rat Race
 The Rat Race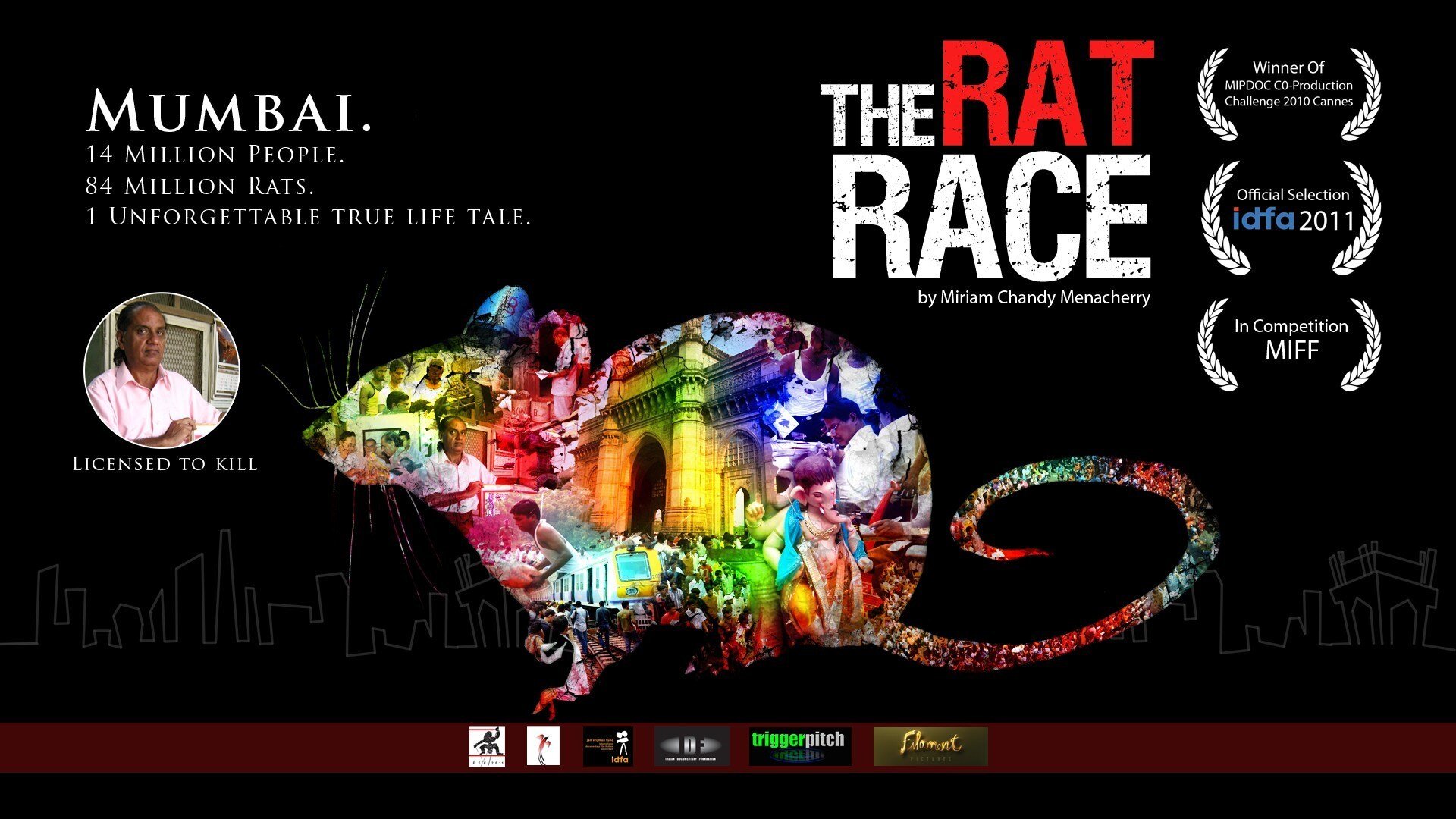 (Miriam Chandy Menacherry, 2010, India, 0:53)
The Rat Race winds its way through the grimy underbelly of Mumbai, through dimly lit alleys and crowded markets to tell the story of the city's rat killers. Using the vehicle of the rat the documentary explores issues of livelihood to paint a moving account of India at the crossroads and provide the human face of development with all its contradictions. It is the rare documentary that got a theatre release in 3 Indian metros and won critical acclaim.
The Girl Who Knew Too Much
(Amy Benson & Scott Squire, Work-In-Progress, Nepal, 0:23)
A feature-length documentary that investigates the deep complexities of international development, globalization and the issue of mental health through an intimate portrait of one Nepali girl's life and death.
Saturday, Feb 23, 2013, 12 PM