Transgenders: Pakistan's Open Secret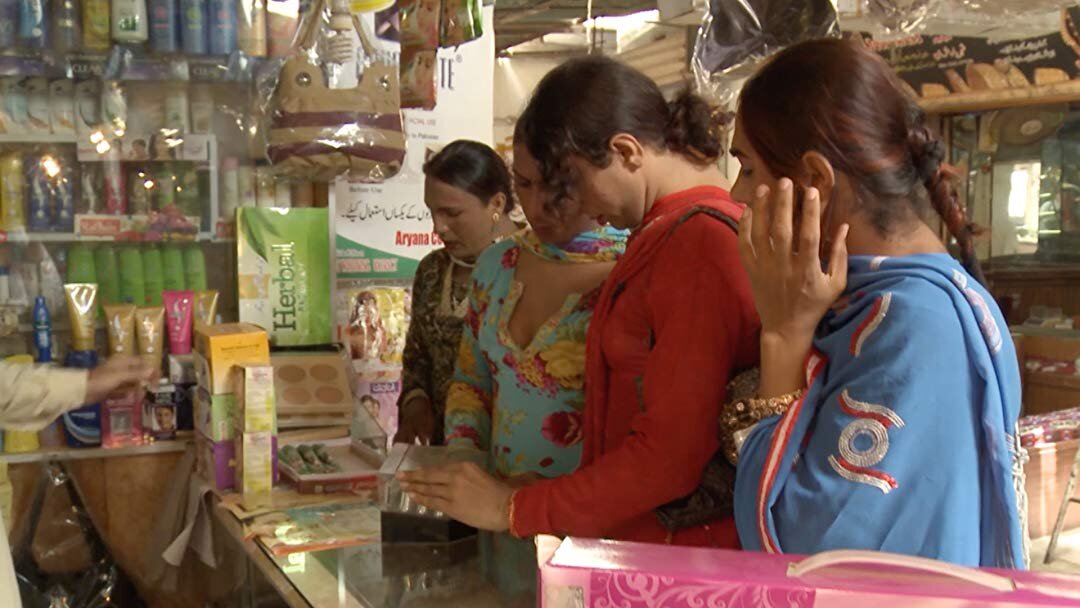 (Sharmeen Obiad-Chinoy, 2011, Pakistan, 0:54)
Many among Pakistan's transgender community scrape a living through dancing, singing and begging on the streets of Karachi. Others earn money catering for the sexual needs of men. Thrown out by their families, they find their way to the tougher parts of the city where, hidden from the conservative mainstream, groups of outcast transgenders have created a secret world of their own.
Kerosene
(Kannan Arunasalam, 2011, Sri Lanka, 0:16)
How does a taxi driver take the sick to hospital without fuel? How does a newspaper publish news of deaths and bombs without newsprint. 'Kerosene' is a portrait of resilience, expression and survival capturing the stories of the people of Jaffna and their remarkable ingenuity.
Sunday, Feb 24, 2013, 2 PM