Art-Sake: Artists of Afghanistan, Nepal, and Pakistan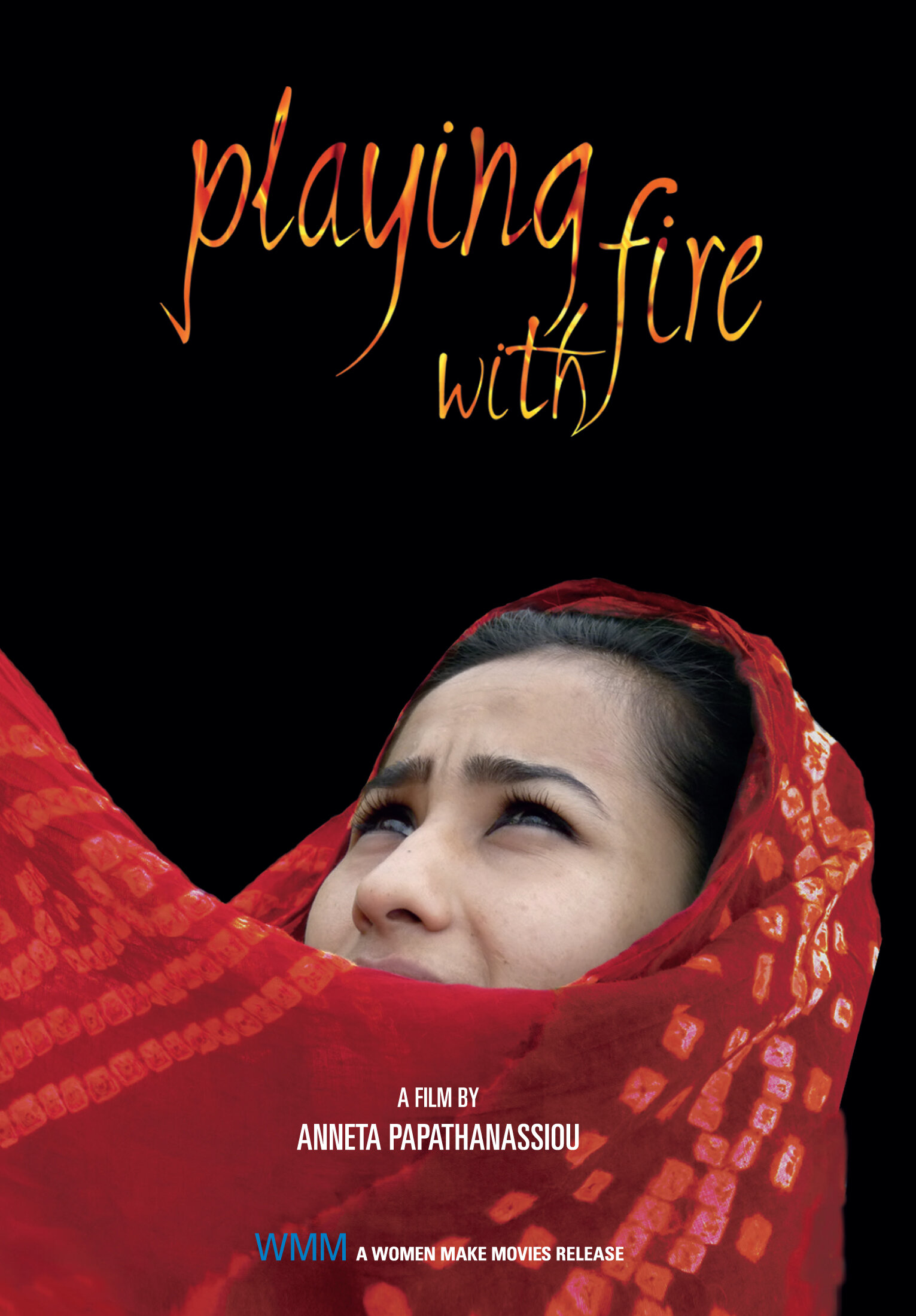 (Anneta Papathanassiou, 2014, Afghanistan/Greece, 80min)
SAID 2014
"Playing with Fire" is a documentary about the actresses in Afghanistan who are courageous enough to be involved with theatre arts and find themselves facing harsh criticism, social disapproval and even threats about their lives and the lives of their families. Acting has even caused a girl's death in Kabul and many young actresses have been forced to flee the country. Anneta Papathanassiou, actress and director from Greece, visits Kabul to teach ancient Greek theatre and record the lives of Afghan artists, who try to combine art and culture under very difficult circumstances in this troubled country.
(followed by short films)
Remembering Kumari
(Sangita Shresthova, 2014, Nepal, 8min)
This short film bridges between dance for camera and documentary genres to explore Charya Nritya, an ancient Tantric dance from Kathmandu, Nepal. Technically, rigorous, Charya is also a deeply rooted meditative and spiritual tradition that grows directly out of Nepal's unique blending of Buddhism and Hinduism. Through Sangita, a dancer and student, we not only learn more about this deeply rooted tradition, we also experience Charya as a rehearsed, remembered and performed artistic practice. Centered on a dance dedicated to Kumari, Nepal's living Goddess, the film moves between reality, memory and the imagination as it delves into what it means to rehearse, remember, and perform dance. The film is dedicated to Sarita(Miss) Shrestha, a prominent Nepali dance teacher who appears in the film, and who sadly passed away in March 2014.
Heartwood: The Art of Humaira Abid
(Laila Kazmi, 2014, US/Pakistan, 5min)
Humaira Abid, creates wooden sculptures in exquisite detail. Her extensive body of work reflects on the experiences of womanhood and a  desire to speak the unspoken. Humaira studied miniature painting and  sculpture at the National College or Arts (NCA) in Lahore, Pakistan. The  institute has produced some of Pakistan's best known artists. Humaira's  work has been shown in exhibits around the world.
Sunday, June 29, 2014, 2 PM