Sakharam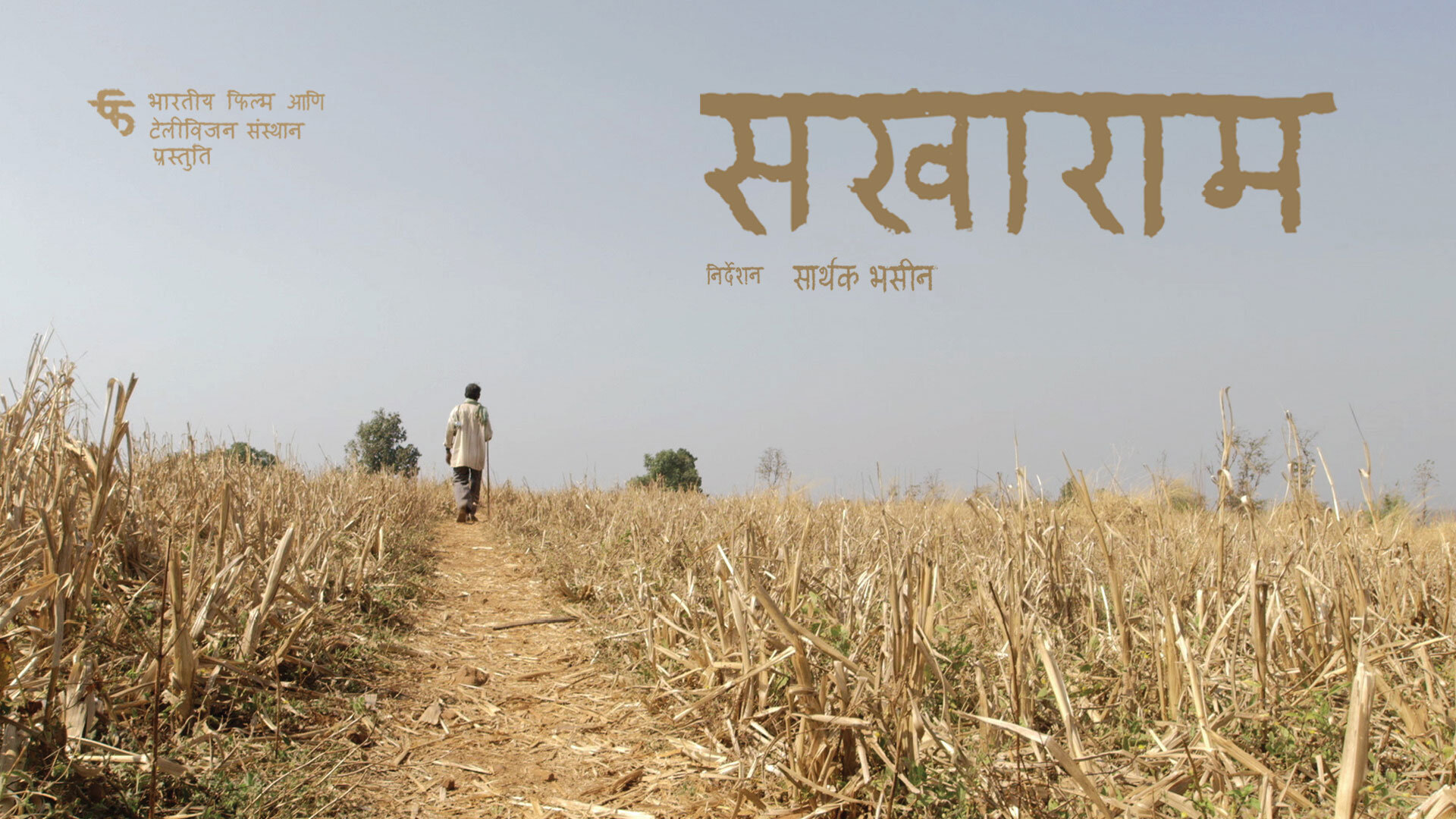 Sarthak Bhasin, India, 18mins
Set in a tiny, tribal village of rural Maharashtra (India), this non-fiction film documents the life of Sakharam Mangya Bhagat. Water is in severe scarcity in Sakharam's village. So, Sakharam has devised an ingenious solution to this grave water problem- He keeps three wives. The Director notes that SAKHARAM is his third year documentary film exercise at FTII, Pune. It is shot in a small tribal village called Dengalmal in rural Maharashtra over the course of six days and the film was a great learning experience for him as a director and a screenwriter.
Director's Bio
Sarthak Bhasin is a third year Film Direction student at the Film and Television Institute of India (FTII, Pune). He pursued his graduation in Economics from Delhi University and his post-graduation in Mass Communication from AJK MCRC, Jamia Milia Islamia. He has also acted in two Bollywood feature films namely Percept Picture Company's "MP3" (2005) and UTV Motion Picture Company's "Aagey Se Right" (2007). His previous student films at FTII, Pune have been the official selections at various film festivals in India and abroad. Directing films is his passion and he intends to continue doing it for the rest of his life.
I Cannot Give You My Forest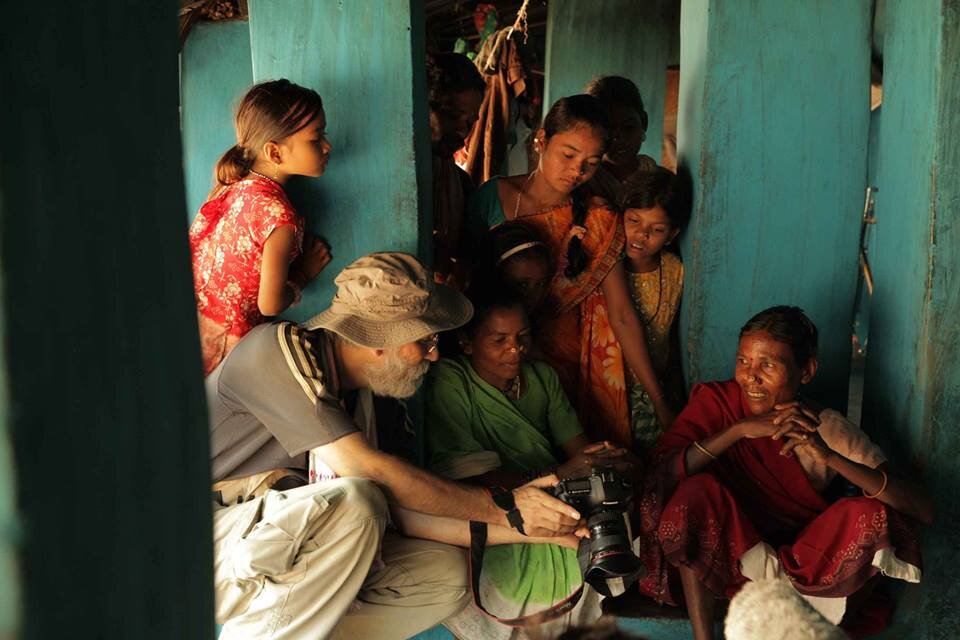 Nandan Saxena and Kavita Bahl, India, 45mins
'I cannot give you my Forest' is a poetic window into the relationship of the Kondh Adivasis with the Forest. Against the backdrop of the rape and plunder of community resources by venal Corporations and the Government, the Forest becomes a metaphor for their sovereignty.
The film unfolds at the pace of their lilting melodies and unhurried conversations. The narrative is theirs; the meta-narrative is also theirs. Filmed in the jungles and villages at Niyamgiri, in southern Odisha, the story is a parable of our times – that rings true for all countries that have forests and people.
Director's Bio
Nandan Saxena & Kavita Bahl are the recipients of the National Award for Best Investigative Film for 'Cotton for my shroud' (2011), a special mention for 'Candles in the wind' at the 61st National Film Awards (2013) and the National Award for Best Film on Environment including Agriculture for their film 'I cannot give you my Forest' (2014).
Two decades into filmmaking, their oeuvre spans the domains of ecology, livelihoods, development and human rights. Their first Feature Script is looking for a sensitive Producer. Seven-years of journalism formed the bedrock of their decision to make documentaries. Top Quark Films was born in 1996. They love to share their knowledge with inquisitive minds. As media-trainers, they offer workshops to initiate inquisitive minds into filmmaking and photography under the banner- Top Quark Workshops.  They have been visiting faculty at the Department of Culture and Media Studies, Central University of Rajasthan, where they taught Photography and Video-Production. Nandan is also an avid photographer. In 2009, he had a 30-day solo exhibition of his photographs at India Habitat Centre, New Delhi.
Saturday, Feb 18, 2017, at 5 p.m.