Sonita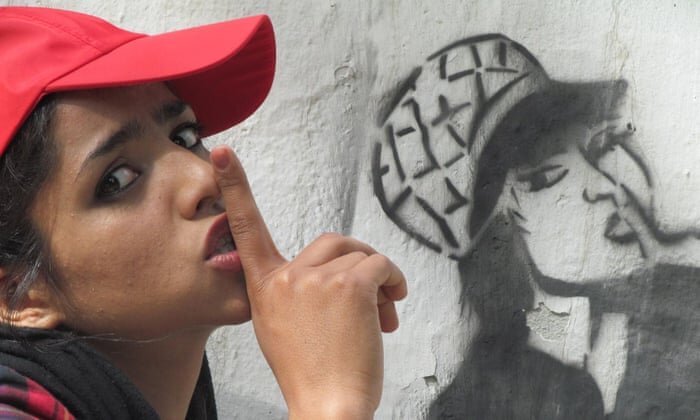 Sonita is an 18-year-old female, an undocumented Afghan illegal immigrant living in the poor suburbs of Tehran. She is a feisty, spirited, young woman who fights to live the way she wants, as an artist, singer, and musician in spite of all her obstacles she confronts in Iran and her conservative patriarchal family. In harsh contrast to her goal is the plan of her family – strongly advanced by her mother – to make her a bride and sell her to a new family. The price right now is about US$ 9.000. The main storyline of the film builds around Sonita's struggle to escape a forced marriage. She fights with the dilemma of not loosing her family, but still be able to build a life of her own. In order to do so, she needs to obtain resident status, and to record and make video clips for her songs on a miniscule budget. Through this, we witness her family and their dilemmas and get to know her friends and colleagues who are also child laborers in the NGO "House of Affection". Will Sonita be forced into marriage? Will she succeed in recording her songs? Will her family manage to take her back to Afghanistan? The film unfolds in Sonita's home, at the NGO and in music studios in and around Teheran. Later we will need to travel to her hometown in Afghanistan in order to get ID papers, because there might be a future in the United States.
Director's Bio
Roksareh Ghaem Maghami studied filmaking and animation in Tehran Art University. Her researches on animated documentary resulted to writing a book named " Animated Documentary a new way to express." she has made 6 documentaries and won more than 20 international awards. Cyanosis (2007) and Going up the Stairs (2011) have a wide international exposure.
Sunday, Feb 19, 2017, at 2 p.m.