SAPWN 2019
Seattle Art Museum, April 13, 4pm- 6pm
SAPWN (South Asian Professional Women Network) is an integral program at Aaina. A panel of South Asian women entrepreneurs/business owners will share their stories with budding entrepreneurs about the challenges they faced and their businesses. There will be a Q and A session at the end of the program from the audience.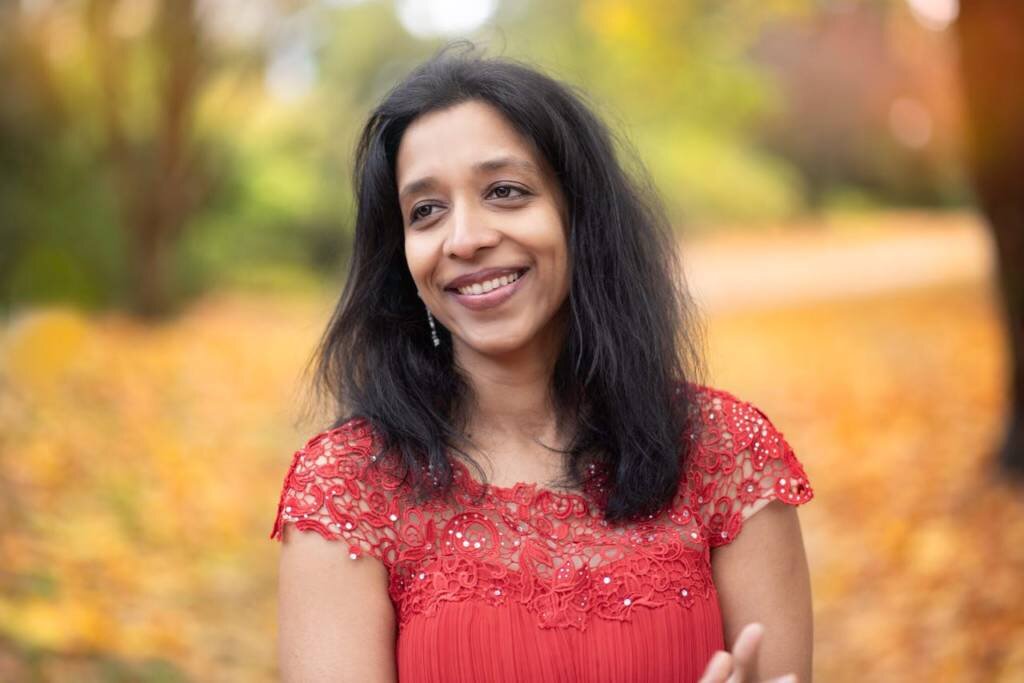 Akhila is the co-founder and CTO at Xemelgo, a startup focused on empowering manufacturers with the latest and greatest in Internet of Things and Artificial Intelligence technologies. Akhila grew up in a Industrial town in India where her dad worked for India's biggest power generation company. Visiting the plant floor as a kid stoked her passion for engineering and she is excited to apply her years of experience in software engineering back  where she started off. Before entering the start-up scene, Akhila led multiple engineering teams, most recently as Director of Engineering at Hitachi. She is passionate about building teams and mentoring people, especially women, to achieve their true potential.
Some media mentions
https://www.seattlebusinessmag.com/profile/daring-women-qa-akhila-tadinada-chief-technology-officer-xemelgo
https://www.wsj.com/articles/the-best-ways-to-tell-the-hard-truth-at-work-1507647758
https://blog.usejournal.com/@akhilatadinada https://www.hitachivantara.com/en-us/company/stories/team-learns-how-climb-mountains-of-data.html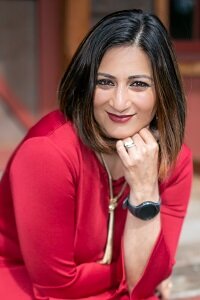 Ayesha Sheikh is honored to partner with Keller Williams Realty as a licensed broker, currently the number 1 company in real estate by agent count, revenue, and listings sold.  Specializing in national and international relocation, Ayesha passionately helps first time buyers, families, and investors navigate the obstacles of the real estate world and wants to bring the dream of home ownership. venturing into the world of real estate, she started her career in the hospitality/hotel industry.  After becoming the youngest general manager amongst her peers, she received national recognition twice as general manager of the year. Ayesha is passionate about being a part of and giving back to the great community she belongs to. Originally from Toronto Canada, Ayesha relocated to Tennessee at the age of 13. After completing her studies at East Tennessee State University she moved back to Toronto.  She started her journey in Toronto, was introduced to her husband, who lived in Seattle, got married and moved to Seattle in 2008 where she is continuing her journey both personally and professionally.
She has been and is a part of numerous fantastic boards, committees, and volunteer organizations which include:
Board of Directors for Snohomish County Tourism Bureau
The Lodging Tax Committee in North Seattle
President of the Mountlake Terrace Business Association
Board of Directors for Northpointe Home Owners Association
Alumni of Leadership Snohomish County (class of 2017, best class ever) whose mission is to connect profit and non-profit organizations to ignite and develop sustainable county-specific leaders to strengthen our communities.
Mentor with Leadership Launch which helps empower, educate, and equip students in 9th grade through their first year of college to achieve their full leadership potential within their communities.
William Osler Hospital in the pediatrics department
Big Sisters Association and Girls Incorporated Program in Hamblen County
Peer Group Leader for mentally challenged children
Various soup kitchens in Snohomish and King Counties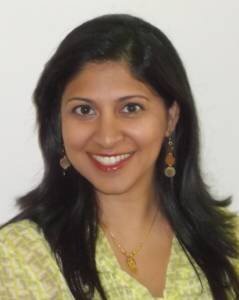 Disha Bajaj is a franchise owner of two UPS Retail Stores (Seattle & Mukilteo). She has been in the Retail Industry for 9 years and started form one location in Seattle's historic Pioneer Square neighborhood in 2010, and added another location in one of Seattle's more affluent communities, Mukilteo in 2013. Besides being a franchise owner, she is a proud mom of 2 kids. In 2007 she moved to Seattle, WA from Dubai, UAE to join her amazing spouse and the voice of reason in her life. She was pursuing a career in Accounting and Finance in Dubai in a major multi-national company before moving to the United States. Her strong belief is don't let the fears in your mind push you around and instead be led by the dreams in your heart. Disha strives to spend her energy on what she can create rather than worrying about what she cannot control. She is a fun-loving person and enjoys dancing, hiking, travelling, knitting and recently learned skiing. In her personal time she enjoys listening to classical music and music from different countries. Her motivation is every day comes with a new challenge/opportunity and when she starts her day with a happy family, nothing is impossible. Disha and her family are proud sponsors of several charities with an international cause to reduce poverty and reduce suffering especially for women and children via educational and health initiatives.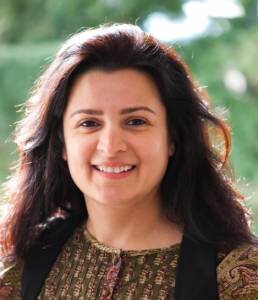 Jillu Zaveri is the founding owner of the Seattle-based chai company, Jaipur Avenue. With formal training in textile design, she spent more than a decade in the fashion industry working for some notable names, including Oscar de la Renta, Ankasa, and Nordstrom. Although she still loves her fabrics, her passion for traveling, gourmet food and fitness together the longing for a healthy work-life balance eventually prompted her to start her own business in 2008. Her mission ever since has been to introduce the authentic Indian chai into the mainstream American marketplace. Through the company, Jillu loves supporting non-profit organizations that promote women and minority artists, girl child education, and environmental protection.