SIFF Cinemas, October 8th, Saturday, 9pm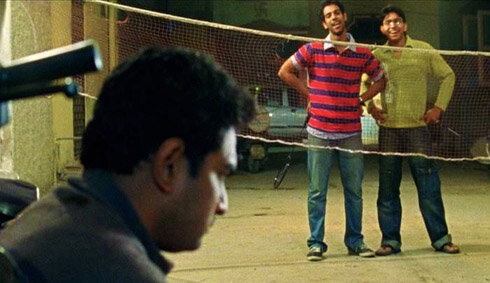 Shuttlecock Boys
Shuttlecock Boys revolves around the lives, successes and failures of four friends who hail from lower middle class backgrounds in Delhi. Should we accept what life offers to us on a platter or should we try to chase our dreams, taking the path less taken? That's the question our protagonists Gaurav, Manav, Pankaj and Loveleen seek answer to, as they decide to embark upon an eventful journey that will change the course of their lives and careers forever.
The one thing that unites these four friends is their common love for badminton. Every evening they meet for a couple of games in their neighborhood joking about their lives and pulling each other's legs. This part of the day is the most pleasant part of their otherwise dreary lives. While playing badminton one such night, they decide to do something on their own. This very attempt becomes their lifeline putting them on a litmus test of determination, courage, luck and spirit of friendship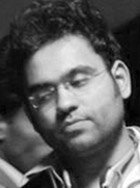 India/2011/90Mins
Director: Hemant Gaba
After writing softwares for 7 years, he finally figured out his passion. He took no time to quit all to start work on his debut feature film Shuttlecock Boys. The journey of which shook him, tested him & changed him for better & worse. He is self admitted arrogant & has attitude & whenever he is not working; confining in four walls with access to internet is enough food for him to live on.
2.FIRECRACKER(FATAKRA)
Naveen left India to chase his dreams in America. Three years and a recession later, his wife and son finally join him. This film tells the story of the sparks that fly on their first day together as dreams collide with reality.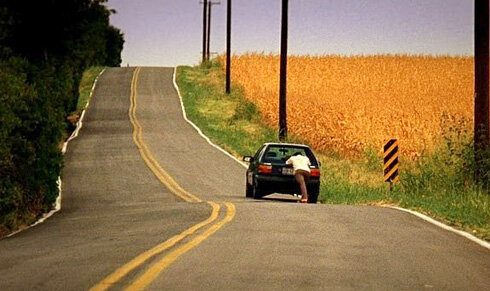 USA/2010/19MINS
Director: Soham Mehta
Soham Mehta is a theatre and film artist who splits his time between Texas and New York.