SSAFF 2015 Centerpiece & After Party
 Seattle South Asian Art Museum, Seattle – Thursday, October 22nd – 8:00 PM
FAWZIA MIRZA PRESENTS ME, MY MOM & SHARMILA, A ONE-WOMAN COMEDIC PLAY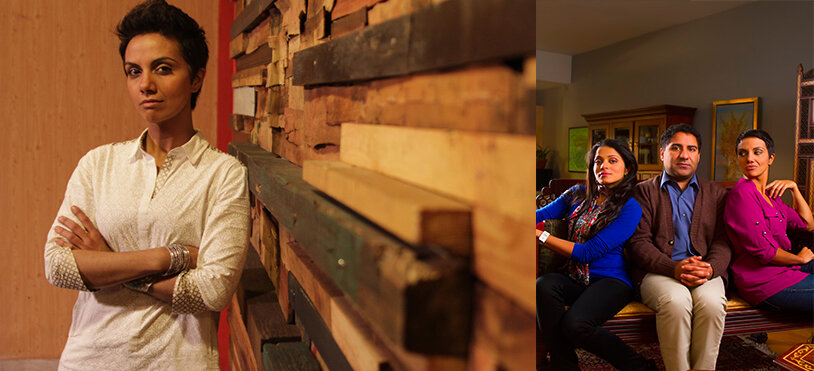 Logline: Told through the lens of two women's shared love for glamorous Bollywood film star, Sharmila Tagore, using personal anecdotes, pop culture and even some South Asian history lessons, this is a profound and exciting new program about family and finding yourself.
Synopsis: A hilarious and heartbreaking coming-of-age story told by a first generation American fighting for acceptance as a Queer woman of color. At some point, we all realize we are not exactly the person our parents expected us to become. How do we find our own voice and embrace our personal identity in the face of societal and familial pressures? Told with humor and deep insight, dynamic writer-performer Fawzia Mirza shares a journey of self-discovery and strength that carries her all the way from childhood as a Pakistani Muslim in small-town Canada to living out as an actress in the heart of Chicago.
DIRECTOR BIO
Fawzia Mirza was named by Indiewire one of the 'TOP 10 CREATIVES' for creating online content in 2015. She was named by NPR Chicago as one of Chicago filmmaking's ''RISING STARS' in 2013. She is an actor, writer, producer and educator and works in theatre, television, comedy and film. Mirza's work uses comedy to dispel the myth of the model minority and break down stereotypes across race, religion, gender and identity.
Her short films include the award-winning The Queen of My Dreams, which she co-wrote and co-directed with Ryan Logan, which screened at over 65 festivals around the world including Outfest, Frameline, Seattle International, Palm Springs Shortfest, Indian Film Festival of LA, Couch Fest Films (winner "Best Couple"), AKS Film Festival Pakistan (winner "Best Short Film") and Chicago International (nominated for "Golden Hugo"). In 2015, the film streams on Alaska Airlines, was named one of "Twenty Gay Films Worth Watching" in Metro Weekly and is available on the compilation DVD Chicagoland Shorts. Her brand new short film The First Session starring Parvesh Cheena, Mouzam Makkar and herself, is just starting its film festival run, having world premiered at The Los Angeles Asian Pacific Film Festival and The New York Indian Film Festival with screenings coming up at Frameline, Palm Springs Short Fest and Outfest.
The First Session, Fawzia Mirza & Ryan Logan, 2014, English, 6.15 min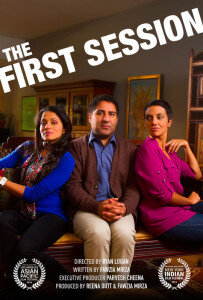 Logline: Two women attempt to repair their relationship with the help of an unconventional therapist and the healing power of the mango.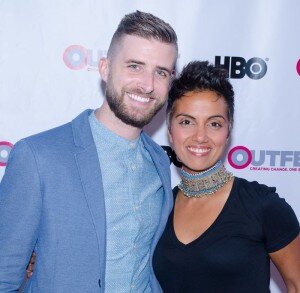 DIRECTOR BIO
Ryan Logan, an LA-based film editor who has also directed and written numerous award-winning films garnering notice at over 100 festivals and museums worldwide. Notable screenings include the Chicago International Film Festival, Palm Springs International Shortfest and Seattle International Film Festival (and venues as diverse as the Director's Guild of America, Lincoln Center, Film Institute and the Boston Museum of Fine Arts). His work has been featured in Indiewire, Movie Maker Magazine, the Chicago Tribune and The LA Times. His focuses a lens on marginalized and frequently overlooked characters, typically branded as outsiders. He often explores these difficult themes through dark comedy and experimentation, inviting the audience to experience "a day in someone else's shoes".
Tete-a-tete, Rayika Choudri, 2014, Urdu, 9.50 min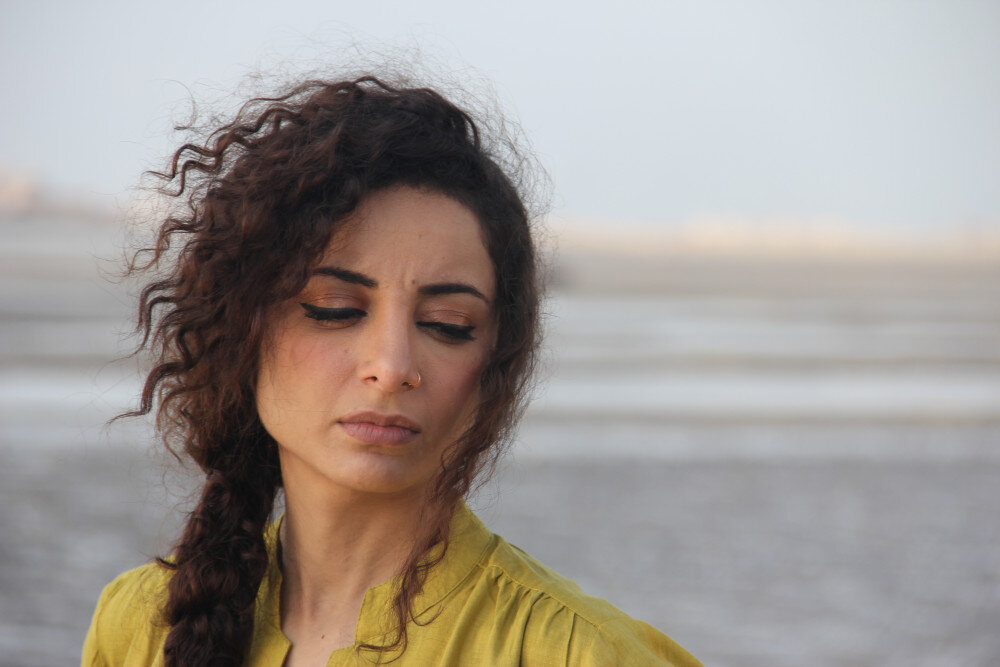 Logline: Two young women confide in each other their recent moments of weakness – a visual journey through their conversation.
Synopsis: Anjum and Mehreen are two friends living in Karachi who confide in each other their recent moments of weakness. Their conversation winds impressionistically through various accounts, including a job interview gone wrong, a meeting with an ex-husband and an encounter with a mugger.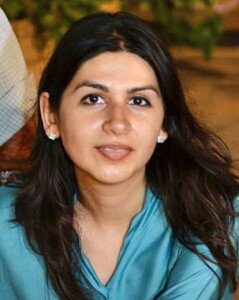 DIRECTOR BIO
Rayika Choudri is a law graduate from the University of Manchester (UK). She has worked for a news channel in Karachi, writing news copy and producing video reports. She has also freelanced in production work for film and television commercials and has won awards for her short stories.