Carco Theater, Renton – Sunday, October 25th – 4:00 PM
THE SPECTACULAR JIHAD OF TAZ RAHIM, Raghav Murali, 2015, english / Hindi, 128 minutes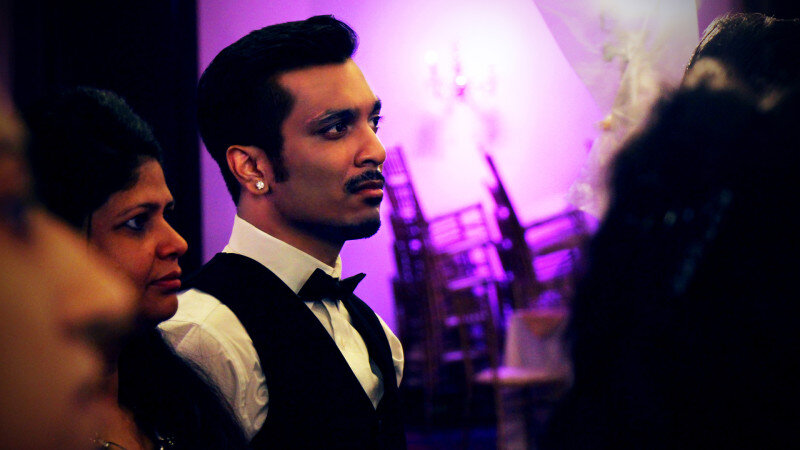 Logline: The Spectacular Jihad of Taz Rahim is an upcoming English and Hindi language crime drama film directed by Raghav Murali and produced by Z. Hossain. The film stars Monica Dogra, Rahsaan Islam, Kal Parekh, and Sorab Wadia in pivotal roles. The film is loosely inspired by true stories of the NYPD, FBI, and CIA's use of Muslim informants
Synopsis: Taz Rahim (Rahsaan Islam) is a wannabe Yo! Yo! Honey Singh desi rapper struggling to make ends meet. One day while dealing weed, he is arrested for the third time in six months. The latest arrest being made by Detective Nick Patel (Kal Parekh), whom is working undercover as a drug buyer. While being held, Taz is given an ultimatum by Nick: either become an undercover Muslim informant in the NYPD's 'create and capture' program or face deportation from the United States.
As Taz begins his clumsy journey as an informant, he is given instructions by Nick to create conversations about Jihad and use those conversations to bait Muslims in the community into saying inflammatory things about the United States. Anything said by people in the community can be used against them. The terrorist hunt naturally leads Taz to the congressional campaign of Mo Khan (Sorab Wadia). Taz gains access to Mo Khan by becoming an intern on the documentary that is being made on Mo Khan's campaign by Sabrina Jiwan (Monica Dogra).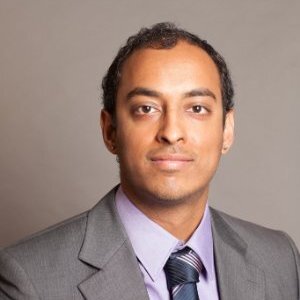 Director Bio
Raghav Murali's journey to filmmaking began in Delhi moved to Malaysia and Bahrain and then to the United States before taking him to his directorial debut, the upcoming film, The Spectacular Jihad of Taz Rahim. It's this wide and varied experience along with his intensive learning in the industry that allows him to collaborate on a film, not just direct it. Murali has begun his career in a variety of roles, taking a holistic approach to the art of filmmaking and its business. As a candidate for a Master's degree at Chapman University, he has produced, directed, written, and composed music for a number of film productions in the Los Angeles area.
As his travels incline him, Murali looks to bring his perspective gained living in different worlds to tell fresh and diverse stories for the enjoyment of all that would like to join him on his journey in the world of film. Murali will be completing his MBA/MFA joint degree in Film and Television producing from Chapman University in May 2015, a few weeks before his debut film hits theaters.
MISTER COME TOMORROW, Shamas Nawab Siddiqui, 2015, urdu / hindi, 18 min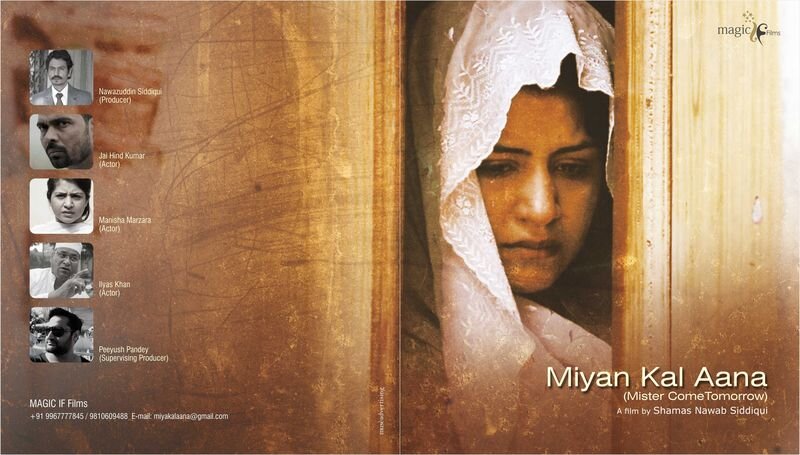 Synopsis: Imtiyaz regrets divorcing his wife Shagufta in anger. As per the Halala law in Islam, the only way to get her back would be to marry her to someone who consummates the marriage. Imtiyaz struggles to get finances together to organise this and arranges her marriage the very next day with Mullahji ( a professional for this activity) . However, post marriage Mullahji becomes unwilling to divorce Shagufta and deliberately delay the process of divorcing her. There starts a painful struggle of Imtiyaz to get her wife back.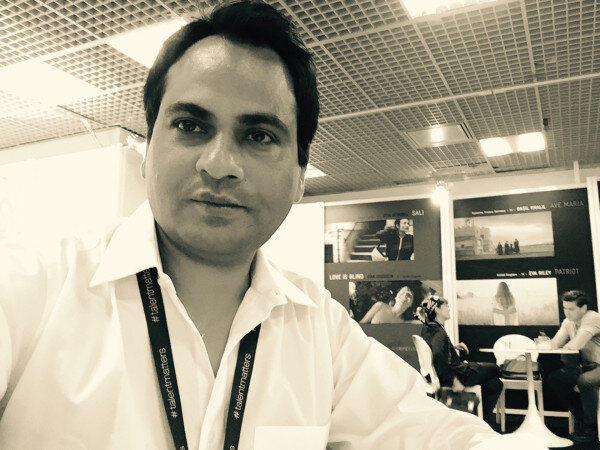 Director Bio
Shamas Nawab Siddiqui born, 5th October 1983 brought up in Budhana, Muzafar Nagar UP. He did his schooling from DAV inter college Budhana and higher studies from DBS college Dehradhun. He was fascinated with films right from his childhood, so he came to Bombay in 2005 to fulfill his dreams. He wanted to be a part of realistic cinema so he made his directorial debut Mister Come Tomorrow (Miyan Kal Aana).