Northwest Film Forum, October 5th, Saturday, 8:00 pm – 10:00 pm
Film: The Last Color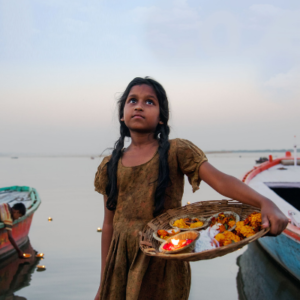 Nine-year-old flower seller and tightrope walker Chhoti befriends Noor, a 70 year old widow living a colorless life of abstinence. Chhoti promises hope to Noor as this poignant story of love, friendship, commitment and victory of the human spirit unfolds on the banks of the River Ganges.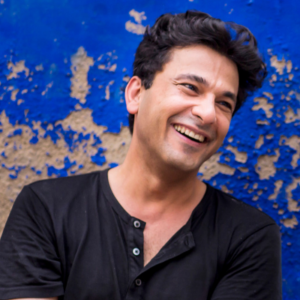 Vikas Khanna | 90min | 2019 | India, USA
Filmmaker: Vikas Khanna
Vikas Khanna is an award-winning, Michelin-starred Indian chef, restaurateur, food writer, filmmaker, and humanitarian-based in New York City. Deutsche Welle named Khanna in the list of 10 Most Influential Chefs in the World, "who have changed our eating habits." Khanna is the creator of The Holy Kitchens, a documentary film series that explores food-sharing traditions in different faiths. A movie about his life was created by American-Russian filmmaker Andrei Severny and premiered at the 71st Venice Film Festival (Venice Days). The Last Color is his directorial debut feature film ready for release.