SIFF Cinema, Saturday, October 5th, 9:00pm
The Rajni Effect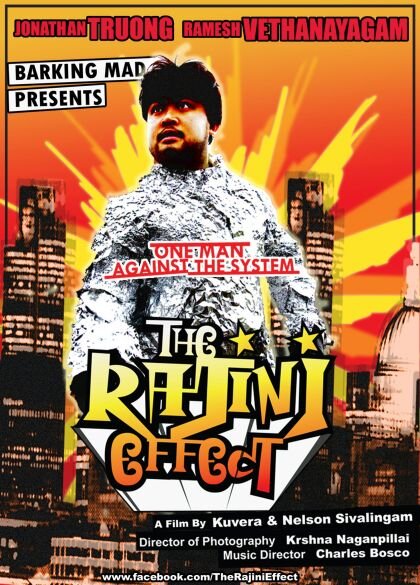 A funny comedy about a Japanese man who wants to become the next big Indian movie superstar.
Ever since watching his first Rajini (south Indian movie star) film in Tokyo, at the tender age of 10, there is only one thing TAIHO wants to do with his life – become the next Indian movie superstar. Burdened by the realities of being a grown-up and having to support his single parent mother, his dreams begin to fade. Then one day he comes across an advert for an Indian short film competition looking for 'Tomorrow's superstar' – all he has to do is make a short film to show that he has the special spark to become the next Superstar. Together with his 50 year old, budding film maker/accountant friend RAMU, he sets out to make the film and win the competition, on the way paying homage to his idol Rajini. With no cast, no money and very little time, can they make the film and win the competition? Can a Japanese guy become the next Indian Film Superstar?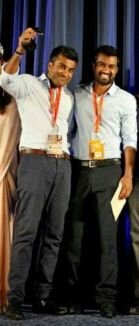 UK/2013/100MINS
Director:
Kuvera Sivalingam, Nelson Sivalingam
English with subtitles
The dynamic writer – director duo are based in London. Their passion and fascination for cinema drove them to write their own scripts and venture in to the world of directing. They started with lo/no budget short films, which allowed them to experiment with visuals and narratives.
Being Rajini fans themselves, they wanted to explore the Rajinikanth phenomenon in an interesting and entertaining way – this resulted in the making of 'The Rajini Effect'.
Accolades