SIFF Cinema Upstairs, Seattle – Sunday, October 18th – 1:00 PM
The Refugees of Shangri La, Doria Bramante, 2014, English, 55 Min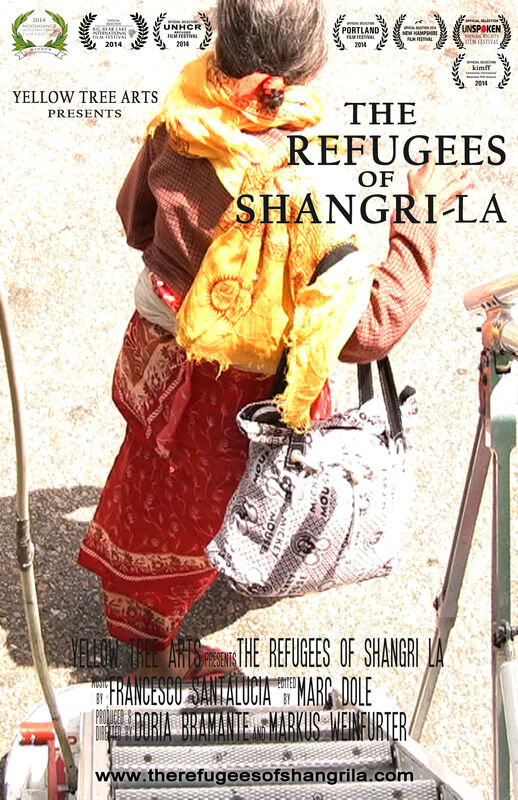 Logline: After twenty years surviving refugee camps in Nepal, the Kingdom of Bhutan's forgotten exiles abandon hopes of returning to their lost land and seek a new life in a place called America.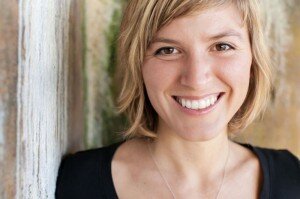 DIRECTOR BIO
Doria Bramante is a graduate of New York University's Tisch School of the Arts. She is an award winning actress as well as a published writer and photographer. Her award-winning feature documentary, The Refugees of Shangri La, has been featured in film festivals around the world and on NPR and in Smithsonian Magazine. Her work with the Bhutanese Refugees has been published by the United Nations. She has been an active supporter of the Bhutanese Community in America for the past six years.
SUNAKALI, Bhojraj Bhat, 2014, nepali, 51min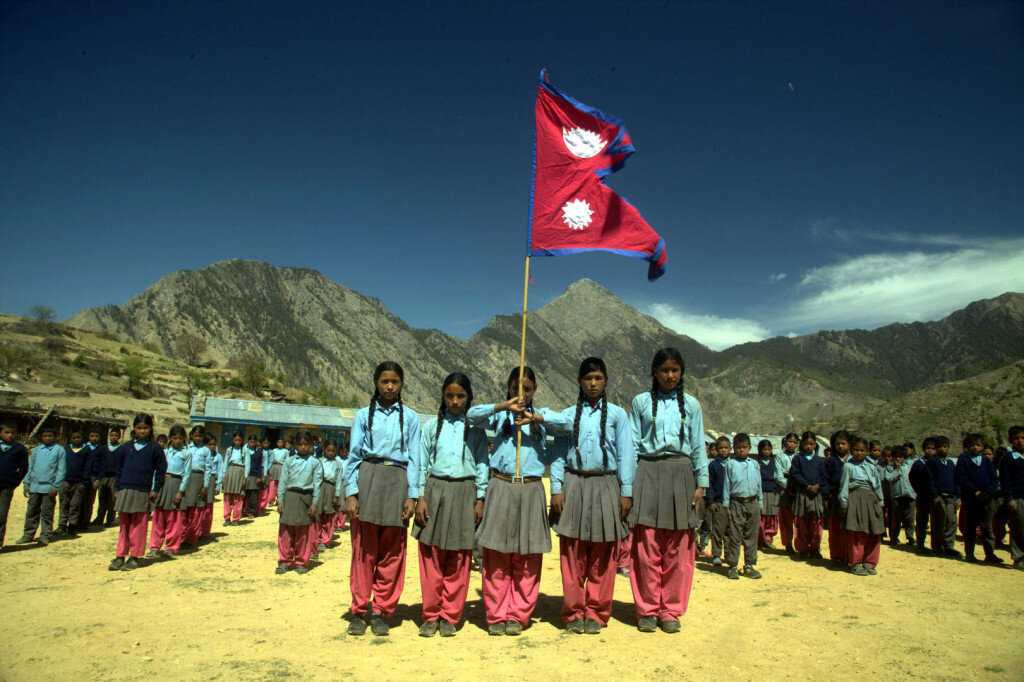 Logline: Set against the harsh but beautiful backdrop of the region, Sunakali is an uplifting documentary of Mugu's women's soccer team and its journey to the national championship
Synopsis: Mugu is a remote district in Karnali Zone – the least developed region of Nepal. The average life-expectancy in Mugu stands at 45 years — male 49 and female 39 years. Literacy rate in the district stands at 29 percent. Female literacy rate stands at only 9 percent. Life is harsh in Mugu.
But people have not lost hope. Against this backdrop, Sunakali features the real story about a women's football team in Mugu. The story revolves around Sunakali. Despite her hardships, the girl develops intense passion for football. Sunkali and her friends gather at a steep ground under the pretext of collecting fodder. Their future took a new turn when they got opportunity to represent their school in district level football tournament. Thus Team Mugu is formed. Though Team Mugu is defeated in its first competitive outing, they go on to lift the national tournament held in the plains of Tarai. The entire district turns out to welcome the girls when they return home with the trophy. Through football, the girls managed to change the society's perception about women which would have, otherwise, taken years.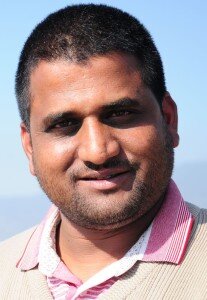 DIRECTOR BIO
Bhojrat Bhat is journalist based in Kathmandu and specializes in conflict mitigation, security and the Maoist insurgency. SUNAKALI is his debut film. He is currently working with a French production on of a documentary, Nepal Kidney Trail to India. He has partnered with several national and international organizations to prepare documentary films and news features.
He teamed up with Babel Press to produce a documentary movie on 'bikini killer' Charles Shobraj. He also joined hands with France 24 International News Channel to produce documentary film titled 'Nepal: the last Maoists'. He worked for the news documentary 'The convicts of the World Cup' broadcast on France 2-Envoyé special and contributed to the report Worked to death in Qatar for the 2022 World Cup that was broadcast on France 24. Recently, his joint venture report: India – Nepal: a kidney at all costs (27 minutes), broadcasted in ARTE TV (FRANCE).
HOKSE, Prasanna Poudyal, 2015, nepali, 7min
Synopsis: A Drama captures a true story of a town called Hoksey also known as "Kidney Village", where nearly 75 % of its residents sold their one kidney for survival. The story is about 2-individuals who are driven to change the image of the town.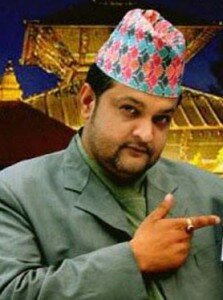 DIRECTOR BIO
Once I started working in theaters since the age of 3, there was no looking back. Having directed two feature films, Swor and Mero Best Friend, as well as over 600 music videos, more than 50 TVCs and more than 20 documentaries, I also worked as program producer for NTV and NTV2 from 2002 to 2007. i have been also working as a freelance director since 2004. My most interesting ventures is the Chinese movie "Up in the Wind" a documentary "Wave Of Change" a documentary with CARE Nepal. In 1991, I won international award for theater in 1st International Drama Competition from Aripan-Patna. I have won best music video director
in 2009 in Image awards organized by Image Channel, best music video award 4 times in a row from 2009 to 2012 in Kalika Samman organized by Kalika FM Chitwan as well as once in 2010 in Bindabasini Music Award. I also earned felicitation of Bhanu Padak 2005 from Bhanu Kala Kendra and Hidappa Sahityik Samman 2006 from Hidappa Sahityik Pratisthan.