The Way Home
SIFF Cinemas, Sunday, October 9th, 2pm
A doctor working at a prison hospital is assigned the case of a woman in critical condition, a surviving suicide bomber from the "Indian Jihadi" terrorist group.
Despite his efforts, the woman dies. But before dying, she entrusts him to find her five-year-old son and unite him with his father Abdul Zuban Tariq, head of the terrorist group.
Upon finding the boy in Kerala, the doctor and the child set out on a journey to find the child's father. The journey takes them through the contemporary and mysterious path of the terrorist network in the vast country through various Indian states and with many unexpected incidents. The film is a travelogue through the most beautiful landscapes of India.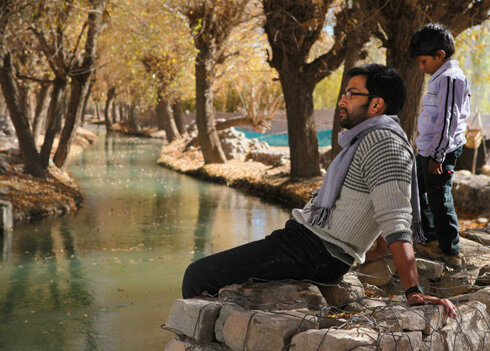 India/2011/95mins
Director: Dr. Biju Kumar
Dr. Biju Kumar is a homoeopathic medical graduate and a a self-taught filmmaker. Dr. Biju debuted as writer and director with 'Saira' (2005) an award winning and internationally recognized film. It was the opening film in the section Tous Les Cinemas Du Monde (Cinema of the World) at the Cannes International Film Festival in 2007 and also participated in 21 other international film festivals across the world. Dr.Biju followed suit writing and directing 'Raman – Travelogue of Invasion' (2008) his second feature, a controversial and much debated over socio-political film. 'Raman' was officially selected at for the Cairo International Film Festival 2009 in the Incredible India section and also participated in seven international film festivals across the world. 'The Way Home' (Veettilekulla Vazhi) is Dr.Biju's third film.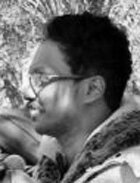 2. FALLING AWAKE
Shaun lives with his mother Amy in a teeming South Mumbai locale. Their relationship however has been strained beyond reconciliation since the suicidal death of his father followed by Amy's alleged affairs thereafter. But all this changes one fine morning when Shaun is stunned beyond belief after viewing a CD that he finds in an anonymous envelope dropped in the mail box.
Could this be an indication of things to come, inducing an impending metamorphosis in their lives and relationship, or just remains another miserable chapter in their already miserable lives?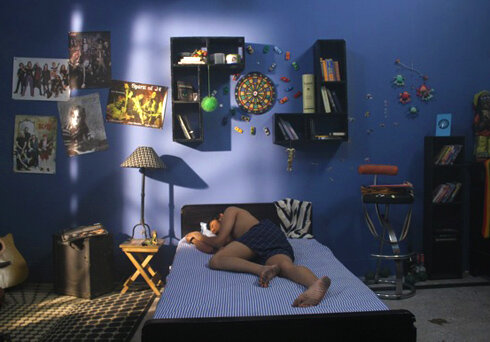 India/2011/20mins
Director: Ryan Demello
I am a 2nd year student of Direction & Screenplay Writing at Satyajit Ray Film & Television Institute, Kolkata. The film is a part of my Dialogue & Misc-en-scene exercise. Besides my project work, I also make various Short Films and Documentaries which are the basis of my filmmaking practice and endeavor to explore and apply new ideas and techniques as a filmmaker. Coming from a film school background has only helped me balance and strengthen my creative, aesthetic and technical abilities and channelize them into an artistic and innovative expression via film.