SIFF Film Center, Sept 29th, 12:00pm
Three And A Half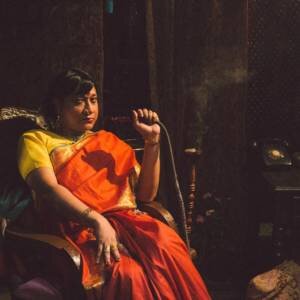 Three and a Half is the story of one house in three different eras. During the first era, fifty years ago, the house is divided between a school and an apartment, where a pre-pubescent boy struggles with the social pressures of school while being compelled to share a tiny room with his paralyzed, disconsolate grandfather. The old man in turn has devious plans for the child's 12th birthday, which happens to fall on a leap year.
Fast forward twenty years, and the same building is home to a brothel, where a young unexploited concubine is dealing with her self-proclaimed "first" client who has a strange inability to fulfill his physical desire unless obligated to the duress of a transaction to do so.
In the present day, the same walls surround a sublime home that belongs to a soul-stirring 75-year-old couple who love, laugh, and dance together. They whisper the secrets of times past and seem to have overcome the need for escape that plagued the inhabitants of this house in the past.
The film is shot in three long takes and a "half-take" at the end, which exhibits the house under renovation, symbolizing the emergence of new stories and the inevitable nature of change in time. The story is narrated from the perspective of the walls of the house, which are witness to all the struggles and success that encompass human life. The walls do not blink, they are not stirred, and their omnipresence is one of the defining reasons for the treatment of the long take.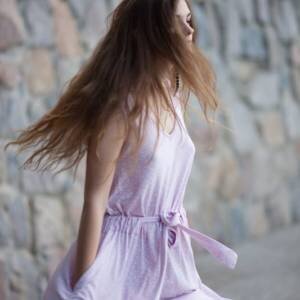 India/2017/English/marathi/Hindi/119mins
Daria Gaikalova
After obtaining a Bachelors and Masters degree in Philosophy with a minor in film and theatre from Kiev (Ukraine), Daria moved to India to teach screenwriting and film appreciation at 'Whistling Woods International' (India's premier private film school). While exploring the country she came across many underlying societal idiosyncrasies which were fascinating when looked at from an objective point of view. Her first few films were deeply rooted in India but have had a wide international reach, as they have been told with more of a European sensibility.