TSAFF 2018 Opening Night Red Carpet Gala ft Cake
 Seattle Art Museum, Sept 28th, 6:30pm
Cake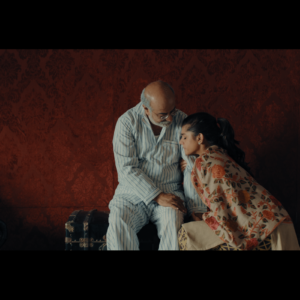 When the ageing parents of the Jamali family is taken ill in Karachi, his eldest daughter and sole caregiver, Zareen, is forced to reconnect with her sister, Zara, on her return from London. Burdened with guilt and resentments, the sisters must confront the wounds of their past and realize that sometimes the only way for a family to move on, is by finding a way back.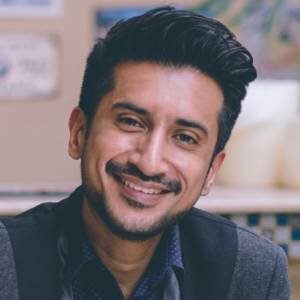 UK/Pakistan/urdu/2018/125mins
Asim Abbasi
Asim has completed his undergraduate degree in Economics at the LSE and worked in finance / investment banking for nine years at Salomon Smith Barney / Citigroup, specialising in the media sector.
He transitioned to the creative side in 2010, writing about the male gaze and Pakistani cinema at SOAS and making student shorts at the London Film Academy. In 2012, he started writing and directing his  own short films. These have played at numerous festivals including the BAFTA-recognised Aesthetica Short Film Festival, Cannes Court Métrage, HollyShorts, Williamsburg Independent, NewFilmmakers NY, Jaipur FIlm Festival and Shortini Italy where "Whore" won the audience award for best short film.
In 2016, he formed Indus Talkies with the purpose of making feature length films that focus on Pakistan and diaspora themes and bring authentic stories to world cinema audiences. Cake is his first feature as writer/director.
Opening Night Performance
Tasveer is delighted to feature the Seattle-based band Nasha for a performance at the opening night party.
Fazal and his band Nasha invite you to a universal, one world groove, a global hip hop collage of rhythms, lyrics and sounds from East to West. Parallel to hip hop's reincarnation of old school R&B, Fazal filters the framework of Bollywood pop songs with rich layers of contemporary R&B, rap and hip hop, dreamy Indian vocals, and Latin and Middle Eastern rhythms. This powerful musical fusion will tantalise your body, mind, and spirit to unite in the dance and sound of one world.
Follow Fazal and Nasha.