Tasveer South Asian Litfest 2020

---
About
We're celebrating the second annual Tasveer South Asian Litfest (TSAL) from October 20-25, 2020. TSAL is scheduled to take place virtually this year over six days on Tasveer's social media channels. This free event will feature South Asian writers participating in unique virtual events focused on various themes through book readings, panel discussions, and Q&A.
TSAL 2020 will showcase a stellar lineup of writers from South Asia and its diaspora; this diverse programming will contribute to a colorful, powerful virtual literary event. In 2019, its inaugural year, TSAL brought together several well-known South Asian writers like Amitava Kumar, author of Immigrant Montana (one of Obama's 2018 book picks), Fatima Farheen Mirza, author of A Place For Us, etc. to the Greater Seattle Area. Also, our local South Asian writer Indu Sunderesan conducted a creative writing workshop.
Watch TSAL Live here below.
---
Featured Books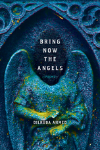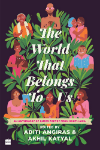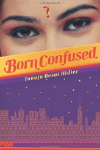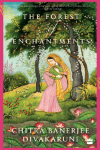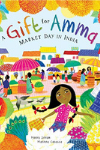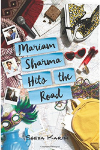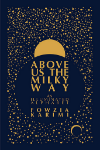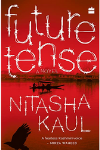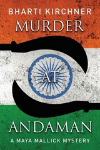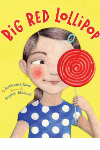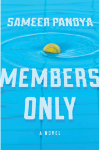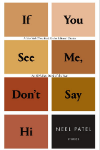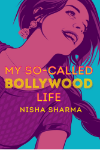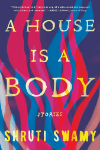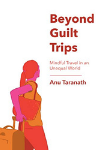 ---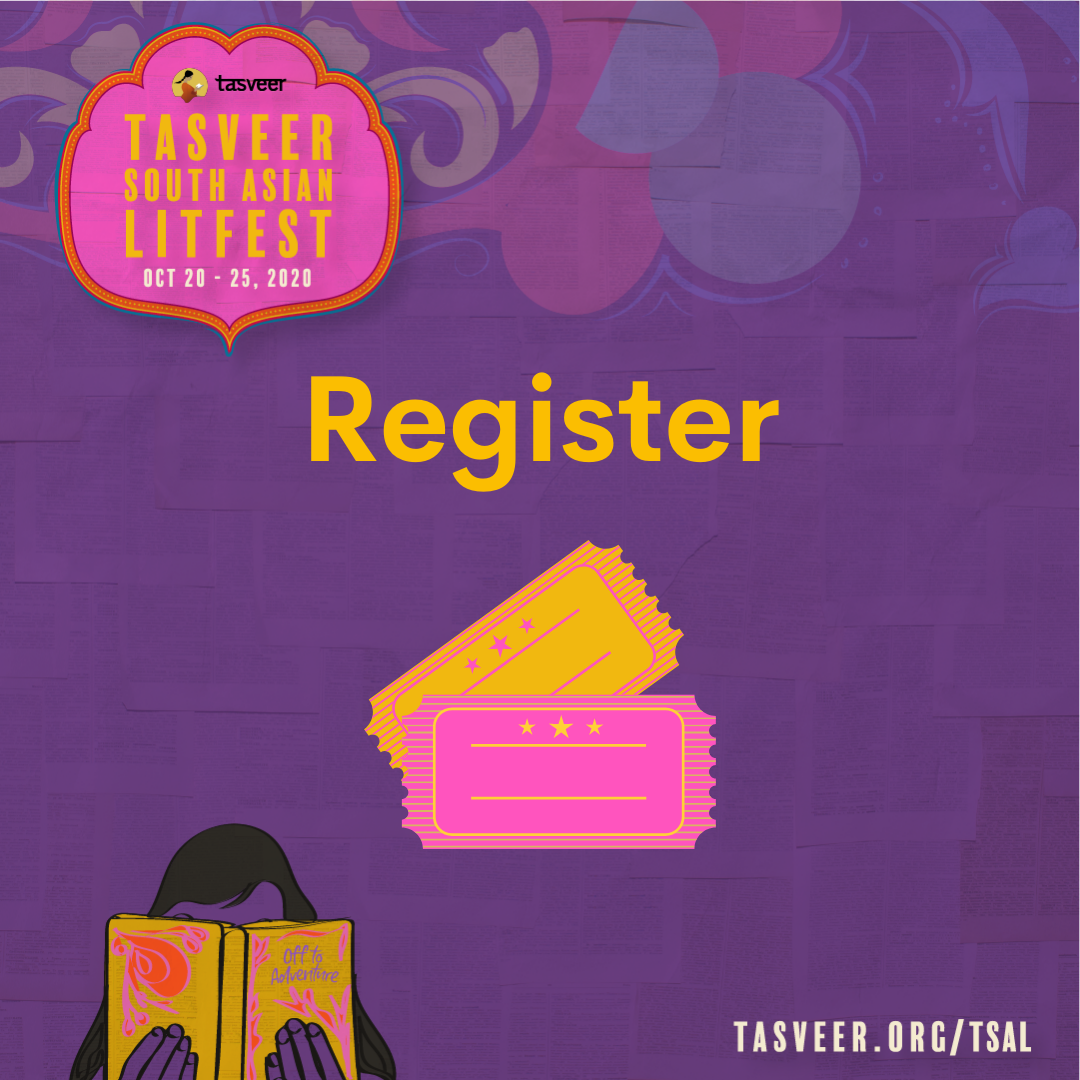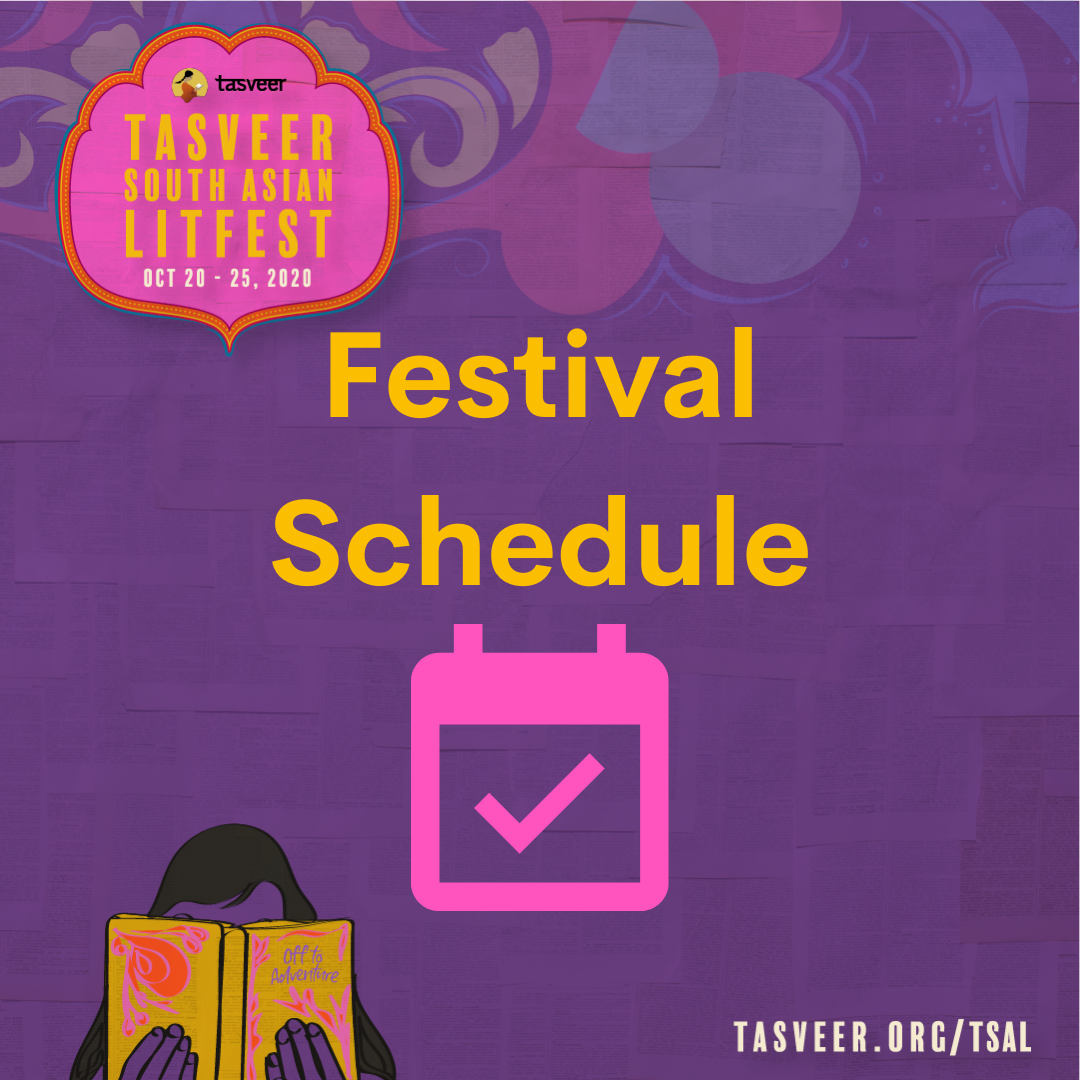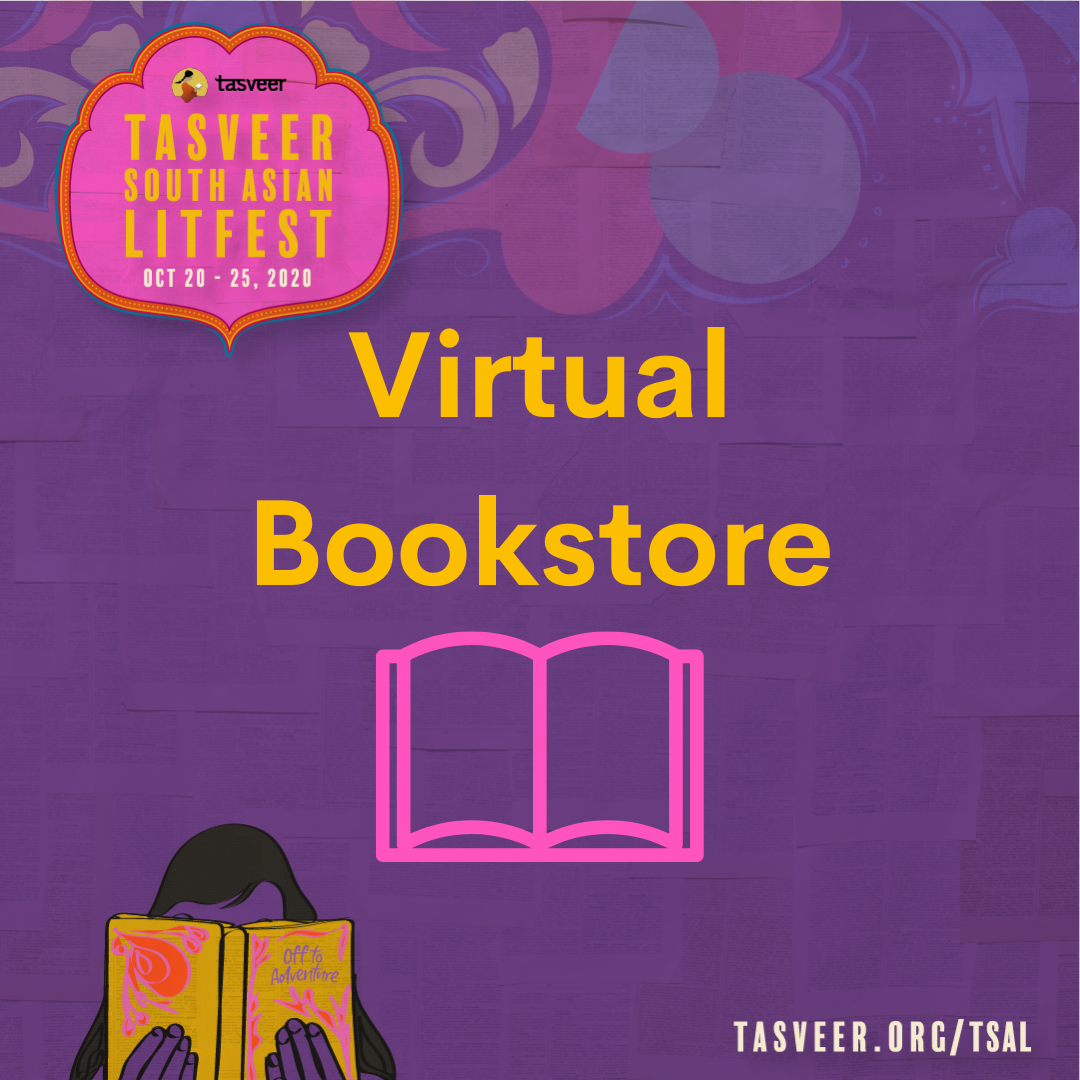 Get books featured in TSAL here
---
Sponsors & Partners
---