HUGO HOUSE SEATTLE, JAN 17th , THUR, 7:00pm
CREATIVE WRITING WITH INDU SUNDARESAN: A WORKSHOP FOR WRITERS
Learn how to craft a storyline, place your characters within the action, and create a framework for a complete novel. This class will also cover topics on tension and conflict within a story—how to create them and how to resolve them.
We will examine the plot structure of two novels, Pride and Prejudice by Jane Austen and The Twentieth Wife by Indu Sundesaran.  Please try and read the novels beforehand—this will be useful, but it's not a requirement.
Indu Sundaresan will be leading a creative writing workshop: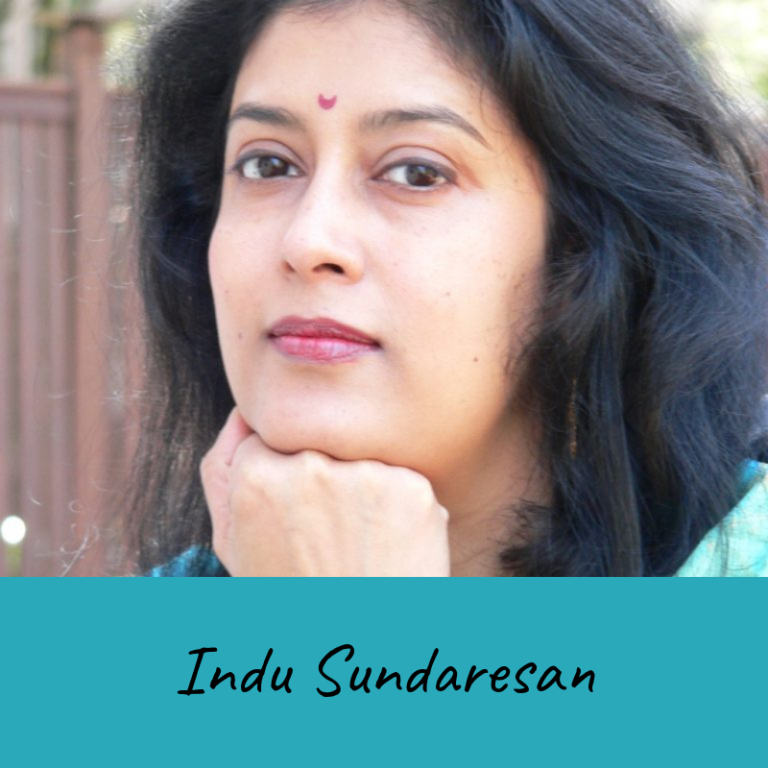 Indu Sundaresan was born and brought up in India, on Air Force bases around the country. By day, her father was a fighter pilot with the Indian Air Force, and, an avid storyteller by night. He told her stories of India's kings and queens and took her to roam around the magnificent palaces and forts where they lived. It was better than being in a classroom.
After college, Indu came to the U.S. for graduate school and has an M.A. in economics and an M.S. in Operations Research. She began writing novels and short stories soon after. Her first two novels were practice runs, and they taught her how to write a book—beginning, middle, and end. And then, she wrote her first published novel, The Twentieth Wife.
She is the author of six books so far: the three novels of the Taj trilogy, The Twentieth Wife, The Feast of Roses and Shadow Princess; a collection of short stories, In the Convent of Little Flowers; a novel set in India during four days in May of 1942 titled The Splendor of Silence; and, a novel based on the Kohinoor diamond, The Mountain of Light.
The Twentieth Wife won the Washington State Book Award and has been converted into a 42 episode television series called Siyaasat. It's airing (with subtitles) on Netflix in most countries.
Indu is also the recipient of the Light of India award for Excellence in Literature. Her work has been translated into some 23 languages worldwide. The translation that makes her the happiest and proud is that of the Taj trilogy novels in Tamil, her mother tongue, translated by her mother, Madhuram Sundaresan, and published by Vanathi Pathipaggam in Chennai, India.
She lives in the Seattle, Washington area with her husband and her daughter.