SIFF Film Center, Seattle – Saturday, October 17th – 6:30 PM
Under Construction, Rubaiyat Hossain, 2014, Bengali, 88min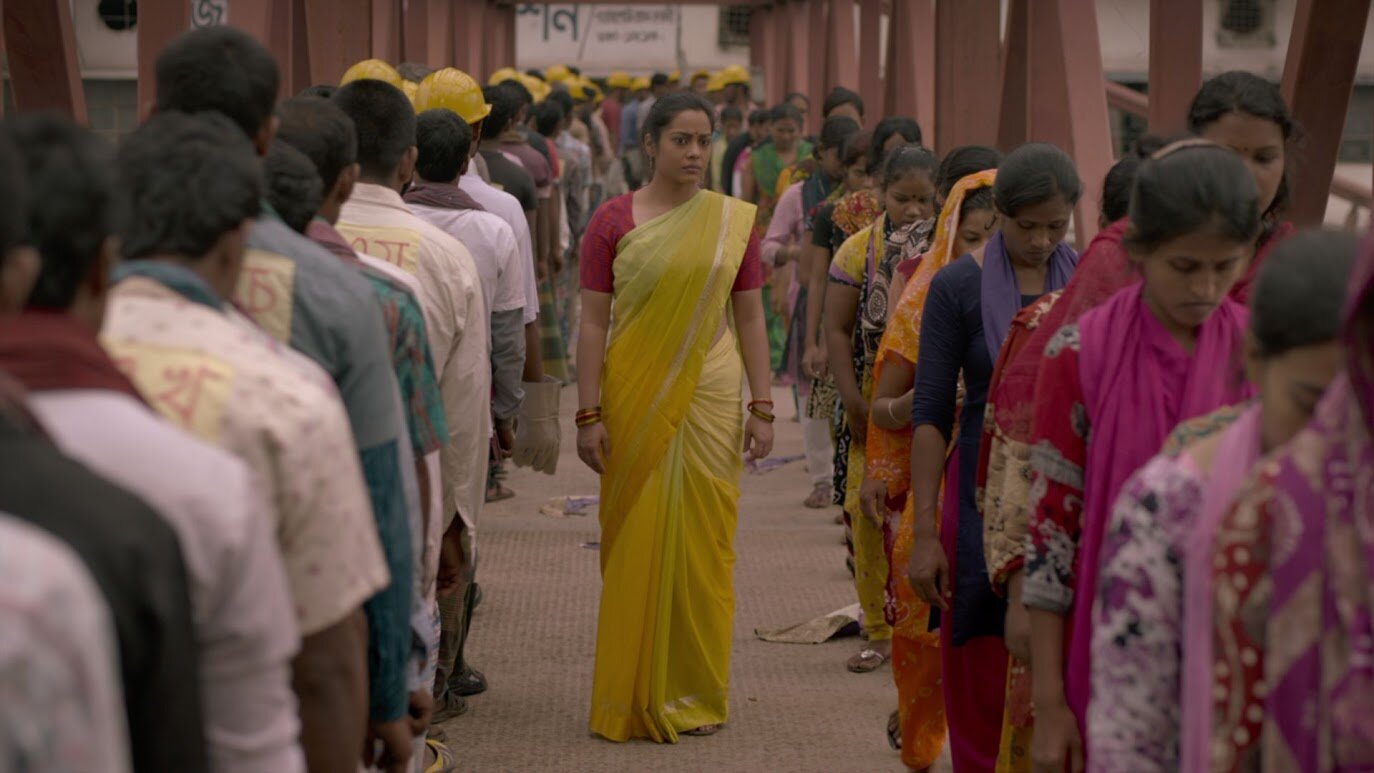 Logline: In claiming her body-mind-soul how does a woman's introspective journey gets entangled with the battle on the outside in a world of post-colonial reality where political violence, religious extremism, sweatshop labors, and impunity largely paint the terrain?
Synopsis: Under Construction is about a modern muslim woman struggling to find herself in the sprawl of urban Bangladesh, where theatre-actress Roya reconstructs Rabindranath Tagore's play 'Red Oleanders' for modern times, reclaiming her agency in the process.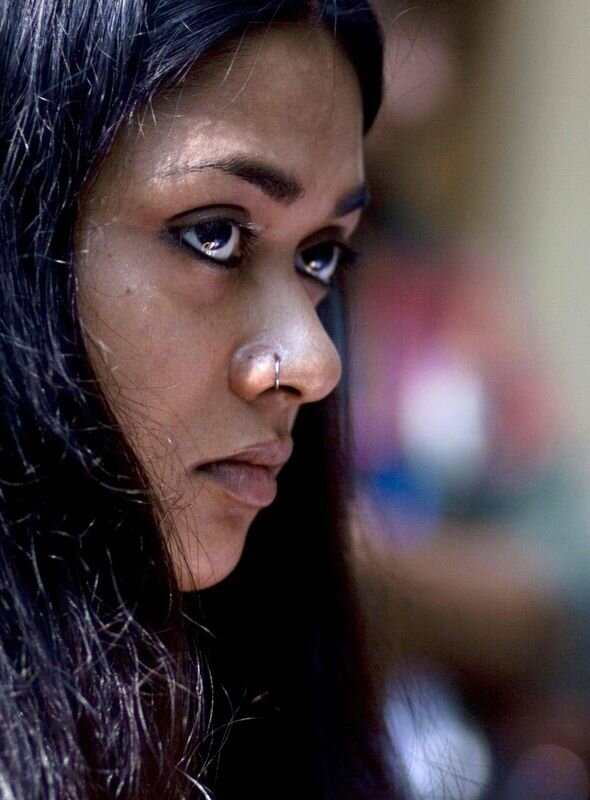 DIRECTOR BIo
Rubaiyat Hossain is one of Bangladesh's handful of female filmmakers, known for her critically acclaimed debut feature film Meherjaan (2011) which faced political and cultural wrath in Bangladesh for its anti war narrative, and its critic of masculine nationalism from a feminine point of view. The film was stripped down from theaters across Bangladesh only one week after its release, and is still prohibited from being screened. Rubaiyat has completed her B.A. in Women Studies from Smith College, USA and M.A. in South Asian Studies from University of Pennsylvania. Currently she lives between Dhaka and New York making films and attending Tisch School of Arts at New York University in Cinema Studies.
PISTACHIO MILK, Avram Dodson, 2013, bengali, 9 min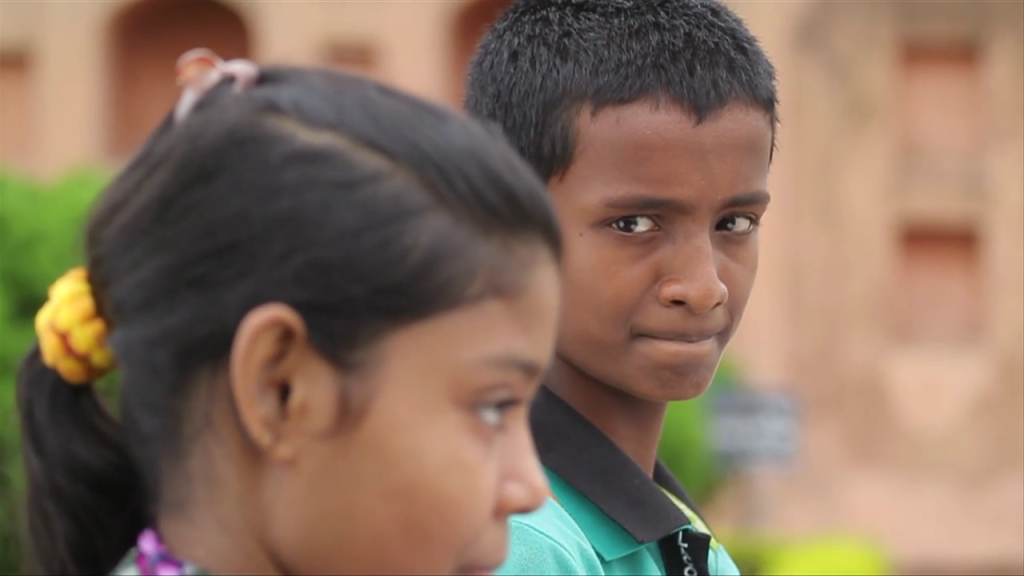 Logline: On the streets of Dhaka, a young urchin courts his dream girl using only his wits and a bottle of pistachio milk.
Synopsis: When young Atif sets out to woo a girl in his neighborhood, he runs afoul of her father, security guards, and her ideal man. The odds are against him, but love is in the air.
DIRECTOR BIO
Avram Dodson is currently producing his thesis film for Columbia University's MFA Film program. His previous film, "Pistachio Milk", received the Golden Starfish for Student Films at the Hampton International Film Festival and Best Student Short at Austin Film Festival. His work has also screened at South by Southwest. In addition to traditional cinema, Avram has ventured into the world of VR storytelling with his short "The Last Mountain".