TSAL 2020 Virtual Bookstore

We're celebrating the second annual Tasveer South Asian Litfest (TSAL) from October 20-25, 2020. TSAL is scheduled to take place virtually this year over six days on Tasveer's social media channels. This free event will feature South Asian writers participating in unique virtual events focused on various themes through book readings, panel discussions, and Q&A.
We love our local businesses and community partners who add so much color and value to our communities. We feature our wonderful long-term partners The Elliott Bay Book Company and our new partners Ada's Technical Books and Cafe as our virtual bookstores this year. Please click on the links below to purchase books by our visiting authors from TSAL 2020 and support local businesses.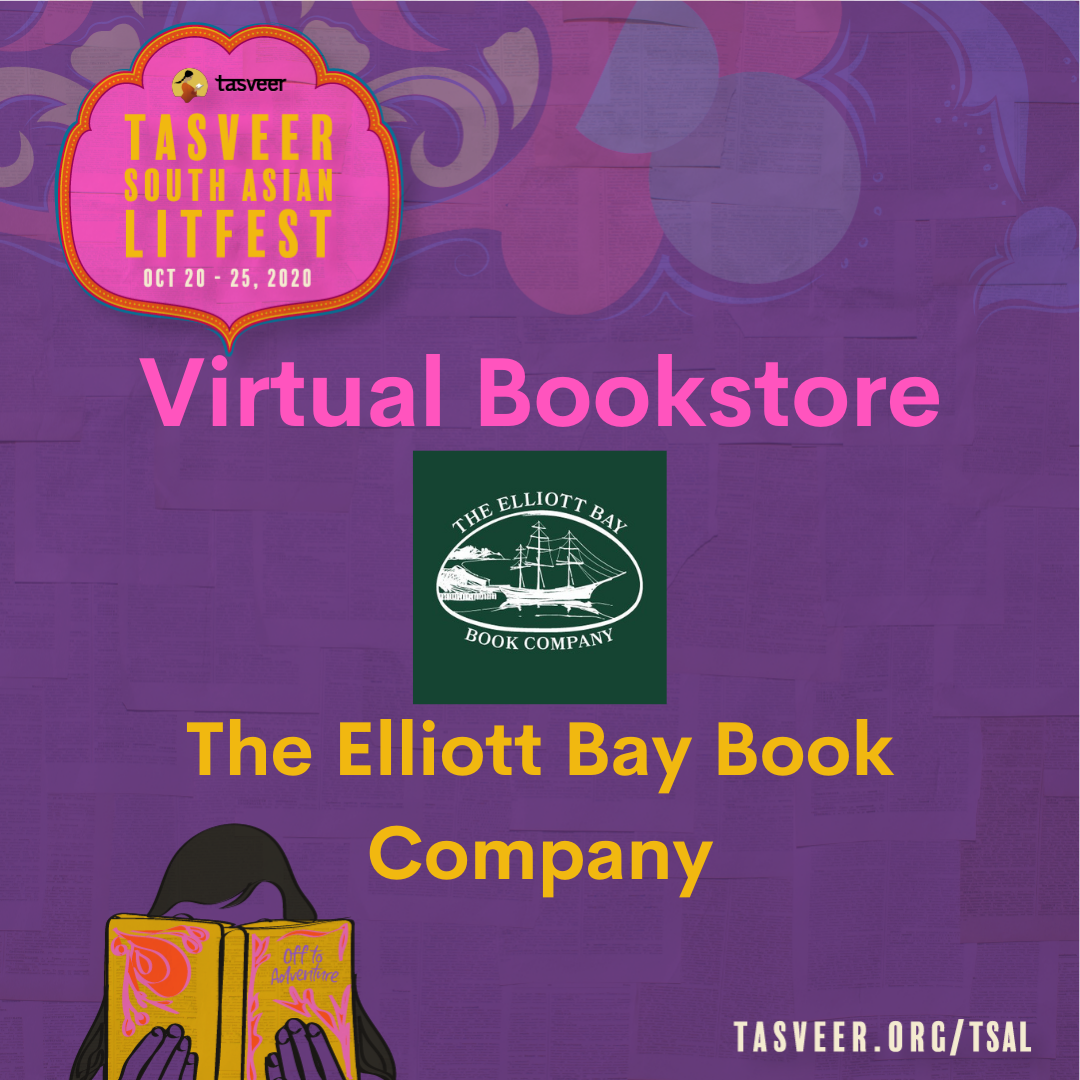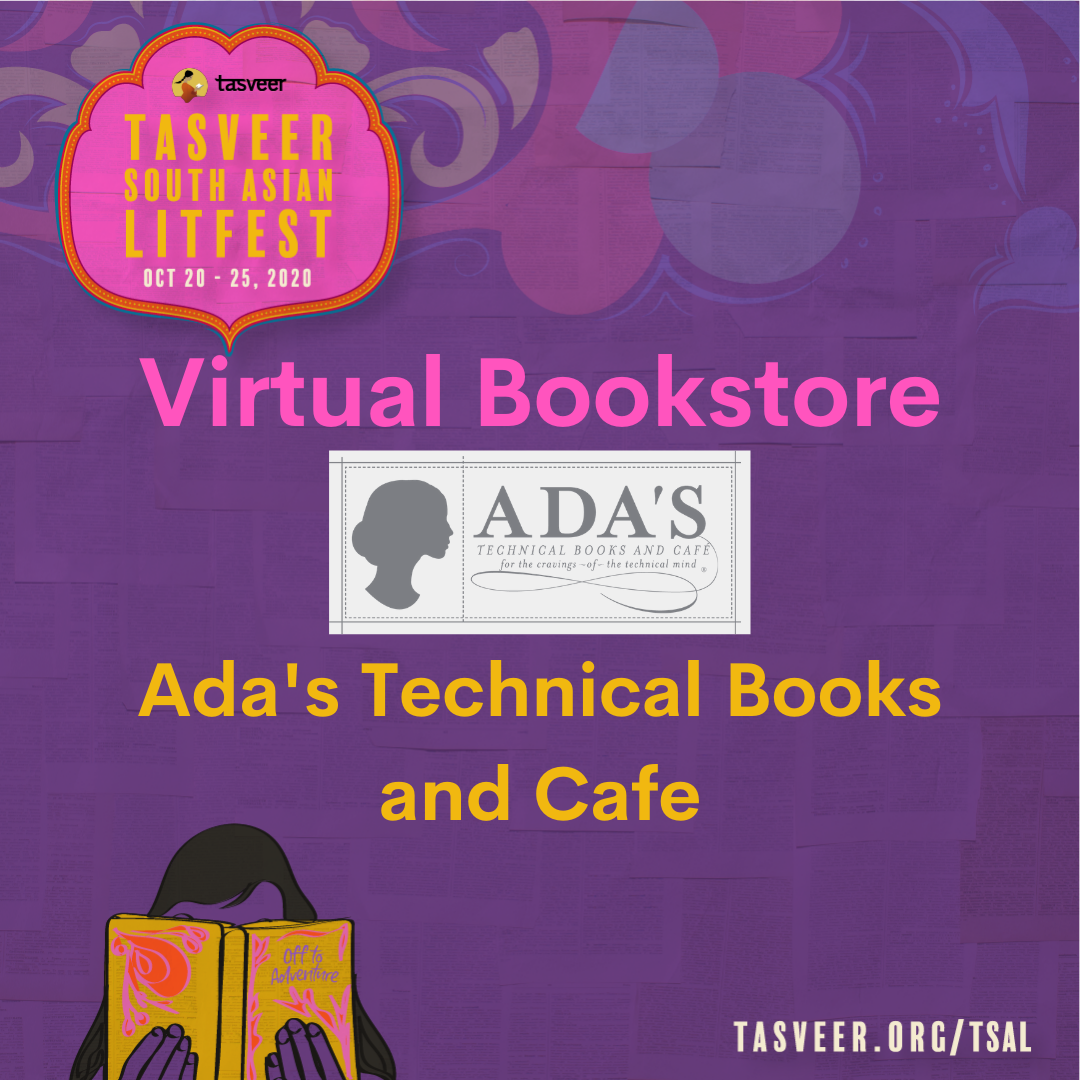 ---