SIFF Film Center, Seattle – Sunday, October 18th – 3:00 PM
WHAT THE FIELDS REMEMBER, Subasri Krishnan, 2015, Bengali, 52min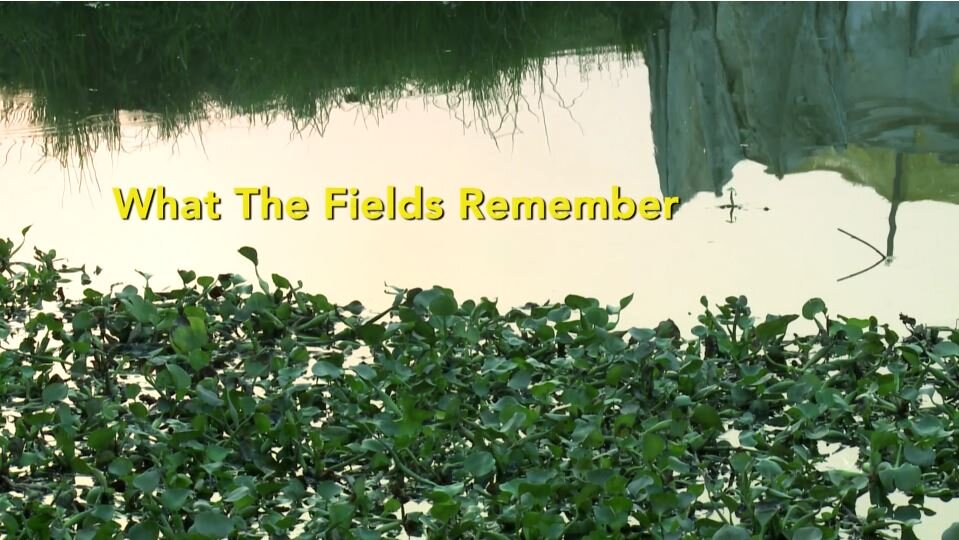 Logline: On 18th February 1983, from 9:00 am to 3:00 pm, more than 2000 Muslims were killed in the town of Nellie and its surrounding villages in Assam, India. People's homes were burnt down and their fields destroyed. Most of those who died were old people, women and children. Till date the Nellie massacre, remains on the margins of India's public history, and is virtually wiped out from the nation's collective memory.
Synopsis: The documentary film What the Fields Remember revisits the massacre three decades later. From the survivors, Sirajuddin Ahmed and Abdul Khayer's, retelling of the event, and their struggles of coping with loss and memories that refuse to fade away, the film attempts to explore ideas of violence, memory and justice. It also tries to understand how physical spaces that have witnessed the violence continue to mark people's relationship to history and memory. What the Fields Remember also attempts to raise larger questions around collective memory – of what we choose to remember and why we choose to forget.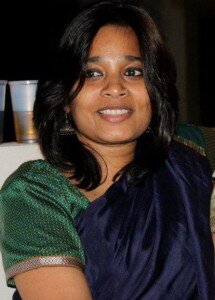 DIRECTOR BIO
Subasri Krishnan has been a documentary filmmaker for the past 10 years. She also heads the Media Lab of the Indian Institute for Human Settlement (IIHS), a national education institution that works on the urban.
Her filmmaking work has ranged from a number of commissioned non-fiction films on rights based issues to documentary films. Her first documentary film Brave New Medium on internet censorship in South-East Asia, has been screened at film festivals, both nationally and internationally. The award-winning This or That Particular Person produced by the Public Service Broadcasting Trust (PSBT) looks at the idea of official identity documents, and in that context, the Unique Identity number. The film was adjudged as the Best Short Documentary Film at the International Documentary and Short Film Festival of Kerala (IDSFFK), 2013. Her new documentary film What The Fields Remember explores ideas of memory, violence and justice through the survivors' narratives of the massacre and spaces that witnessed the violence.
As part of her work in the Media Lab at IIHS, she teaches and curates the Urban Lens film festival.