Seattle University, Pigott Auditorium – 7:00 PM
Yoni Ki Baat
Yoni Ki Baat is a growing collection of authentic, bold, vivid, tender, powerful and poignant stories narrated by South Asian women. YKB acknowledges that female sexuality is an essential aspect of identity, experience and expression. This space transforms and encourages South Asian women to express their challenges, hopes, dreams, breakdowns and aspirations for change. Yoni Ki Baat is back for its 12th fabulous show in Seattle, directed by Sudeshna Sathe Dixit and Gauri Shringarpure.  Yoni is a complex word: it is used to refer to the vagina or vulva. Yet its literal meaning in Sanskrit is "sacred space" and it is a symbol for divine creative energy. Baat means talk in Hindi/Urdu. Come share this space with us and hear, see and feel the yoni ki baat of Sisters.  Inspired by Eve Ensler's Vagina Monologues, Yoni Ki Baat was originally started by South Asian Sisters, a progressive collective of South Asian women based in San Francisco area in 2003. Today, Yoni Ki Baat is performed across the United States by South Asian women telling authentic, bold, vivid, tender, powerful and poignant stories.
yoni ki baat stories
Amita: Cosmic Yoni
Supriya: Calling Venus, Calling Mars!
Sarala: Dear Life…Challenge Accepted
Ruchi: Missing Graves
Madhura: Touched by a crow
Jayanika: My big toe
Arti: A touch of Tantra
Preeti: I said nothing, I did nothing. I just stayed
Shraddha: Chrysalis
---
Yoni Ki Baat Directors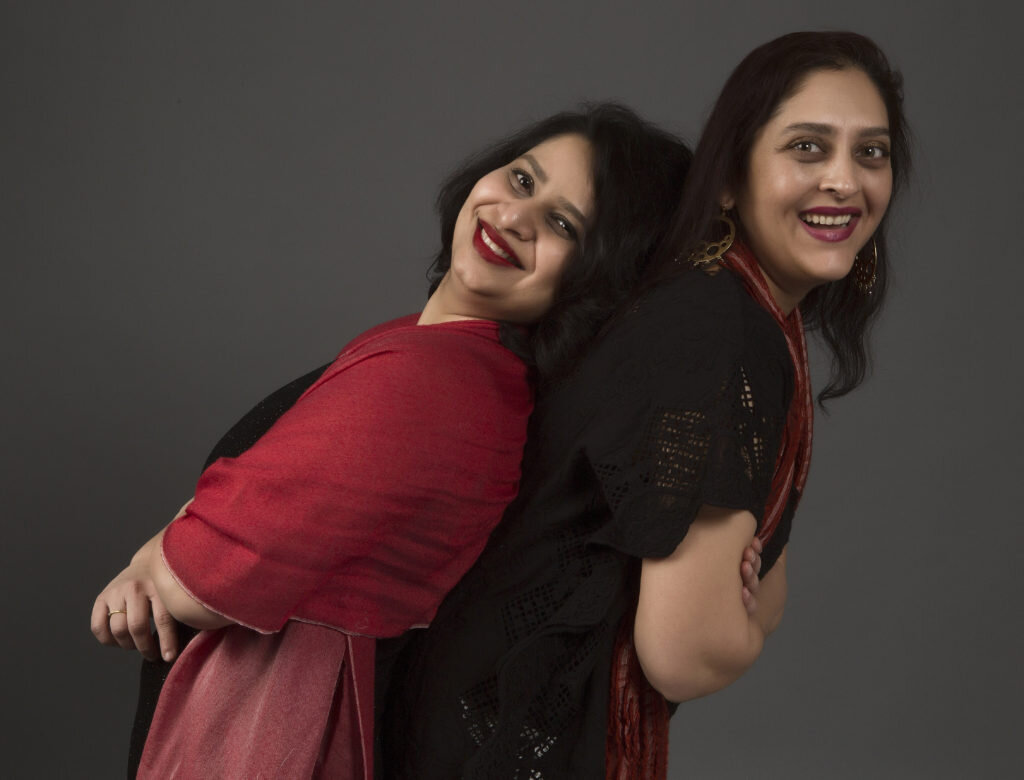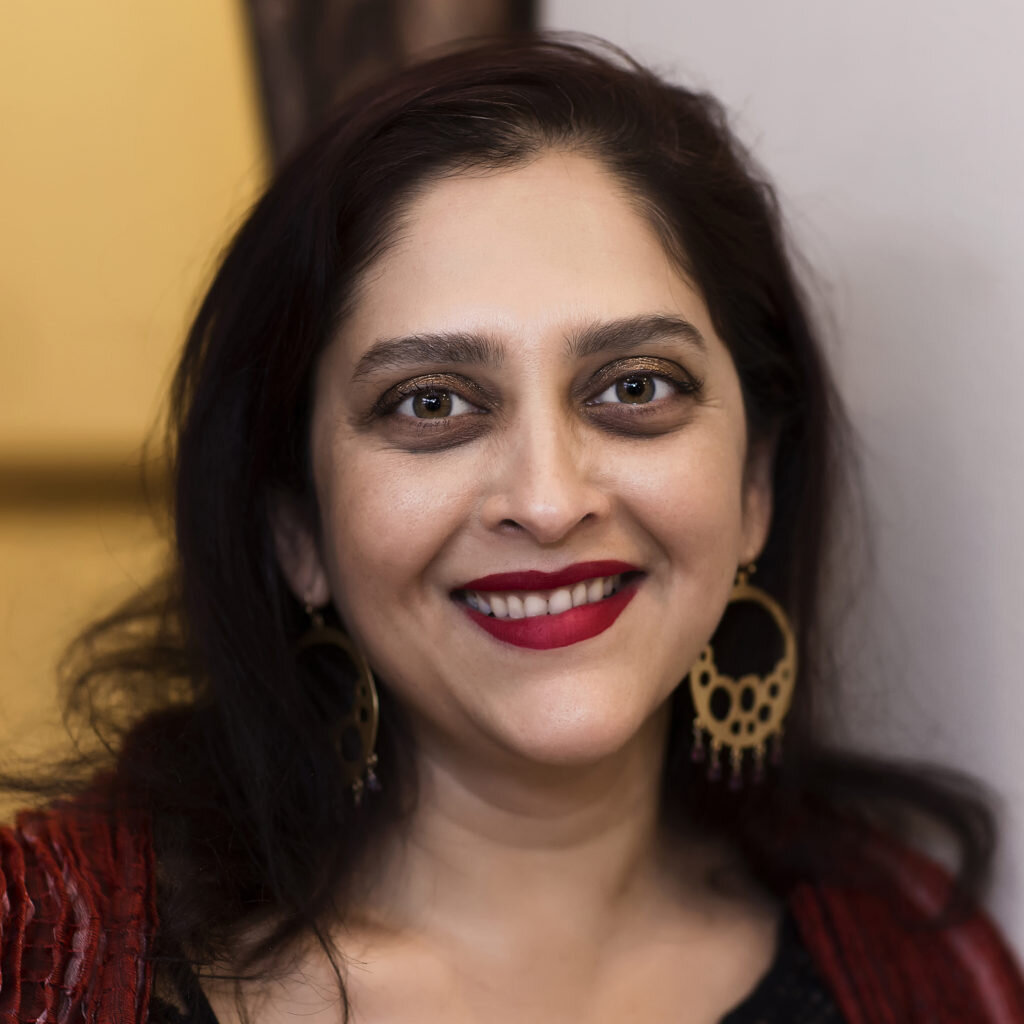 Sudeshna
Sudeshna is the YKB Director of 12th Annual Yoni Ki Baat. She has been involved with Yoni Ki Baat Seattle as a spectator right from its beginning. She was in awe of the courage and path-breaking performances of these Yoni sisters, and was inspired to perform in 2013 in Seattle, and again in 2015 in San Diego. This year, she is privileged and honored to co-direct Yoni Ki Baat 2017. It has been a wonderful journey of self-discovery, of gaining new insights about the world around her, of acceptance and surrender, and finding lasting friendships.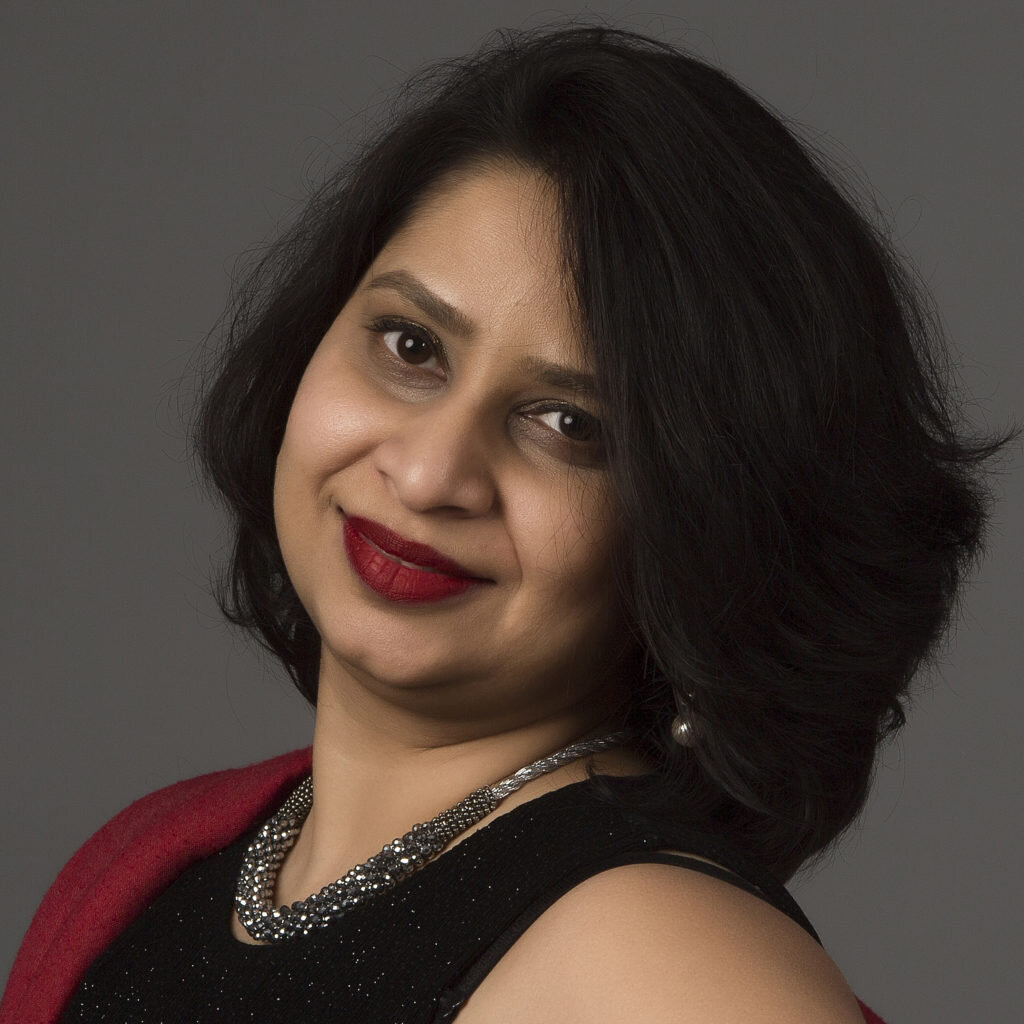 Gauri
Gauri  is the YKB Director of 12th Annual Yoni Ki Baat. Ever since she performed in 2011, Gauri has been involved with YKB as a writing coach and support. Linguist, writer, musician and a homeschooler, Gauri speaks 6 languages and loves to understand language, culture, communities and humanity in general. She is active in the Seattle South Asian community as a cultural writer, and as a keyboardist in local Seattle bands. Yoni Ki Baat has opened up to her a world of courage, compassion, character and camaraderie – all the values she cherishes in her yoni sisters, she hopes to instill in her boys and see in the community at large.
Yoni Ki Baat Sisters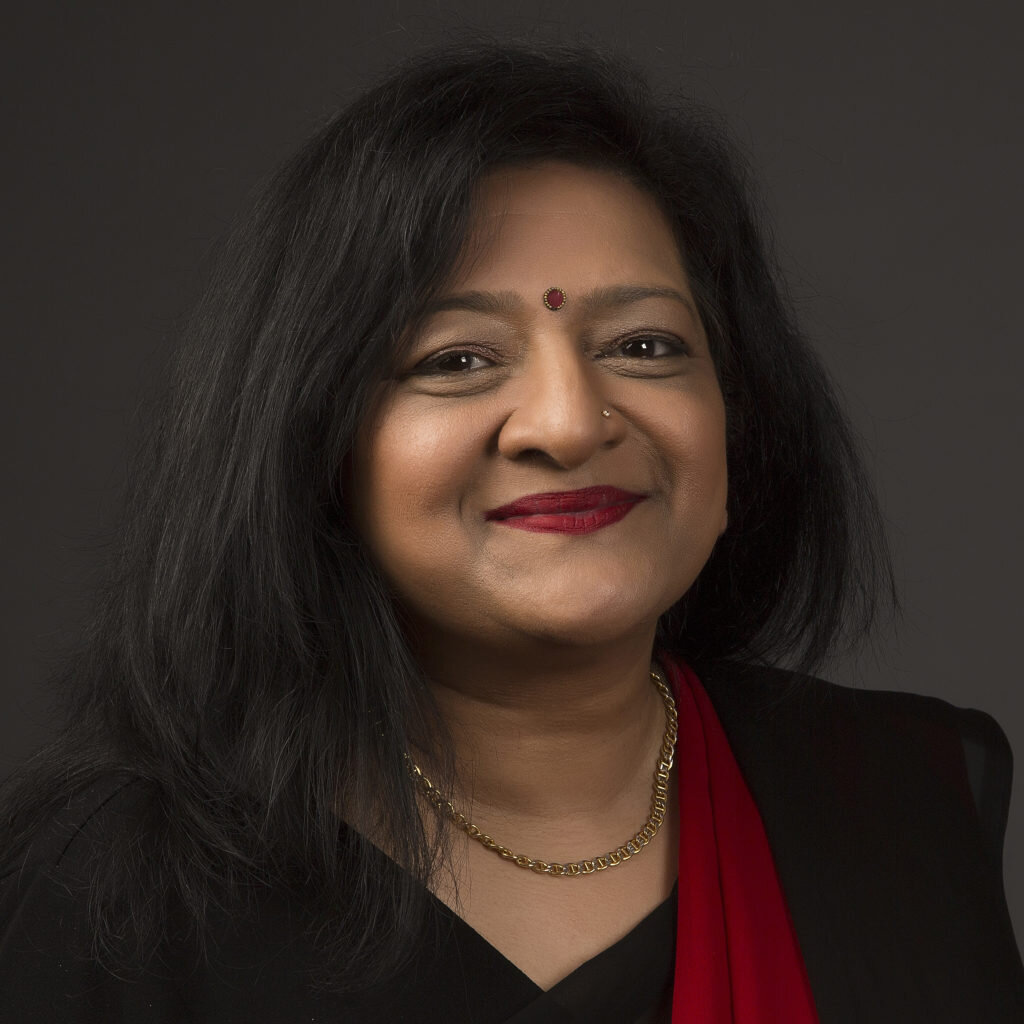 Preeti
Preeti moved to Seattle from New York and has dedicated her professional life to public service. She loves the Northwest's liberal lifestyle, natural beauty and cultural diversity.  She has  performed in Yoni Ki Baat (YKB), Seattle in 2014, San Diego's YKB in 2016, local community theater and folk dances. She is an experienced public speaker, and has been in television documentaries and interviews. She is committed to the empowerment of women and is currently working on a documentary to raise awareness of women's issues and inspire change. Preeti loves people and food; writing and traveling are her passion. She seeks strength and inspiration from YKB, a safe space that unites beautiful and sensitive women determined to challenge social norms and redraw the boundaries of their lives. Her 22-year old son is the apple of her eye and is always encouraging her to live life to its fullest.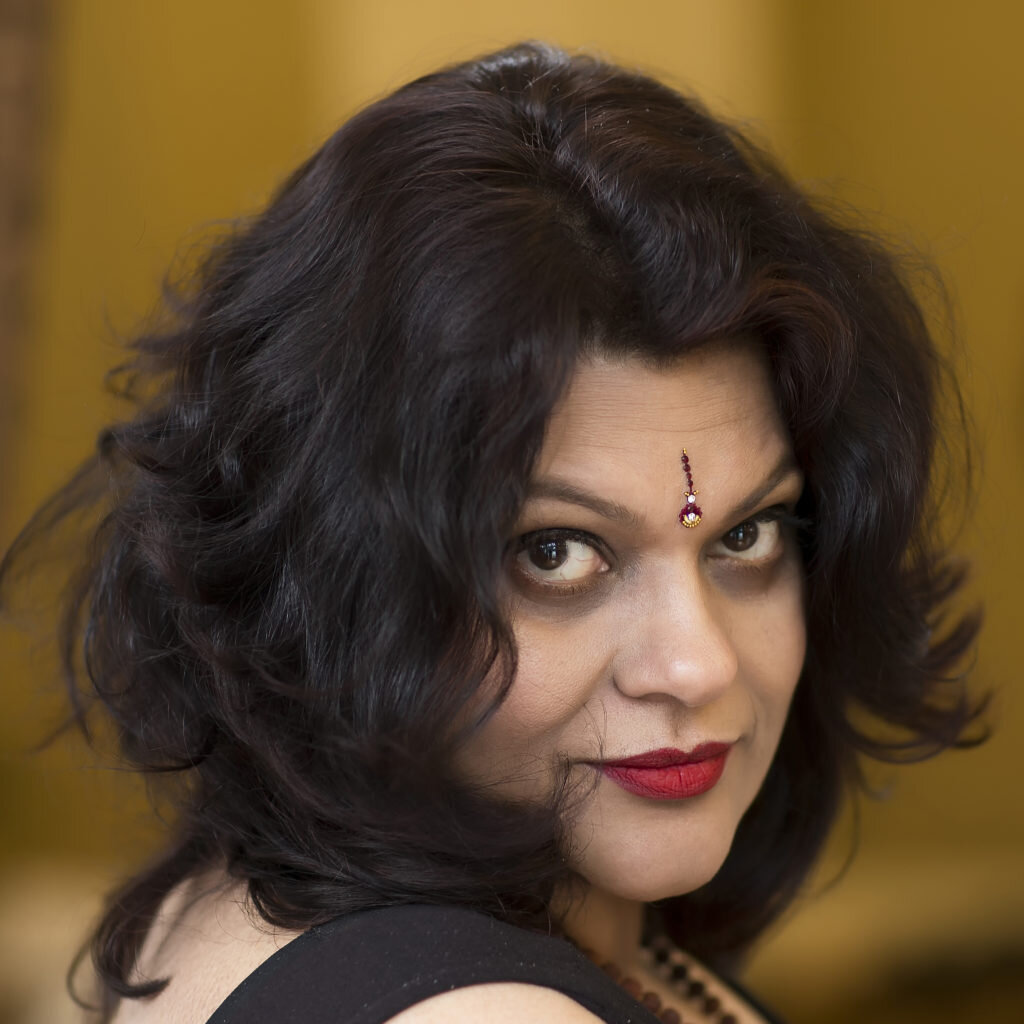 Arti
Arti, born in India, is on a journey of self discovery and self love. A physician by profession, she integrates holistic healing modalities into the conventional medical model and serves as Vice President on the board of a Non Profit health organization called Free Range health. She has also played the role of a wife and a mother. She dances to Latin American tunes and sings Kirtan. She has been exploring her sexuality this year and has decided that the wild woman that she has been taming all her life is the woman she is meant to be.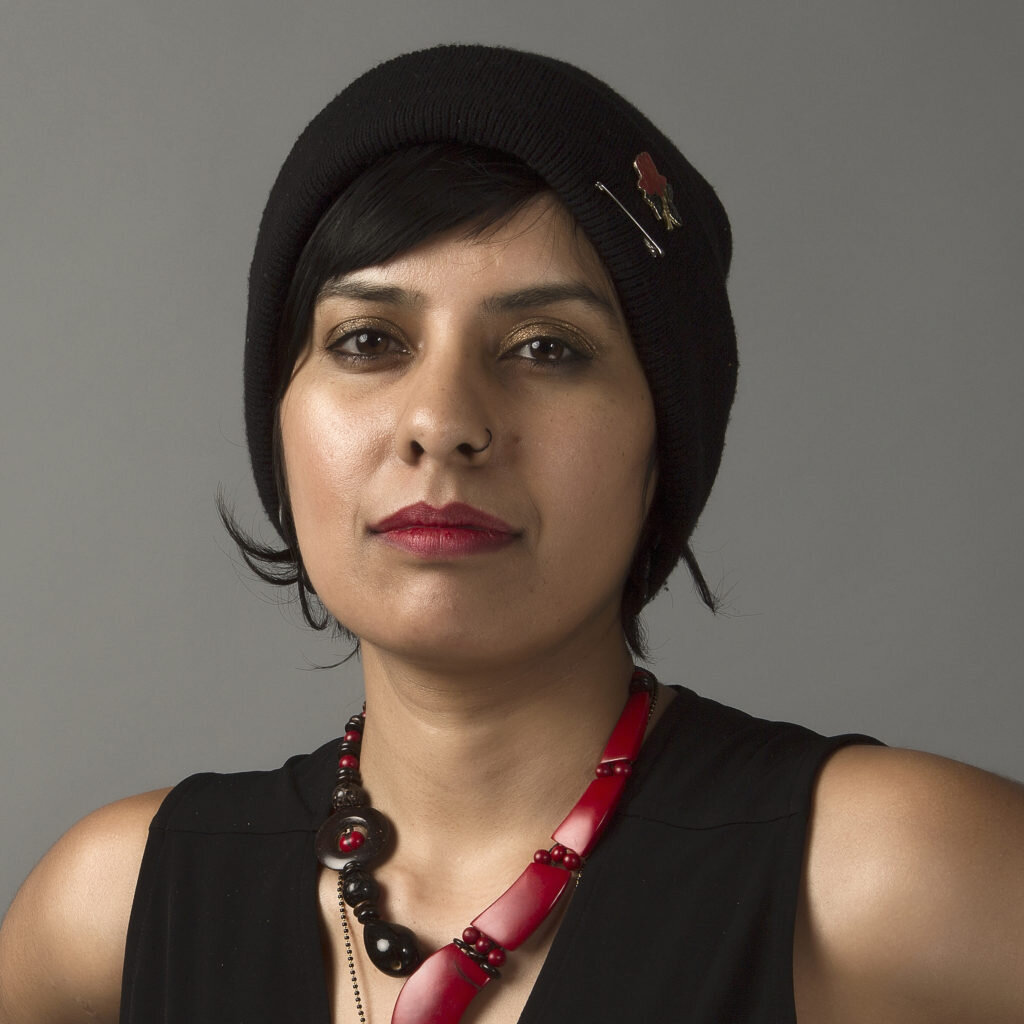 Amita
Amita is a first generation Indian American. Her family grew up near Hyderabad, Telangana/AP and immigrated to Seattle in the 1970s. Since the age of two, she has been traveling to South India to visit family and more recently to connect with maternity hospitals on issues related to respect and dignity during childbirth. She is a Nurse Midwife with a Doctorate of Nursing Practice and Masters in Public Health. Her passions include raising awareness of midwifery care among South Asian families, dancing and performing with others, as well as loving on those near and dear to her.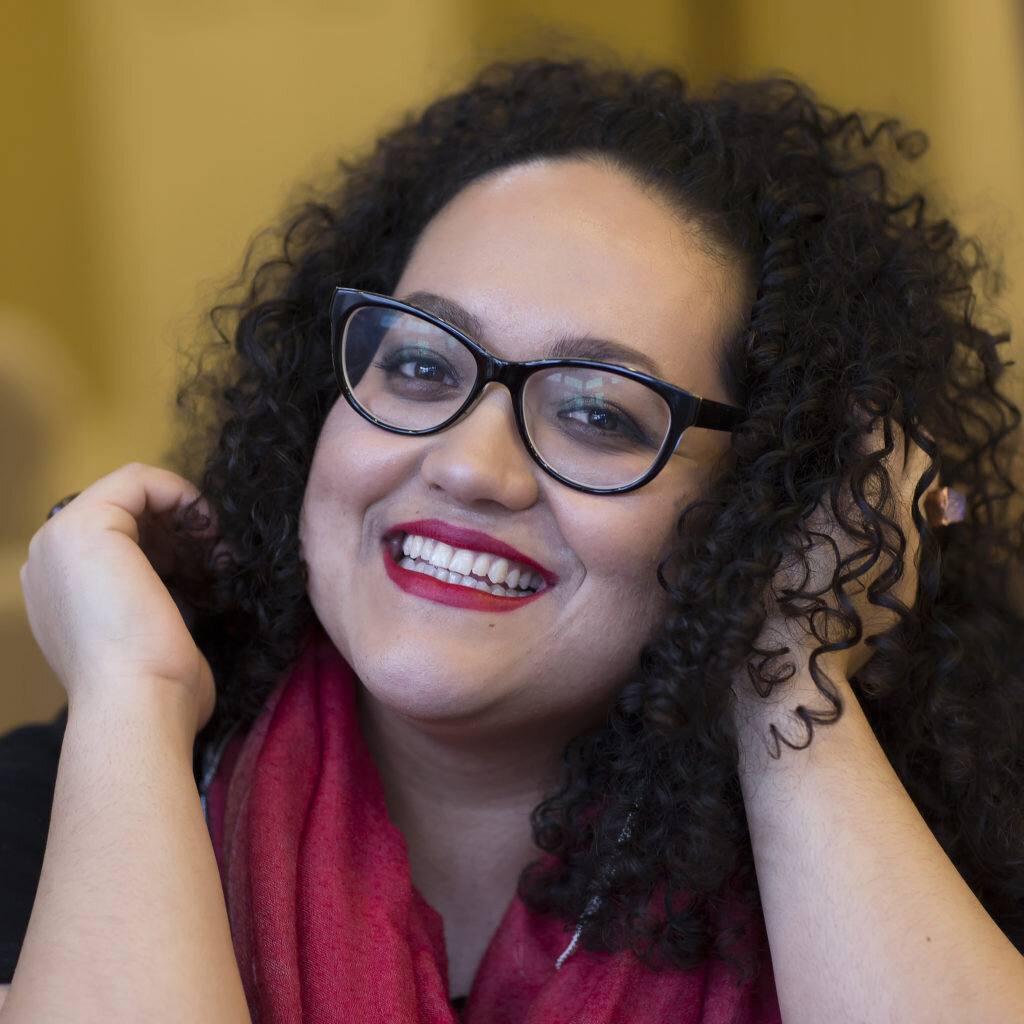 Jayanika
Jayanika grew up on the island of Guahan/Guam and now lives in Seattle. She graduated from The Evergreen State College with an emphasis in Political Economy. Jayanika enjoys reading, building community and practicing self-love.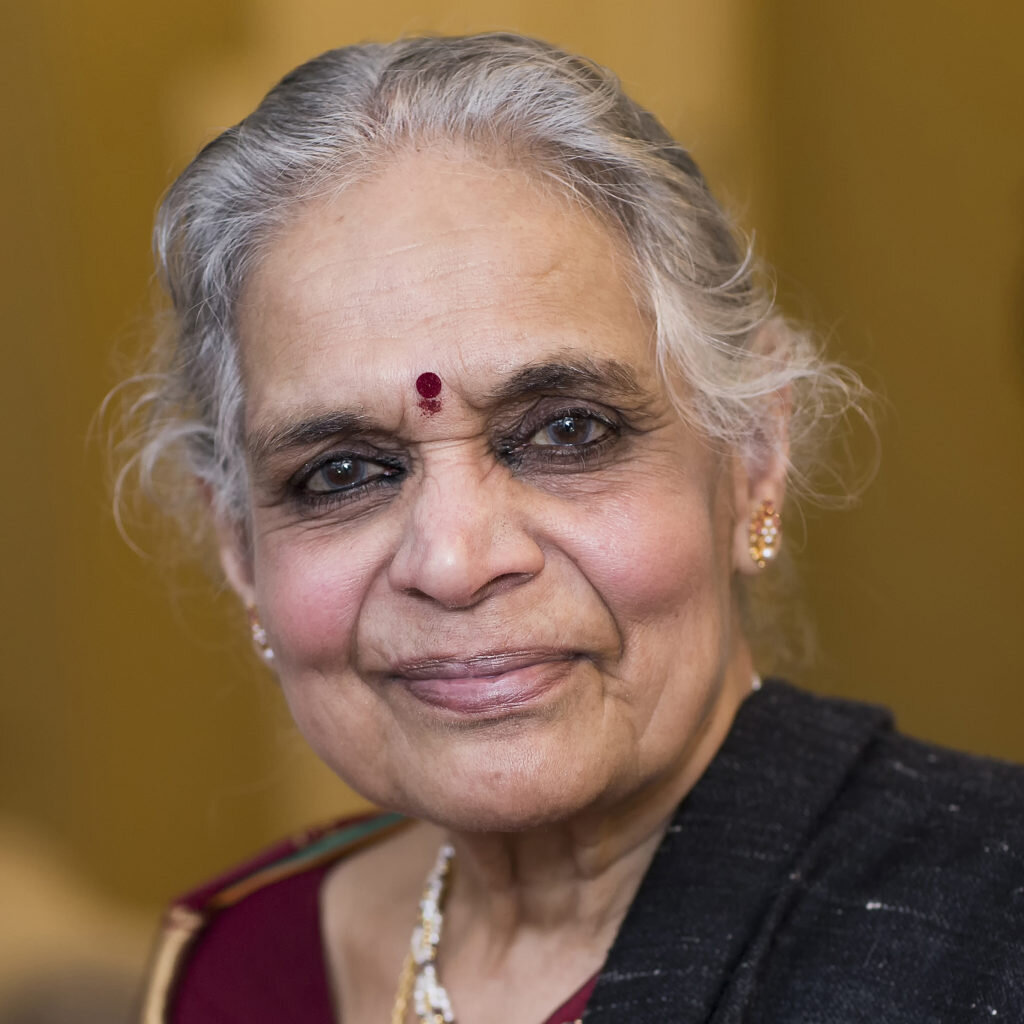 Sarala
74 years young Sarala Bulusu came to visit her sons in USA one day and decided to take charge of her own life. She writes short stories, maintains a recipe website, sings and plays the violin, and keeps in touch with friends and family through technology and social media. She has had her own share of challenges in life, each of which she has overcome by attending college, learning to drive, studying, holding a job and being an independent, self-driven not-your-average Indian Aunty.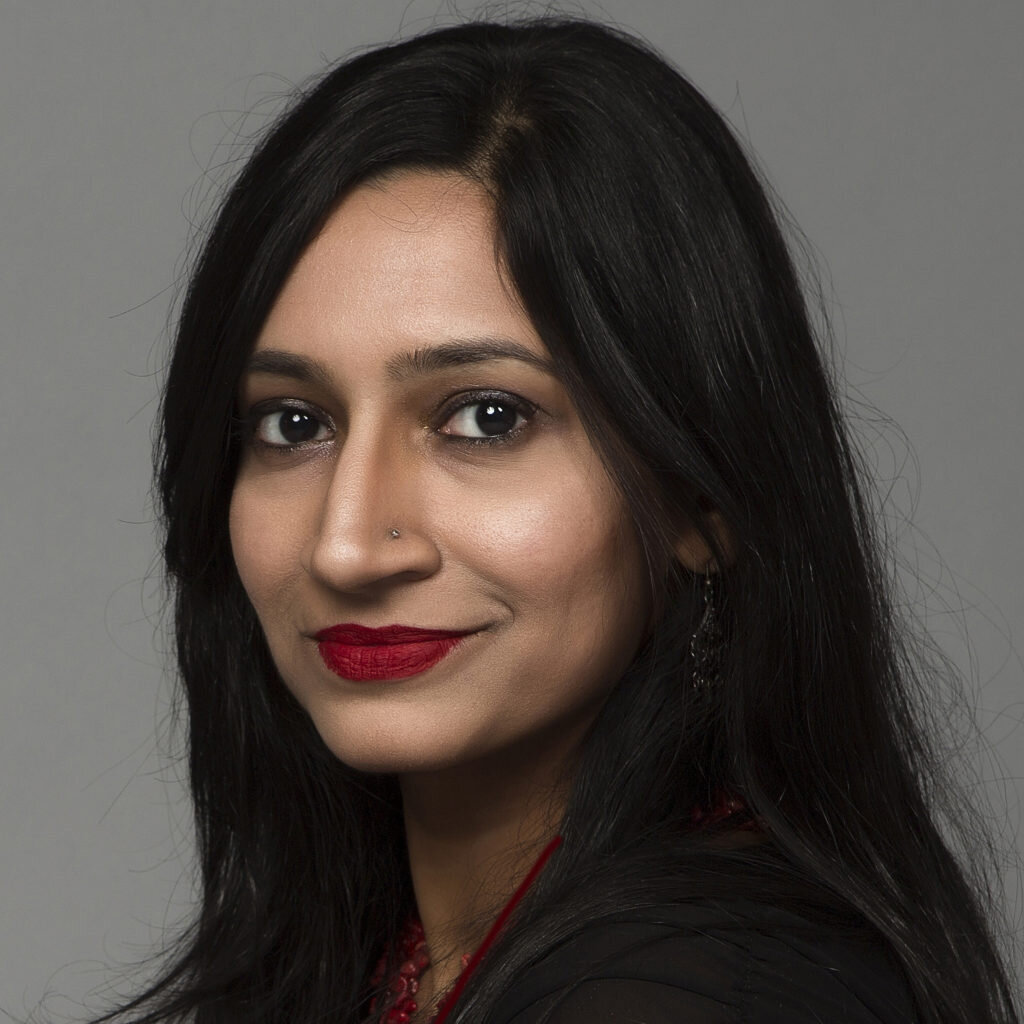 Supriya
Supriya moved to Seattle 2 years ago with her husband. She is however, a total Bombay girl at heart. She currently works for a nonprofit that ensures quality education for underprivileged children in India. Supriya loves watching Bollywood films and repeating and acting those corny Bollywood dialogues to her husband, friends and family. She has also been trained in Bharat Natyam for 12 years, she loves choreographing and cannot imagine her life without music and dance. She is happiest when she is performing on stage. Supriya also enjoys running and has successfully completed 4 half-marathons. Some of her most memorable vacations are – Hawaii, San Sebastian (Spain) and Kashmir.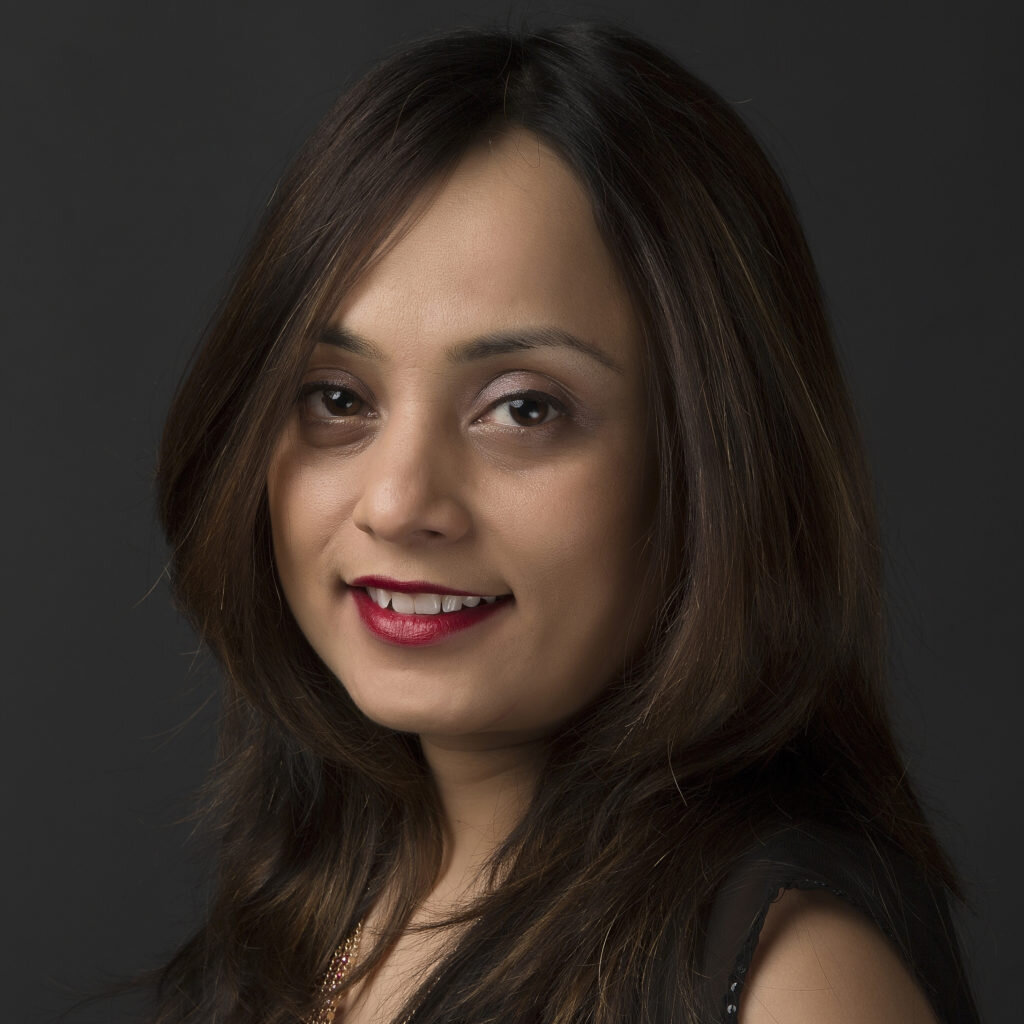 Ruchi
Gucci spelled with an 'R' is how she introduces herself. Ruchi grew up in India and has lived in Seattle for last 12 years. She is a traveler, a book lover, a feminist and a mom. She is a vegetarian who hates vegetables and an Indian who does not like Chai. An engineer by profession, she loves to solve every problem in the world using logic. Sharing the joy of written word is her true passion and she hopes to write a book one day. Ruchi saw her first YKB 6 years ago and was moved by the stories shared and was encouraged by the camaraderie shared by the women in YKB. She decided to share her own story in the hope that women around her might find a sisterhood in shared experiences.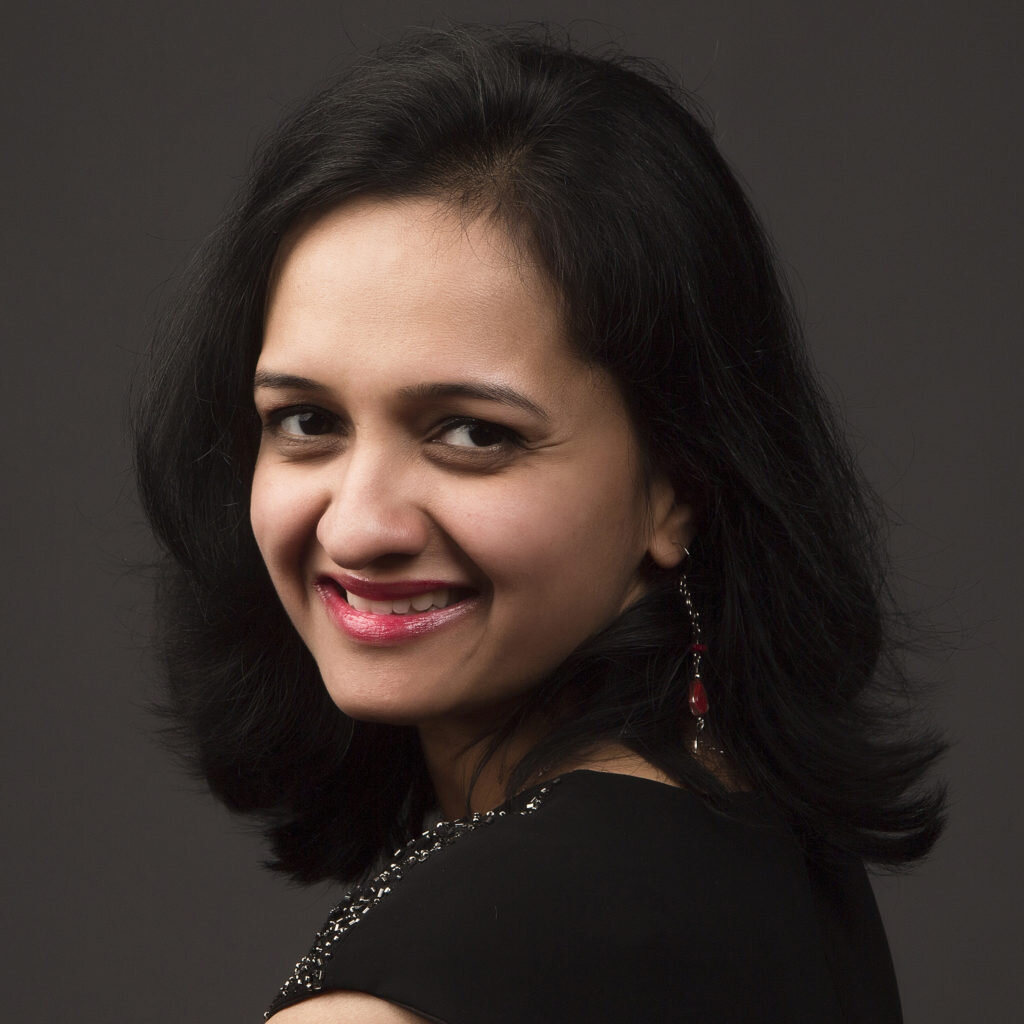 Madhura
Madhura, is an erstwhile software professional on a break. She feels blessed with abundance and love in her life as she gives herself opportunities to expand her inner horizon. She loves to connect with nature, children, teachers and interesting people wherever she goes. She wishes to be an entrepreneur, poet, and facilitator of active meditation. Being a mother of a beautiful daughter she spends a lot of time playing with her, nourishing her and being present to her.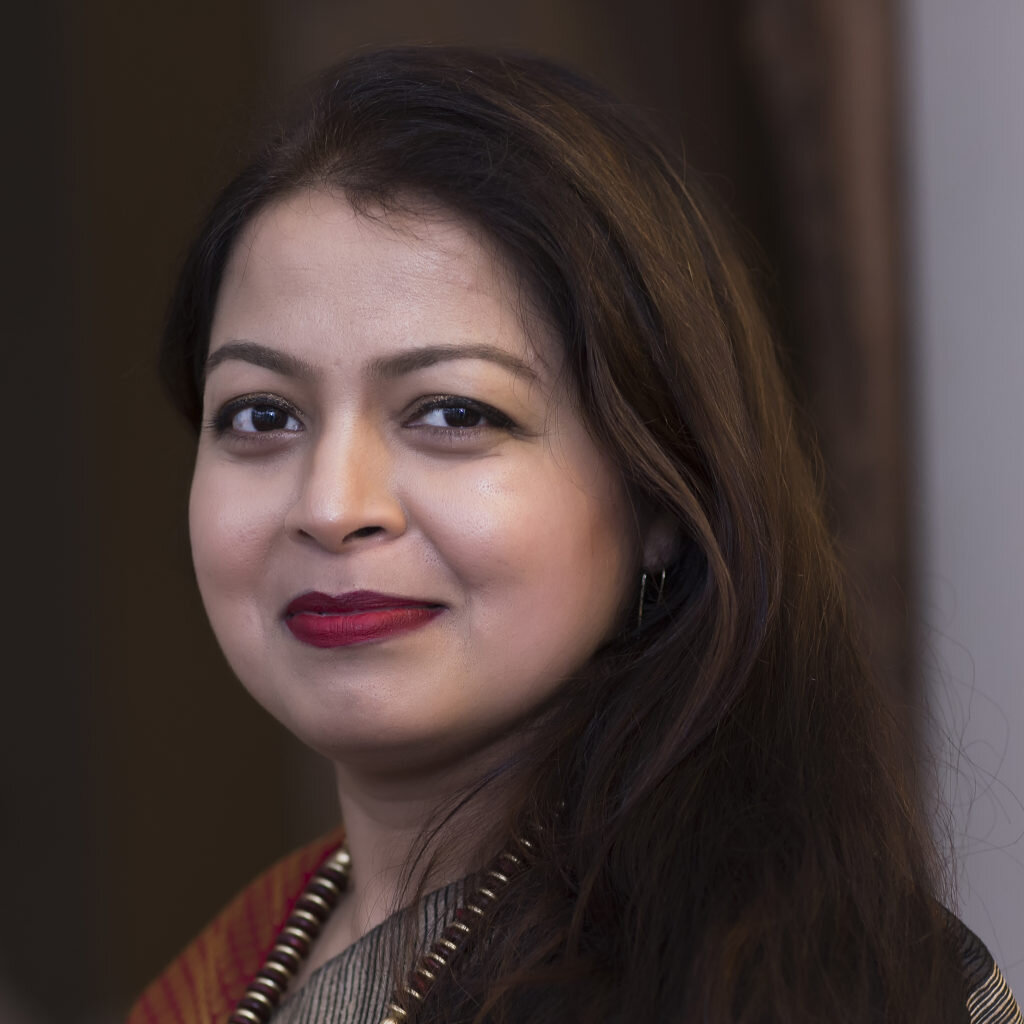 Shraddha
Shraddha is born and brought up in Mumbai India. She moved to Seattle with her husband in 2000. She loves Seattle because of its green outdoors, nice people, and friends. She is blessed with two loving daughters with beautiful hearts and a loving husband. This is her first experience and appearance with YKB, where she wishes to explore a new side of herself.