Yoni Ki Baat Online
Date & Time: Saturday, April 25th – 7pm-8:30pm
The digital archiving of the show was made possible 4Culture.
---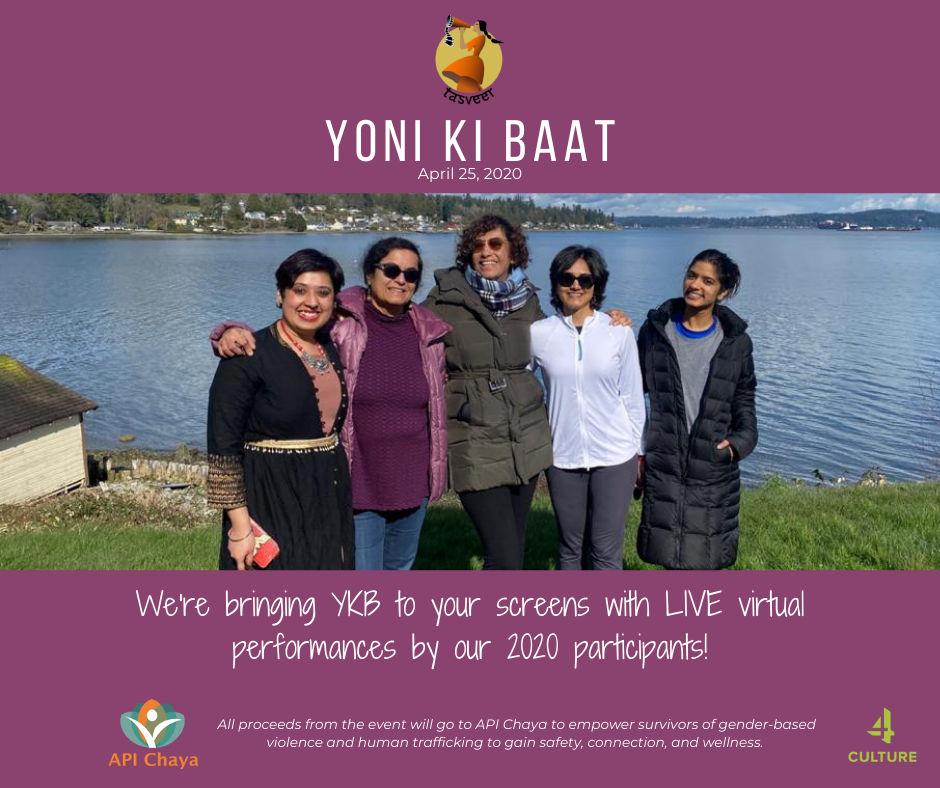 Yoni ki Baat is a growing collection of authentic, bold, vivid, tender, powerful, and poignant stories written and narrated by South Asian women, trans* & gender non-conforming community members. The narratives highlight special challenges and opportunities relevant in this socio-cultural context. YKB acknowledges that sexuality and gender are essential – and sometimes fluid – aspects of identity, experience, and expression. Under the guidance of co-directors Farah Nousheen, Rita Meher & Siddhi Ghai the 15th Yoni Ki Baat will be a space that transforms and encourages South Asian womxn to express their challenges, hopes, dreams, breakdowns, and aspirations for change.
Yoni is a complex word: it is used to refer to the vagina or vulva. In Sanskrit, it can also mean "sacred space" and serve as a symbol for divine creative energy. Baat means "talk" in Hindi/Urdu. Each year, YKB stories evoke the literal and metaphorical meaning of the title, and in 2020, we again invite you to come share this space with us and experience the voices of our performers, in all of their diversity.
Inspired by Eve Ensler's Vagina Monologues, Yoni Ki Baat was originally started in 2003 by South Asian Sisters, a progressive collective of South Asian women based in the San Francisco Bay Area. Today, Yoni Ki Baat is performed across the United States and empowers participants and audiences to tell their own stories honestly and fearlessly with the larger goal of contributing to individual and community transformation. Contains Mature Content.
Yoni Ki Baat Digital Archive was supported by 4Culture.
---
YONI KI BAAT co-Directors: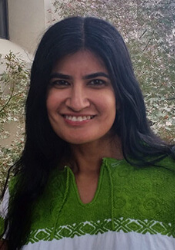 Farah Nousheen (She/Her)
Farah is the co-founder of Tasveer. She moved with her family to Albuquerque in 2010 to attend graduate school in American Studies at UNM and now works as an academic advisor at the University of New Mexico. She also recently founded POC Yoga in Albuquerque. She brought Yoni ki Baat to Seattle in 2007 and is very excited to be returning as co-director in Aaina's 15th year. The experience has been quite unique for her as she mostly participates in the workshops remotely yet has created a deep bond with each participant.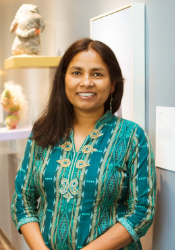 Rita Meher (She/Her)
Rita Meher is the co-founder and has been with Tasveer since its inception in March 2002. She is the Executive Director and leads the organization with a fierce passion and a relentless drive to bring to light the stories of South Asian Diaspora. After being passively involved with YKB for 14 years, she is very excited to join Farah & Siddhi this year as the co-director for Yoni Ki Baat and be more actively involved in the production.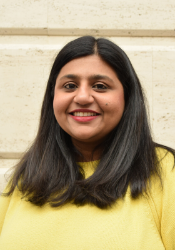 Siddhi Ghai (She/Her)
Siddhi moved to Seattle in 2015 and has been working in the non-profit world since. In addition to running year-round programs for Tasveer as their Program Manager, Siddhi also serves on the board of the American India Foundation: Young Professionals, Seattle chapter. She was a participant of Yoni ki Baat in 2019 and is honored to be on the other side this year as a co-director.
Yoni KI Baat Participants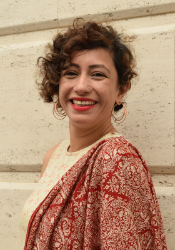 Akanksha Misra (she/her)
Akanksha is a sensual soul, a globetrotter, mother of two, an amateur performer, and a doctoral candidate in Gender, Women and Sexuality Studies at the UW. She is participating in YKB in order to incorporate storytelling as a part of her feminist pedagogy and to scratch her constant itch to perform.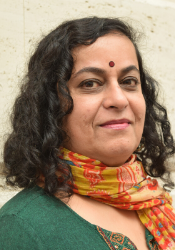 Gita Arunima Sharma (She/Her)
Gita has a restless spirit that seeks to constantly challenge and explore. She loves poetry, be it ancient shlokas or contemporary spontaneous formless scribbles. She is participating in Yoni ki Baat because she feels movements like YKB are are a manifestation of the rise of the feminine, she feels humankind sorely needs the feminine to assert herself, and she is happy to lend her voice to that assertion and help it reach a crescendo.
Ishita Chordia (She/Her)
Ishita is a dancer, maker, student, and lover of nature. She believes in the power of love and the importance of community. She joined YKB to practice owning and sharing her stories, and found herself healing and growing in the process. Her biggest strength and joy is to build relationships and connect with others- she hopes her story will help her do that with you.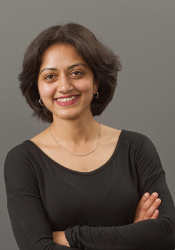 Neelam Saboo (She/Her)
Neelam considers herself a small town girl who has been trying to push her own boundaries ever since she can remember. She loves meeting new people and believes in the goodness of humanity even in the worst times. By day, she works at Amazon to make Alexa better for everyday life and is a proud advocate for diversity and inclusion in the tech industry. By night, she is busy raising two strong and independent daughters, who she hopes will surpass her in every possible way.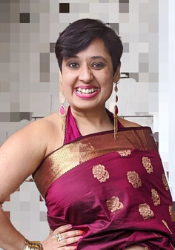 Shyamashree Acharya (She/Her)
Shyama is a mom of two amazing and kind girls,  a storyteller , a writer  who etches her heart out on page, a feminist who believes in equity more than equality, believes in empathy rather than sympathy, a Karate purple belt holder  and striving each day for that next belt away,  a Taekwondo Blue belt holder, an avid runner, a fashion divawho  believes that she has to dress up and show up every day so her ghost is not a boring white shrouded one.  Her participating in Yoni Ki Baat is to lead her daughters by example, to overcome the ghosts of past, to learn from stories of other women that they are not alone and most importantly, speak your own truth to be relevant in this world.
---