Northwest Film Forum, Seattle – Saturday, October 7th – 2:00 PM
DRIBBLING DREAMS: A documentary about an Indian Village and a basketball revolution.
ZAFFER & TUDU: This film is about the challenges of two young men bringing an elite colonial sport, rugby, to their native lands of Afghanistan and Eastern India. This is a story of perseverance and self-discovery.
MAKAAN: This documentary presents the story of a community of construction worker, as seen through a portrait of one family's struggle.
$12 Regular | $10 Student/Senior (with ID)
$10 Early Bird (through 9/30)
Dribbling Dreams, Varun Tandon, 2016, English, 8 min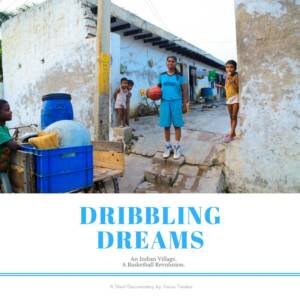 Dribbling Dreams is a short documentary about a rural basketball movement brewing in India and how sports is being used by a spirited individual to empower children coming from difficult backgrounds.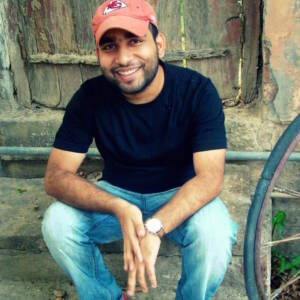 Director Bio
Varun Tandon is a 25-year-old National Award Winning director hailing from India. His interest in films led him to pursue college in Mumbai. Varun knew that he wanted to be a part of filmmaking from his first day in college, and he spent the next 3 years making short films. This resulted in him making over 15 short films by the age of 20 and is a testimony to Varun's passionate pursuit of self learning the art.
Gulcharrey, Varun's first film after college, premiered at the River To River Film Festival, Italy, and won critical acclaim at numerous international film festivals. It went on to garner over a million views on YouTube and be telecasted nationally at prime time in August2014.
His first feature length script, Anjaan Galli Gumnaam Nagar, was selected for the NFDC NationLl Script lab in 2014.
Varun's recent work as a writer and director, Syaahi, won a Special Mention for Direction at the 63rd National Film Awards. Syaahi is also an Official Selection at numerous international film festivals.
Zaffar & Tudu, Kavita Carneiro, 2016, English / Hindi, 67 min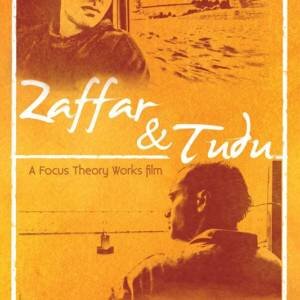 Zaffar, an Afghan-born Indian from Kolkata, and Tudu, a Santhal from West Bengal, chance upon Rugby, an elite colonial game. It opens a world of wider opportunities including a scholarship to the UK. At the end of the academic term, they find themselves at a crossroads where they are faced with questions of identity and belonging. They embark on parallel journeys to their native lands with the hope of finding answers through Rugby. Zaffar goes to Kabul to coach Afghanistan's National Rugby team for its first international game. Tudu returns home to start a grassroots movement to bring Rugby to every Adivasi child. The challenge of bringing an unfamiliar sport to an atypical place brings out their distinct personalities. What unravels is a story of perseverance and self-discovery.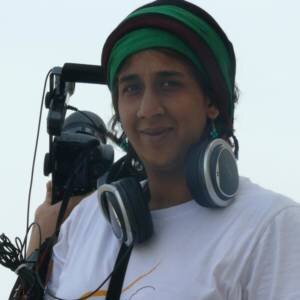 Director Bio
Kavita Carneiro is an independent filmmaker. She has been directing films for social development organisations for the past five years. Zaffar & Tudu is her debut documentary.
Makaan, Salik Ansari, 2016, Hindi, 36 min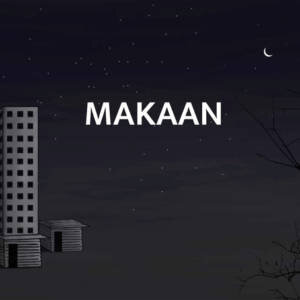 Makaan is a story of a construction worker community through one's family struggle and the ups and downs as they navigate their daily lives riddled with economic and social hurdles. The narrative of the film juxtaposes similar situations. It expresses differences in the way of response through the perspectives of children and the elderly, where the children transform the hard reality. In their games, leaves are turned into money and a ten rupee note becomes a butterfly.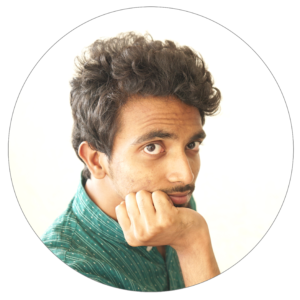 Director Bio
Born and brought up in Mumbai, Salik Ansari completed his bachelor degree in Visual art from Sir J.J . School of Art. He is currently completing  a master's degree in visual communication from IDC, IIT Bombay.