JOIN TASVEER YOUTH BOARD!
Do you like art and film? Want to gain marketable skills for your college resume and fulfill community service hours for high school? Seeking opportunities to work with creative professionals?
Sign up for TASVEER YOUTH BOARD TODAY!
Please click below to apply.
TYB MEMBERS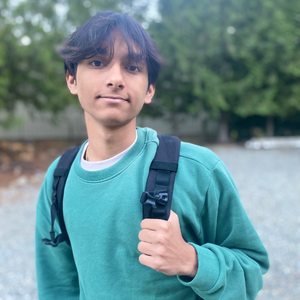 Rishabh McIntosh
Rishabh is a sophomore at Eastlake highschool. He enjoys playing various instruments and recently started his own jazz band. One of Rishabh's favorite things is going on walks with his dog JoeJoe. He is looking forward to eating samosas at the film festival this year!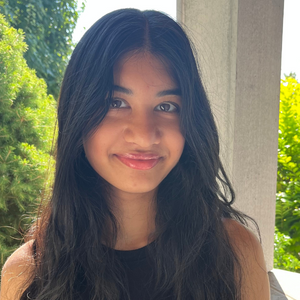 Sana Chaudhary
Sana is a 10th grader at Lake Washington High School. She enjoys playing tennis and running. She also serves on boards for other local organizations such as Water1st, and is a Youth Advocate for the Women's Rights branch of Indian American Community Services. She is excited to be a part of Tasveer this year!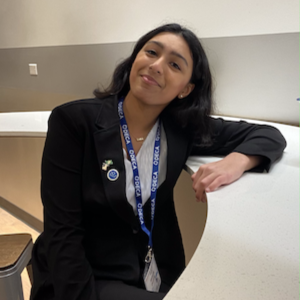 Vidhi Mehrotra
Vidhi is a rising junior at the Overlake School. She enjoys competitive swimming and creative writing. She is heavily involved in Model UN, DECA, HOSA and leads her school's South Asian Affinity and Women of Color Affinity. In her free time, you can often find her listening to music, writing poetry, and getting involved with her community. She is so excited to be a part of the dynamic Youth Council at Tasveer.
TASVEER YOUTH BOARD MEMBER BENEFITS
Community service hours fulfillment for high school students
Enhancing college/university resumes with work experience
Gaining marketable skills in event planning, interviewing and cultural awareness
Creating social media campaigns to empower youth voice
Building leadership and professional development skills
Strengthening team-work and collaboration skills
Community engagement and mentoring opportunities with local artists
Free attendance to Tasveer events and workshops
TASVEER YOUTH BOARD MEMBERSHIP COSTS
Joining Tasveer Youth Board is totally free!
TASVEER YOUTH BOARD TIME COMMITMENT 
Tasveer Youth Board members should expect a time commitment of approximately three to six hours a month for a one year commitment. It can be applied towards High School community service requirements. Students can participate in committees to gain a variety of skill sets.
Questions?
If you have any questions about Tasveer Youth Board (TYB) or Tasveer Youth Collective (TYC) activities and/or seeking details about our events and partnership opportunities, please reach out to Maliha Masood via email at maliha@tasveer.org
Empower Youth Voice. Sign up for TYC Beat.
---
By submitting this form, you are consenting to receive marketing emails from: . You can revoke your consent to receive emails at any time by using the SafeUnsubscribe® link, found at the bottom of every email.
Emails are serviced by Constant Contact