2nd Community Speaks: Frames of Mind
Join us this May as we mark Mental Health Awareness Month with our special event, Community Speaks: Frames of Mind. This powerful gathering brings together individuals from the South Asian community who will courageously share their deeply personal and cathartic stories about mental health.
In an evening of raw emotions and profound insights, our speakers will take you on a journey through their unique experiences, shedding light on the often-overlooked mental health challenges faced by South Asians. By breaking the barriers of stigma and silence, they will create a space for empathy, understanding, and open dialogue.
Be a part of this transformative event as we celebrate the resilience and strength of our community members. Together, we will foster an environment of healing, support, and unity that uplifts and empowers us all. Let's embrace the importance of mental health and work towards a future where everyone's well-being is valued and nurtured.
Community Speaks was originally imagined as a forum for South Asians impacted by violence to break the isolation they have experienced by sharing their story. Each year the Community Speaks narratives shed light on the special challenges and opportunities experienced within the South Asian socio-cultural context, whether in native lands or in adopted homelands.
Date: Saturday, May 13th 2023
Time: 7pm PST
Venue: Bellevue Arts Museum, 510 Bellevue Way NE, Bellevue, WA 98004
Ticket Price: $15 (General)/ $10 (Members/Students)
This program is supported by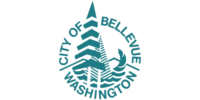 Venue Partner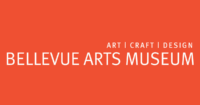 Community Partners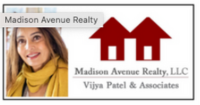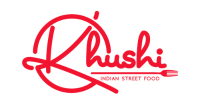 Community Speaks: Frame of Mind
Meet Our Facilitator & Participants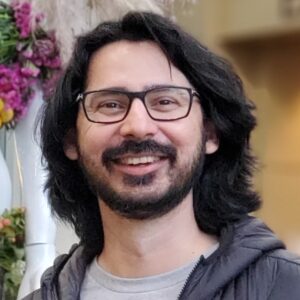 Abhishek Kulkarni
Workshop Facilitator
Abhishek is deeply committed to his personal growth as a man to be a better husband, son, brother and friend. He has been actively involved with The Mankind Project for the last 10+ years, an international non-profit that teaches emotional literacy to men to heal their deeply seated emotional wounds and offers a brotherhood of trusted support. One of his missions is to build communities of love and trust by teaching the power of authentic vulnerability. He has become a mental health advocate by sharing his personal stories and volunteering for non-profits like Tasveer and NAMI. He loves being a dad to his two furry sons with tails and whiskers.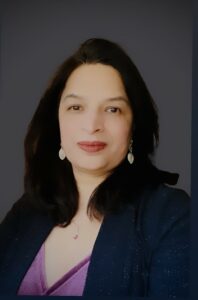 SHILPA KULKARNI
Workshop Facilitator
Shilpa has been associated with Tasveer since 2019. She was a speaker in Yoni Ki Baat, where she shared her story of loss, grief, and unmasking in order to live an authentic life. She is particularly passionate about using writing as a medium for healing and transformation and has conducted online workshops to introduce art- journaling and creative writing as a part of personal coaching programs.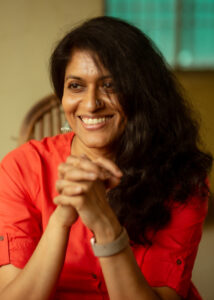 CHITHRA JEYARAM
Story Title: Operation Chithra 4.0
Chithra Jeyaram is a multi-lingual filmmaker and film educator. She makes films about identity, relationships, race, art, and health. A failed attempt to fund a film in India led her to quit a decade-long career as a Physical Therapist and get an MFA in Film from Austin, Texas. She has directed and produced a number of short and feature documentaries. In the near future, she hopes to direct narrative features and fantastical episodic content. She is an avid runner and has completed 14 marathons. Food is her first love.
Chithra believes in the power of stories to heal and empower us collectively. At community stories, she will be sharing a pivotal mental health moment in her life that set her on a path to realign with her happiness and inadvertently shifted the trajectory of her life.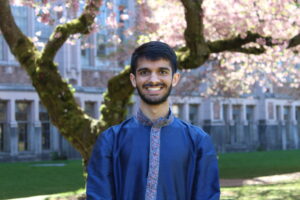 JAYDEV BHATEJA
Story Title: Besharam Rang
Jaydev is studying neuroscience and computer science at the UW. He decided to participate in Community Speaks since he's already an open book and sharing his story is served as a way of affirming himself and anyone who sees themselves somewhere in him.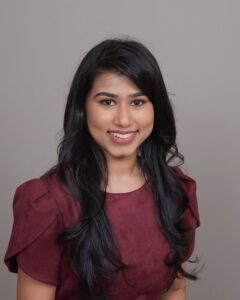 POOJA GUPTE
Story Title: Owning My Time
Pooja is a passionate software engineer who believes in the power of technology to improve human lives. Her insatiable curiosity about the world drives her daily to wake up and learn. She is a speaker, a writer, an actor, and an international dance performer. Teaching, mentoring, and helping others bring her joy. Pooja believes that failures must be celebrated and reflected upon more frequently because they pivot us to success.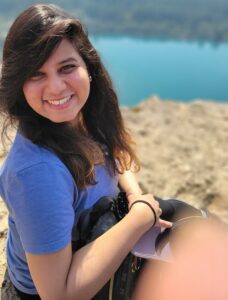 NIDA SHAIKH
Story Title: Finding Nida
"
I am a little lady living her best life with her best self.
" For
Nida whose name means
'Voice', adulting is all about embracing the '
NIDA'
 within her with all her heart.
She is participating in Tasveer's Community Speaks event to inspire people to listen to their little voices within them that make them who they are!